MOSCOW, April 20 – RIA Novosti. Serial production of Russian premium cars Aurus Senat will start at the Yelabuga plant in Tatarstan in May, the press service of the Ministry of Industry and Trade told RIA Novosti.
"The project is moving in full accordance with the previously announced plans," the ministry said.
The cost of the Aurus Senat car from the first batch in high performance will amount to 22 million rubles, and the basic version – 18 million rubles, previously said in "Aurus". According to the Ministry of Industry and Trade, the cars will be handed over to the first customers next month.
In the future, the plant in Yelabuga will also produce Aurus Komendant off-road vehicles. The novelty was planned to be presented at the Moscow Motor Show in 2020, but the event was canceled due to the pandemic.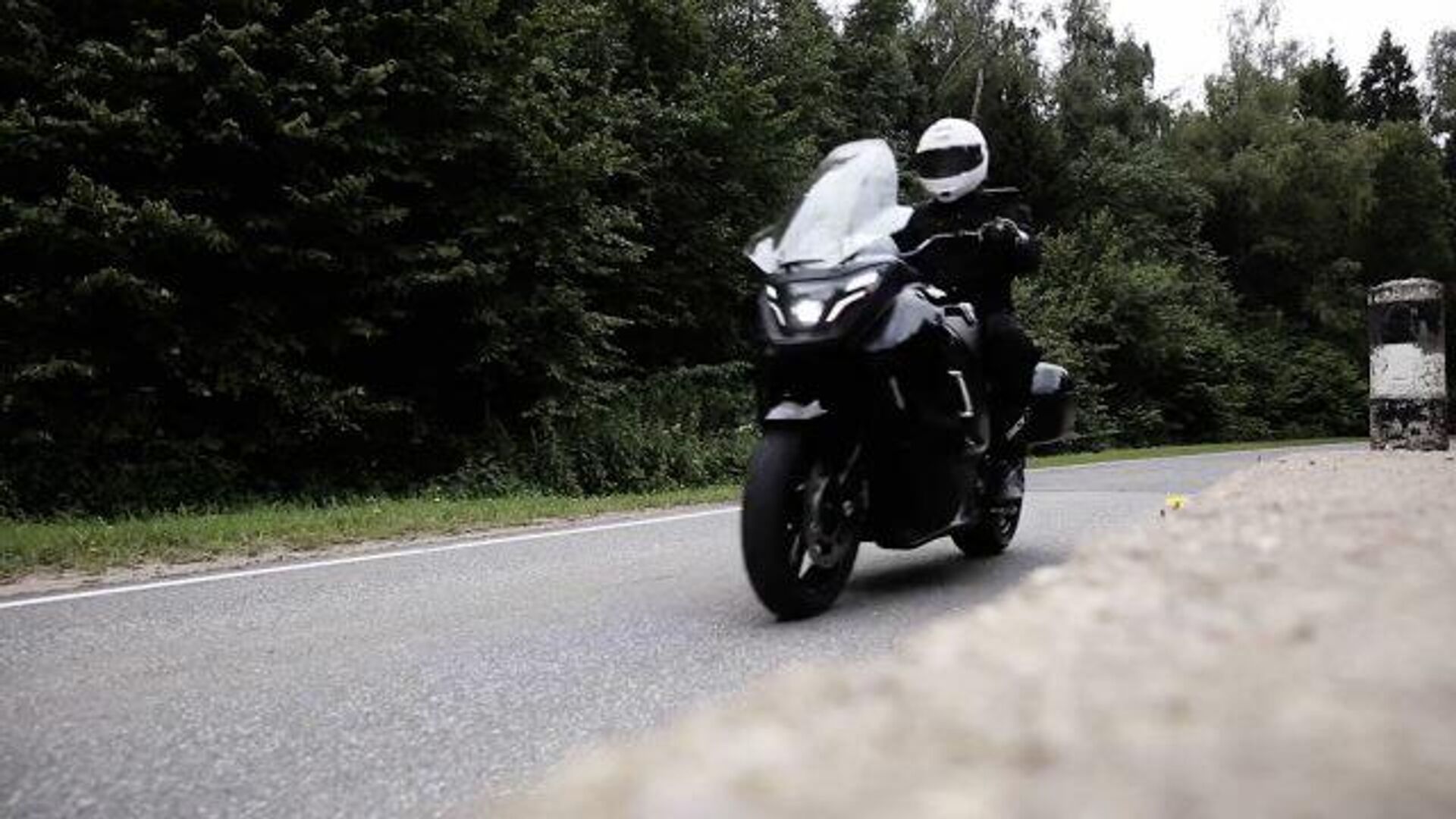 According to the plan presented by the ministry at the end of 2019, the start of serial production of the Aurus Senat sedan was scheduled for the first quarter of 2021. In March of this year, it became known about the release of the first pilot batch of Aurus not intended for sale, the cars were sent to NAMI for testing.
Aurus is the first Russian luxury car brand to offer a limousine, sedan, minivan and SUV. The project was codenamed "Cortege" and is being implemented by the state institute NAMI with the assistance of the Sollers group of Vadim Shvetsov and the Tawazun foundation from the UAE. State investments in the project amounted to 12.4 billion rubles. The shareholders of Aurus are FSUE NAMI (63.5%), the United Arab Emirates Defense, Security and Development Fund Tawazun (36%) and Sollers (0.5%).