MOSCOW, April 20 – RIA Novosti. Russia ranks 87th in the world in terms of the average daily incidence of coronavirus, said the head of Rospotrebnadzor Anna Popova.
"The average daily incidence in the Russian Federation today is 5.8, we are in 87th place," said Popova at the international conference "Epidemiological Wellbeing".
She clarified that in terms of the number of tests for COVID-19 per million population, Russia ranks in the top ten.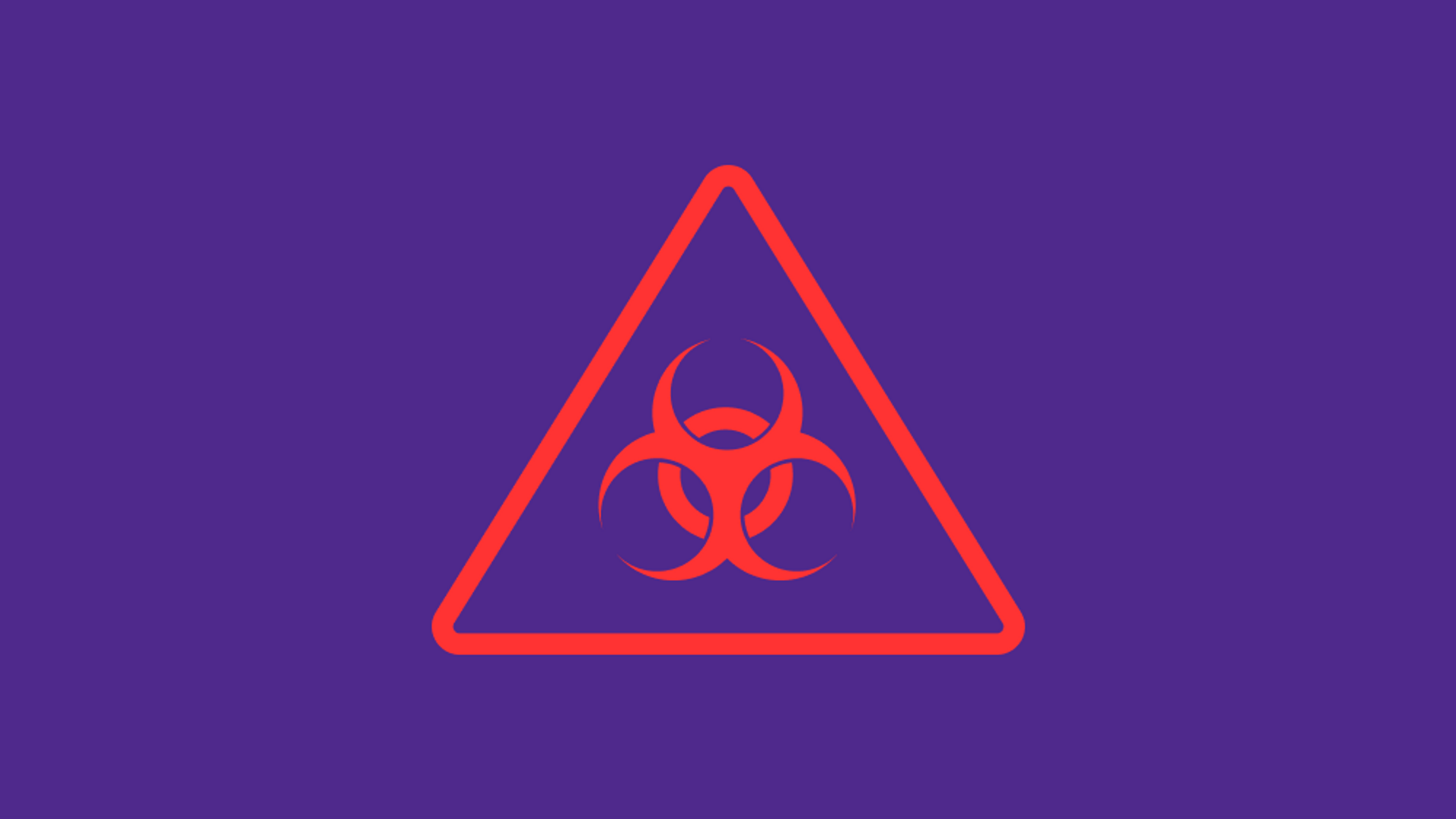 Infographics