NOVOSIBIRSK, April 20 – RIA Novosti. The First Eastern District Military Court sentenced a supporter of nationalist ideology from Novosibirsk to six years in prison, he was charged with six articles of the Criminal Code of the Russian Federation at once, the FSB Department for the Novosibirsk Region reported on Tuesday. "In April 2021, the First Eastern District Military Court found A. Petrov guilty of committing these crimes and sentenced to six years in prison in a general regime colony with restrictions on the use of the Internet for a period of two years and six months, "- said in the message.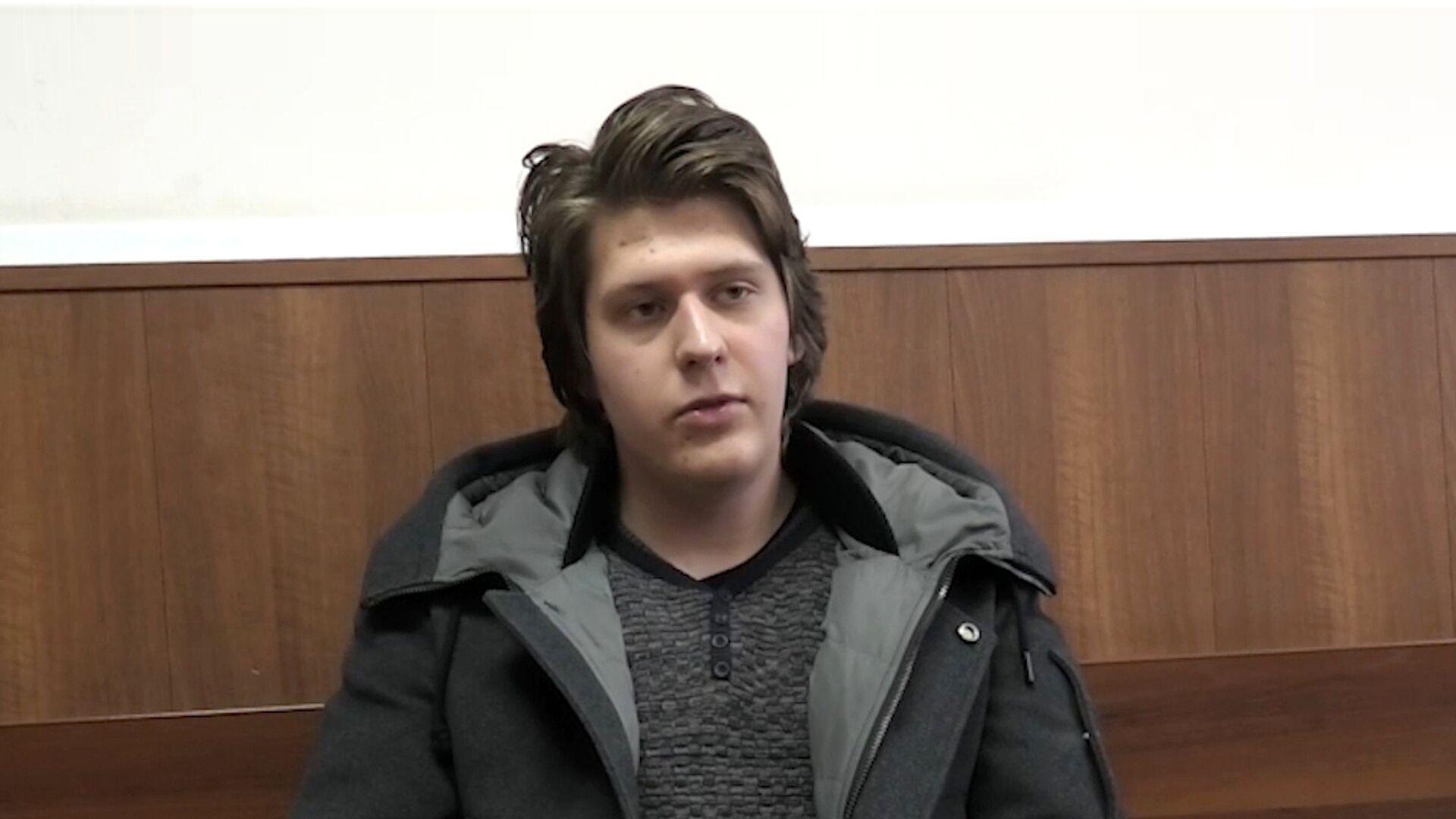 According to the department, a resident of Novosibirsk is a supporter of nationalist ideology, in 2020 he distributed materials on social networks aimed at justifying terrorist methods of countering law enforcement agencies and state authorities, and called on Internet users to terrorism. This, according to the department, was confirmed by a psychological and linguistic study. "During a search at the place of residence of A. Petrov, cartridges of various calibers, cold weapons and a narcotic drug heroin in large quantities were found and seized," the FSB added.
In 2020, in relation to Petrov, the investigation of the FSB, the police and the Investigative Committee of the Russian Federation initiated six criminal cases under articles on calls for terrorism via the Internet, calls for mass riots, extremist activities and violation of the territorial integrity of Russia, as well as under articles on the possession of weapons. ammunition and drugs.
In December 2020, the investigation department of the Investigative Committee of Russia for the Novosibirsk region united the criminal cases in one proceeding.