NOVOSIBIRSK, April 20 – RIA Novosti. This summer Italy plans to restore the reception of tourists from abroad, including Russia, interrupted due to the coronavirus pandemic, Italian Ambassador to Russia Pasquale Terracciano told reporters in Tomsk. this will surely happen this summer. I cannot promise that it will be on June 2, but, undoubtedly, this summer the tourist flow will still be resumed, "Terracciano said.
Earlier, Italian ministers confirmed plans to start admitting foreign tourists from June 2 under a number of conditions. First, travelers must present a negative PCR test for COVID-19 or be fully vaccinated and certified. The second condition is that local residents must be vaccinated by this time.
In early April, Italy's tourism minister, Marco Garavaglia, said he hoped that travel bookings from Russia would become available as early as summer.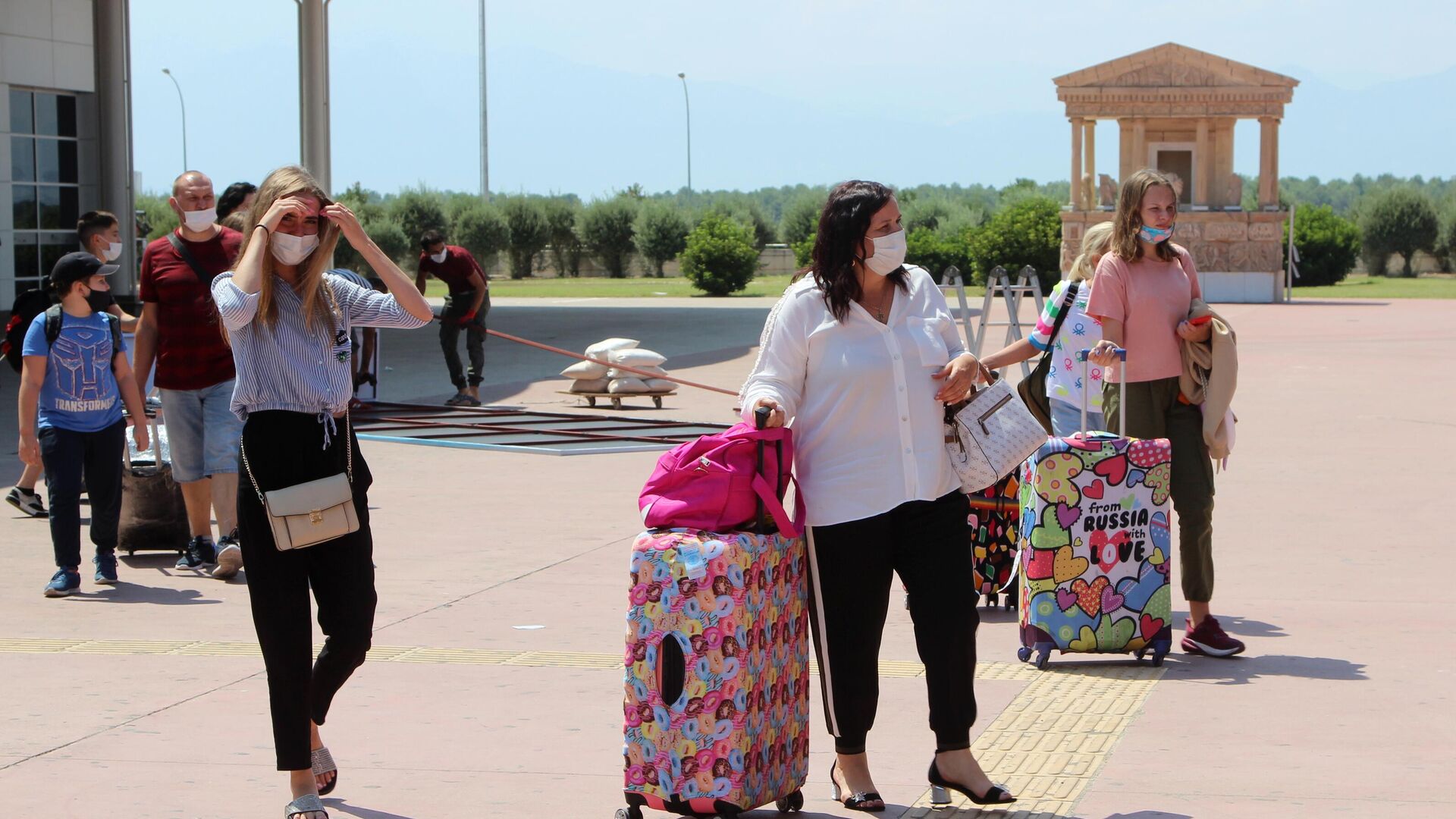 Tourism