MOSCOW, April 20 – RIA Novosti. A year ago, prices for US WTI futures fell to negative values for the first time in history. Experts interviewed by RIA Novosti do not see the likelihood of a repetition of a similar situation due to the coronavirus pandemic and suggest that this precedent be perceived as a curiosity.
Exactly a year ago, on April 20, 2020, prices for the May futures of the North American WTI crude oil reached negative values, a barrel began to cost minus $ 40 – suppliers paid "black gold" buyers for the export of products, as storage facilities were overflowed due to low demand for against the background of the coronavirus pandemic. "A complete lockdown is no longer threatening the world, and a full-fledged exit from the" pandemic pressure "is possible within the next year, which means that there is no likelihood of a return to the price imbalance described above at least in the next year's perspective," the associate professor said. Department of Economic Theory of the PRUE named after V. Plekhanov Oleg Cherednichenko.
He explains this by the fact that a year ago the fight against the virus was almost "blind", and there were no systemic measures that could radically turn the situation around. Today, the coronavirus continues to play a key role, but mass vaccinations are yielding results.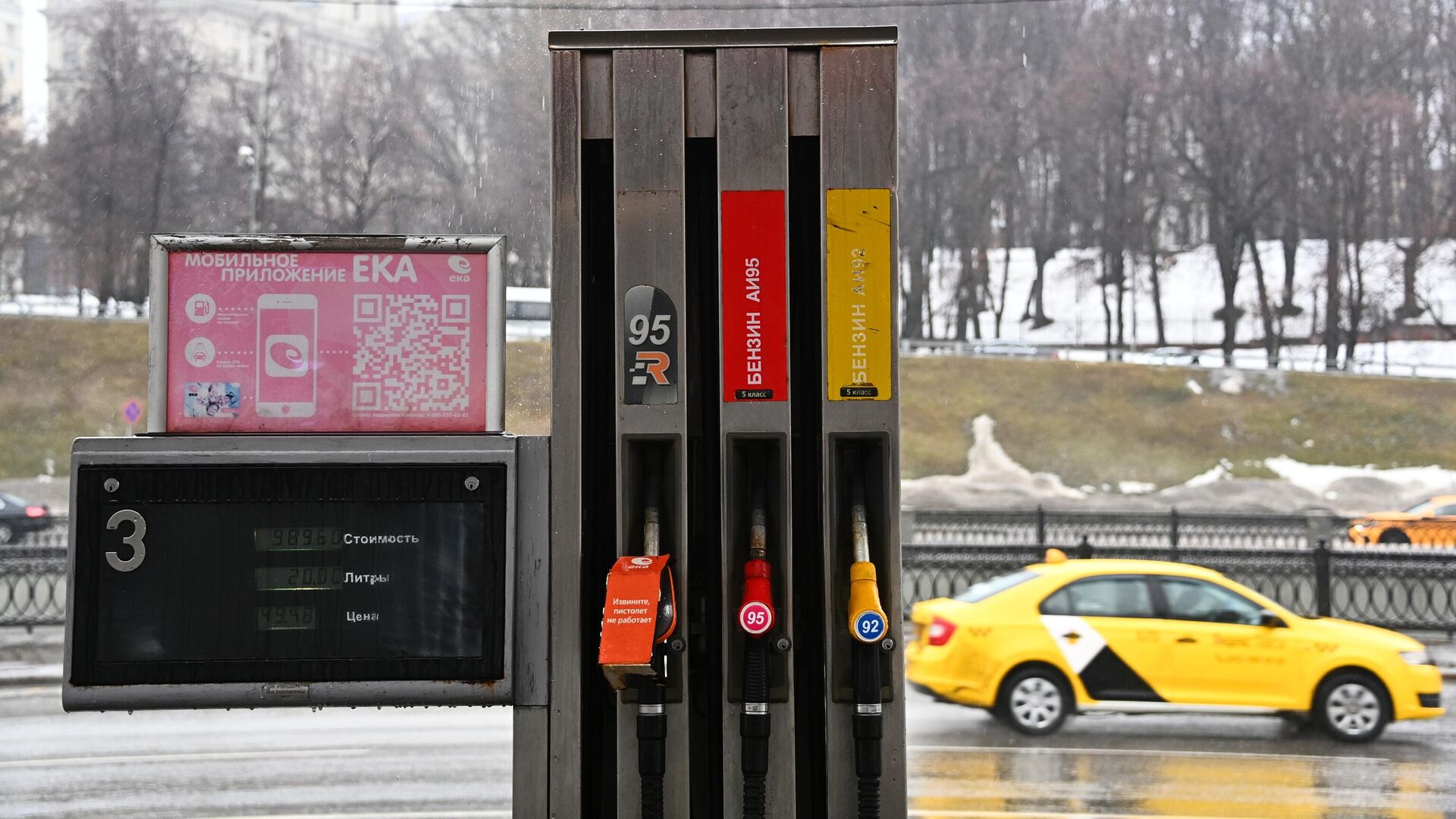 It was said on the air "Negative oil prices should be more correctly regarded as a curiosity … Like any curiosity, such a situation is unlikely to ever happen again, and if it does, it will be very temporary and point-like," the director of the group for natural resources agrees with him. resources and commodities of the Fitch agency Dmitry Marinchenko.
He adds that the crash occurred the day before the expiration of the May futures contract, and other futures and crude grades were much less affected.
Both experts noted the important role of the OPEC + alliance in stabilizing the oil market – thanks to the efforts of the participants in the transaction, oil stocks have almost returned to normal, demand has become much stronger than a year ago.
"As of today, the oil reserves formed during the pandemic have practically disappeared, which is a trigger in the formation of a new price record since April 2020: the probability of reaching $ 74-75 per barrel of" black gold "is very high," Cherednichenko said.
In turn, Fitch's conservative forecast for oil prices is $ 58 per barrel of Brent this year and $ 53 in 2022.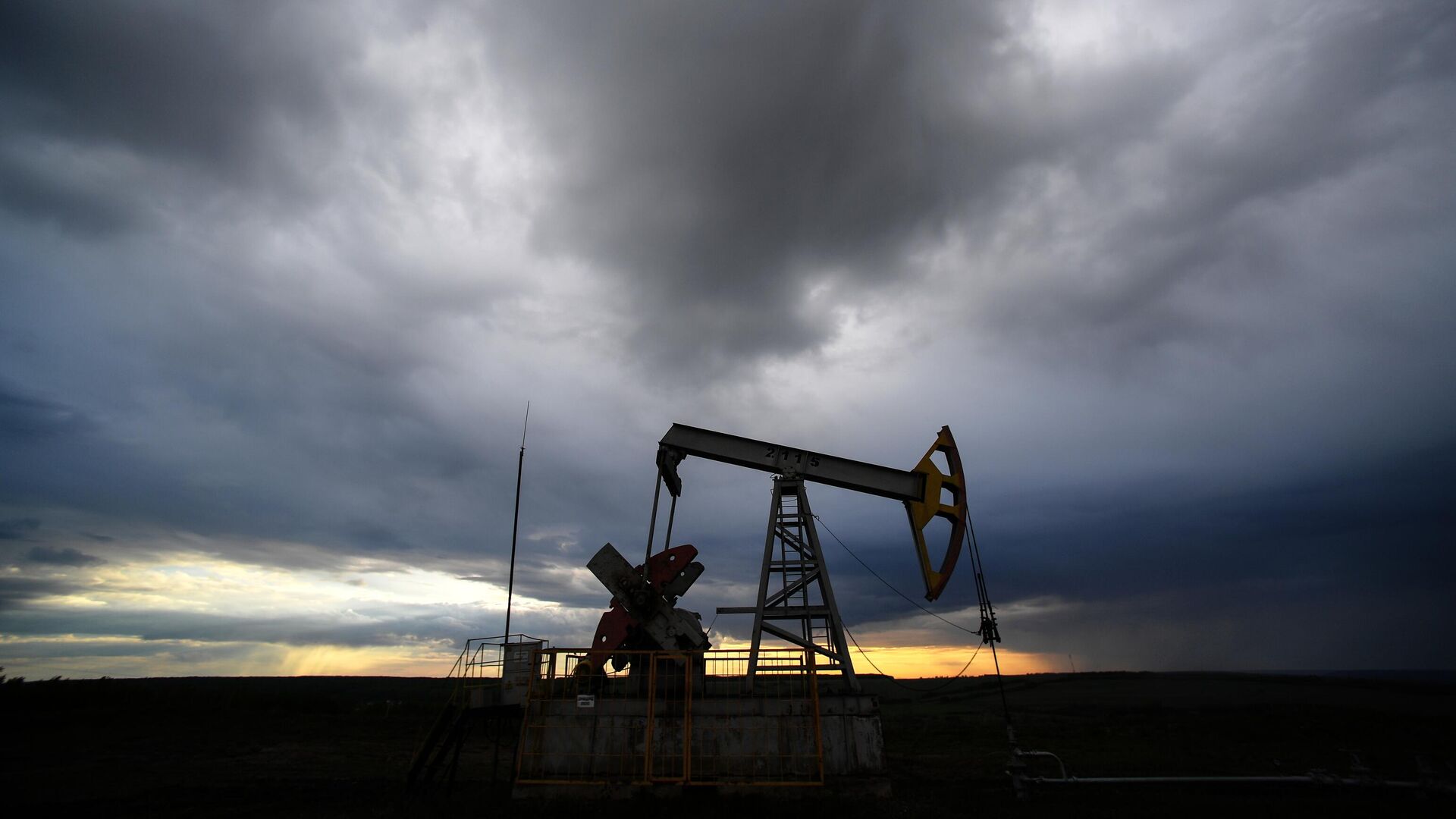 Situation with exchange rates and oil prices