MOSCOW, April 20 – RIA Novosti. Tesla CEO Elon Musk has lost more than $ 5 billion after the company's stock price dropped 3.4 percent to $ 714.63 due to news of an electric car accident, Forbes Real-Time and trading data show.
Earlier, the Wall Street Journal reported that two people died in Texas after an electric car crashed into a tree. According to the results of the preliminary investigation, at the time of the accident, the car was in autopilot mode.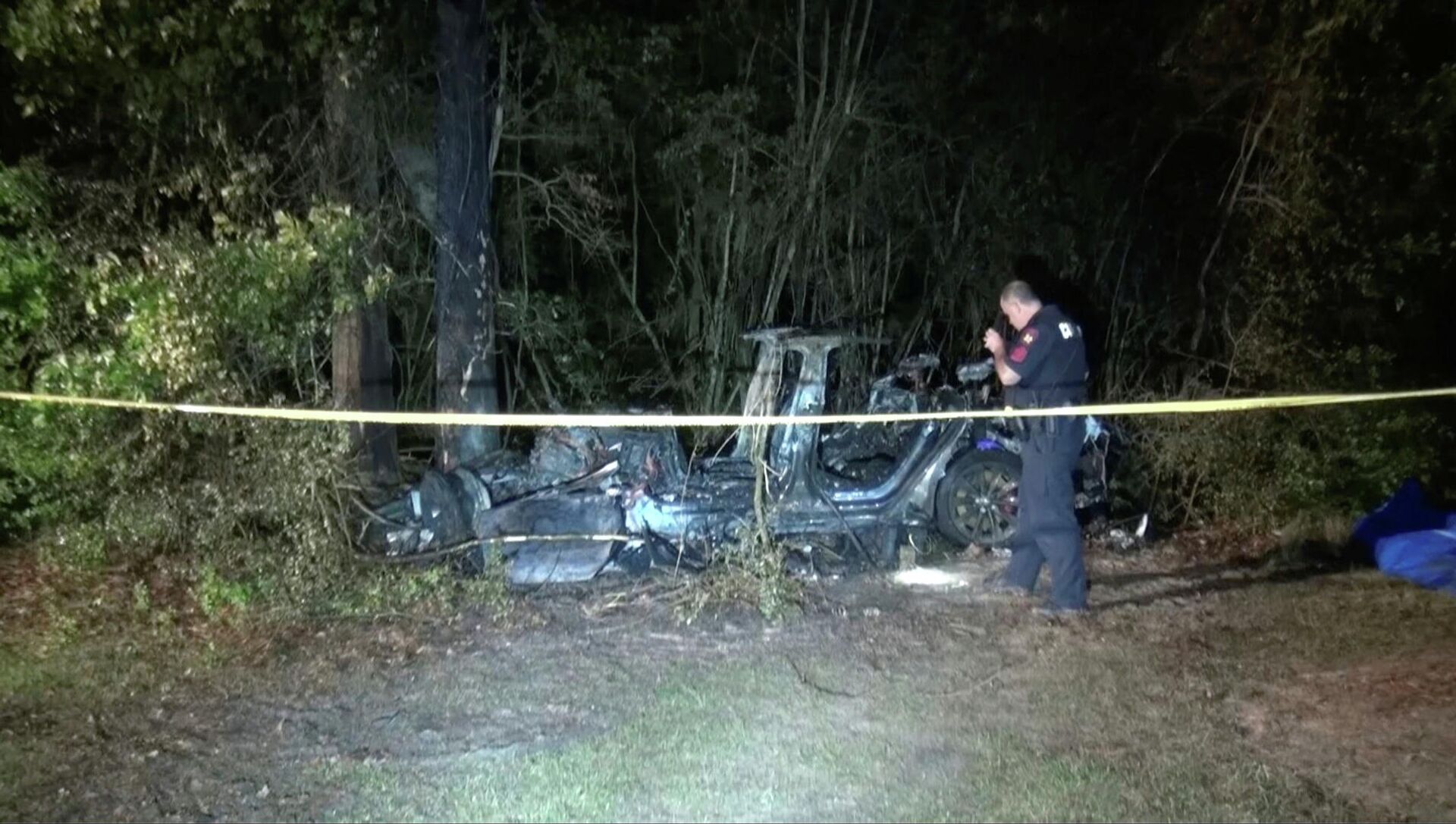 Musk later denied this claim, noting that the owners of this Tesla did not purchase the full autonomous driving feature. He also added that for the autopilot to work, certain road markings are needed, which were not on the street where the accident happened.
Now the head of SpaceX and Tesla ranks third in the ranking of the richest people in the world. His fortune is estimated at $ 174.6 billion.
The first line was taken by the founder of Amazon Jeff Bezos , whose capital is 196.4 billion dollars. In second place in the Forbes ranking is Louis Vuitton Moët Hennessy President Bernard Arnault with a fortune of $ 179.2 billion, and fourth went to Microsoft founder Bill Gates ($ 131.6 billion). The head of Facebook, Mark Zuckerberg, with a fortune of $ 110.2 billion, is in fifth place.