MOSCOW, April 20 – RIA Novosti. The Moscow Arbitration Court registered the claim of the Deposit Insurance Agency (DIA), demanding to recover about 210.5 billion rubles from the main owner of the bankrupt bank "Yugra" Alexei Khotin and 27 related companies, follows from the information in the file of arbitration cases.
The lawsuit was filed with the court on April 19, the grounds for the claims in the court materials have not yet been reported, the claim has not been accepted for consideration at the moment.
Some of the respondent companies, for example Dulisma Oil Company JSC, Complex Investments JSC, Kayum Neft JSC, Seneal International Agency Ltd, are already Khotin's co-defendants in claims for damages brought by the DIA in the bankruptcy case of Yugra Bank ".
In total, the DIA, starting from March 2020, according to updated data, submitted 26 such statements to recover damages from the controlling persons of Yugra in the total amount of about 251.3 billion rubles. Some of these applications contain two or three separate monetary claims. Khotin is indicated as the defendant in all claims, the composition of his co-defendants is changing.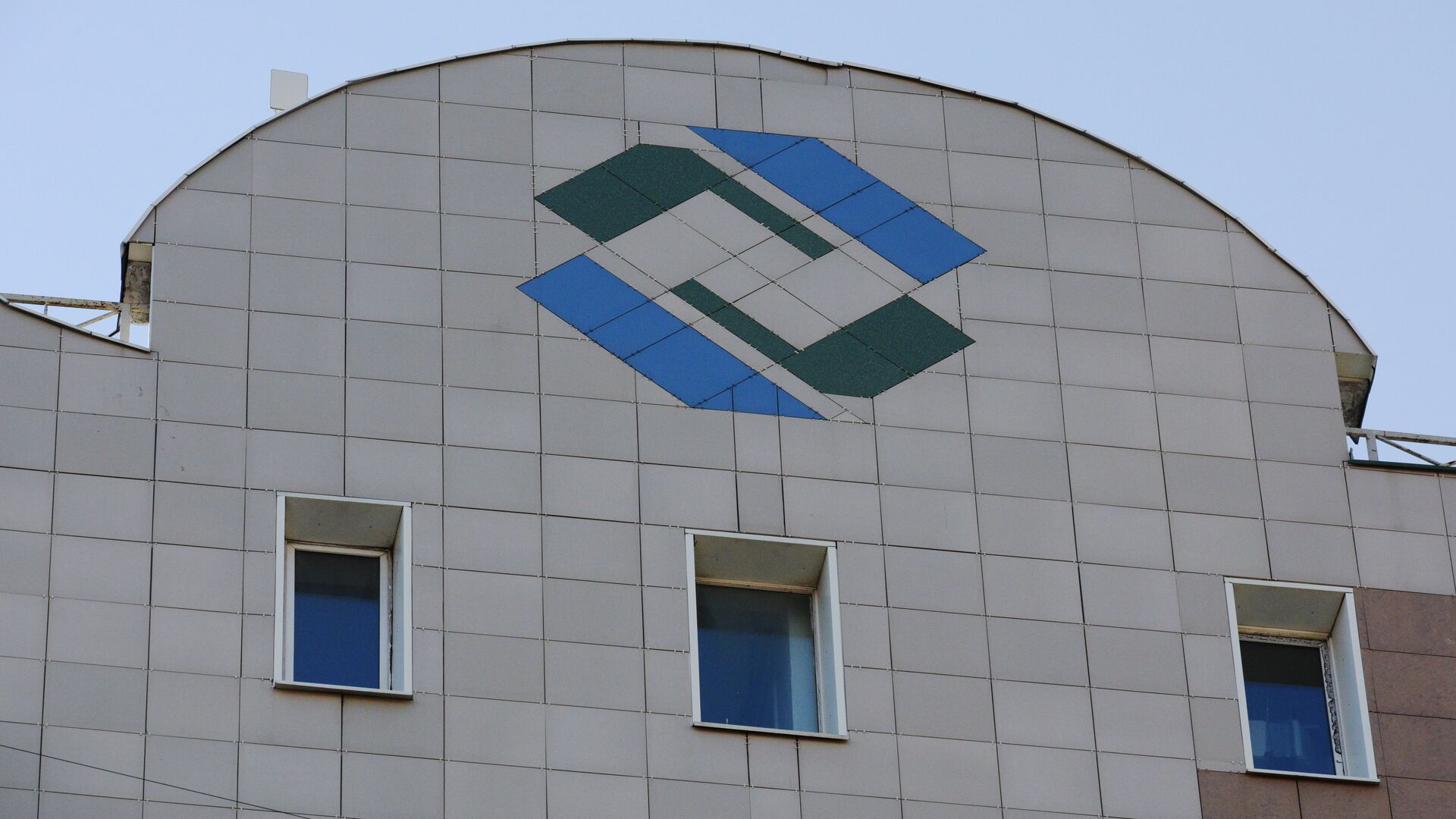 The Moscow Arbitration Court declared Bank Yugra bankrupt in September 2018, appointing the DIA as the bankruptcy commissioner. The Central Bank estimated the "hole" in the bank's capital at 160.9 billion rubles. Khotin was the main owner of Yugra, controlling 52.5% of the credit institution's capital.
In early February, the Investigative Committee of Russia announced that it was continuing to investigate the criminal case on the embezzlement of over 267 billion rubles by Khotin from the Yugra bank.
Earlier, the investigation of one of the criminal cases under article for embezzlement was completed. The defendants are Khotin, chairman of the bank's board Dmitry Shilyaev and bank president Alexei Nefedov, as well as director of the Moscow branch Nina Chernova. According to the investigation, in 2014 Khotin created an organized group, which included the accused. From 2014 to 2017, they stole 23.6 billion rubles, issuing deliberately bad loans to legal entities controlled by Khotin. Ugra's beneficiary is under house arrest.