MOSCOW, April 20 – RIA Novosti / Prime. Billionaire Oleg Deripaska has found a solution that will help Russia get out of the sanctions press – in his opinion, the spread of the digital Chinese yuan will contribute to this.
"In general, the digital Chinese yuan, apparently, will seriously push the dollar in world trade, which will help Russia get out of the sanctions press," the billionaire wrote on his Telegram channel.
"The United States has serious problems with public finances: the hole in the budget for the first quarter is 1.7 trillion (dollars – ed.). And having played with sanctions, they made the whole world think about the role of the dollar in international settlements," Deripaska said.
Chinese President Xi Jinping, speaking via video link at the opening of the economic forum in Boao, China, said that China will continue to build world peace, contribute to global development and the protection of international order. At the same time, he stressed that international affairs should be resolved through general consultations, and the rules established by one or several countries should not be imposed on others.
"Well, it has the right. China, the second economy in the world, showed the highest growth rates in the first quarter of 17% and, apparently, by 2026, will come out on top," Deripaska commented.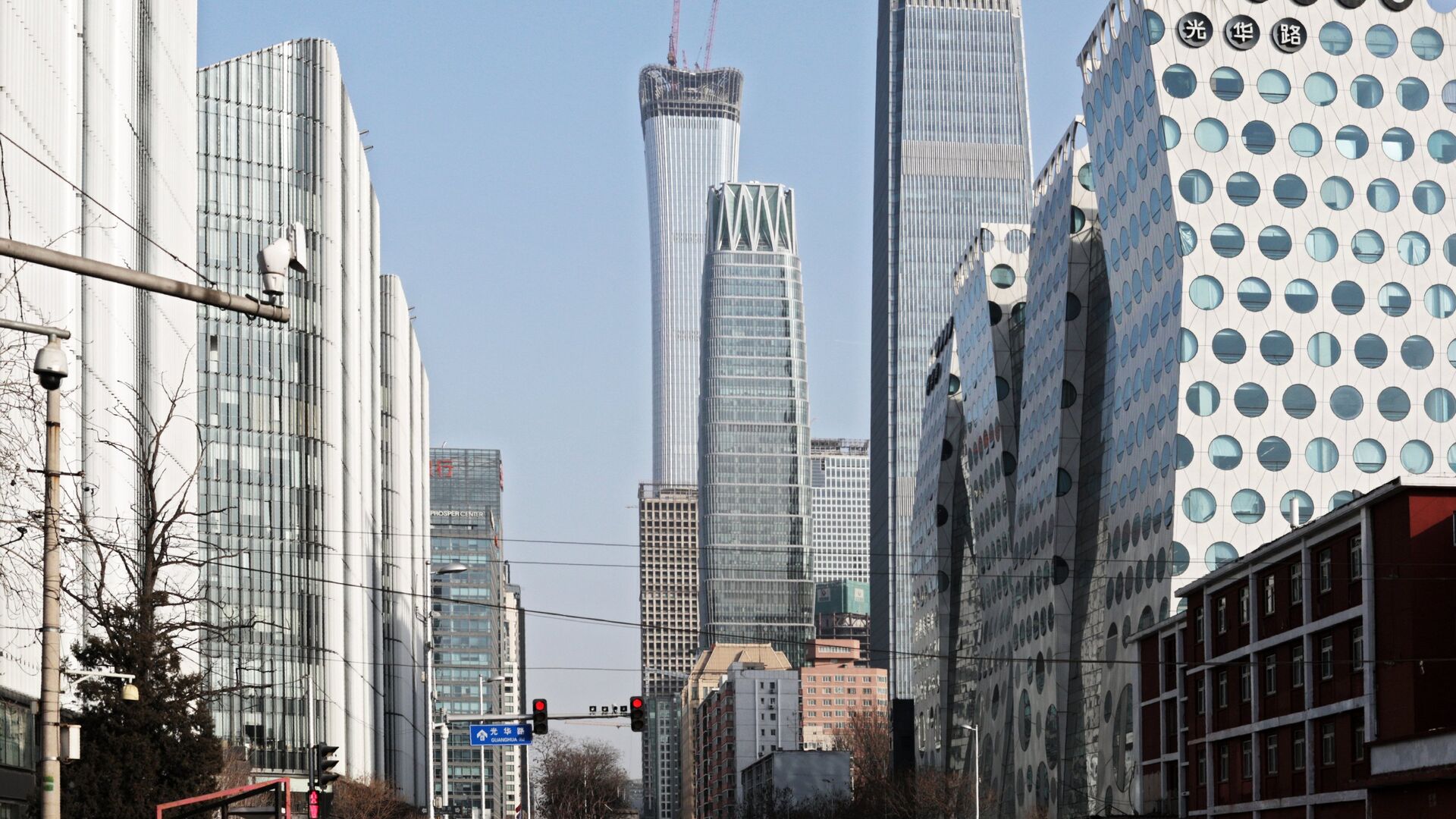 Russia-China: Main