MOSCOW, April 20 – RIA Novosti. GOP representatives in the US Congress criticized President Joe Biden for "lax approach" in dialogue with Moscow, National Review reported.
According to the chairman of the conservative congressional group Jim Banks, Biden returned to the "reset" policy pursued by Barack Obama. Although during the election campaign, the Democratic leader criticized Trump's actions towards Moscow, calling them "not tough enough." Nevertheless, positive statements about Putin did not prevent Trump, for example, from increasing the US military presence in Eastern Europe and introducing a series of sanctions against Moscow, the congressman said.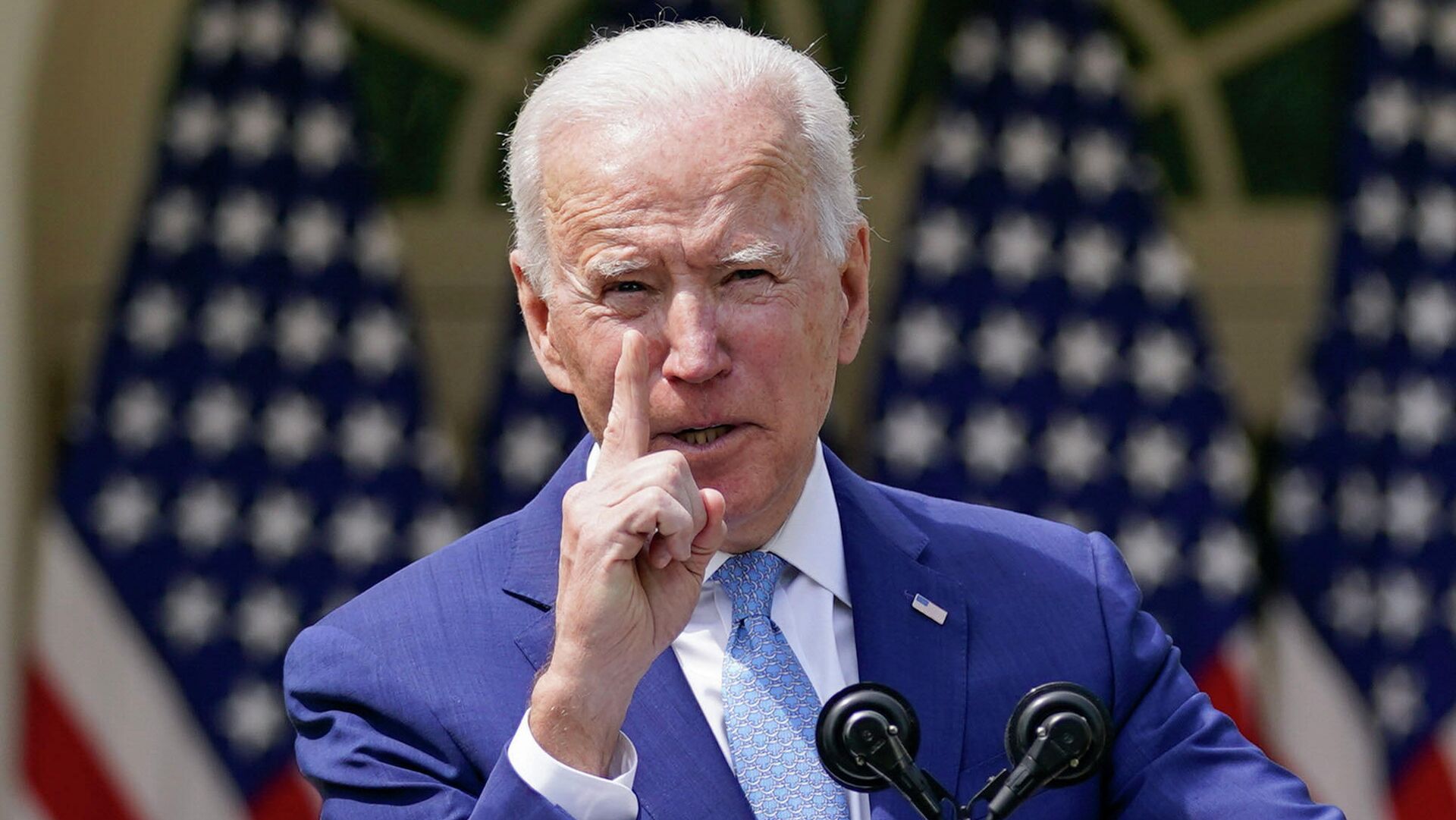 Biden's harsh rhetoric, in turn, is not very reflected in real actions, demonstrating the "dangerous weakness" of the head of the White House, Banks said. Thus, the American leader "unconditionally" extended the START-3 Treaty without provisions on modern weapons and introduced "toothless" sanctions against the Russian national debt. In addition, Congress is worried about Biden's position on Nord Stream 2, because he said that the introduction of new restrictive measures would "complicate" the position of the allies.
Last week, Joe Biden, in a telephone conversation with Putin, suggested holding a face-to-face meeting in neutral territory in the near future. The President of the United States expressed concern about the strengthening of the Russian military in Crimea and on the border with Ukraine, stressing the "unwavering commitment of the United States to support the sovereignty and territorial integrity" of that country.
Two days later, Washington announced new sanctions against Moscow and the expulsion of ten Russian diplomatic personnel. American financial institutions were also banned from buying Russian government bonds during the initial placement after June 14.
The Russian Foreign Ministry responded by saying that the White House's sanctions course does not meet the interests of the two countries. The Foreign Ministry on Friday announced mirror measures: among them – the expulsion of the same number of employees of American diplomatic missions from Russia.
Read the full text of the article on the Inosmi website >>