MOSCOW, April 20 – RIA Novosti. Bulgarian Ambassador to Moscow Atanas Krystin, who visited the Russian Foreign Ministry on Tuesday morning, was handed a note on Russia's retaliatory measures after the expulsion of two Russian diplomats from Sofia at the end of March, a source in the Russian Foreign Ministry told RIA Novosti.
"The Bulgarian ambassador has been handed a note on retaliatory measures," a source in the Russian Foreign Ministry said.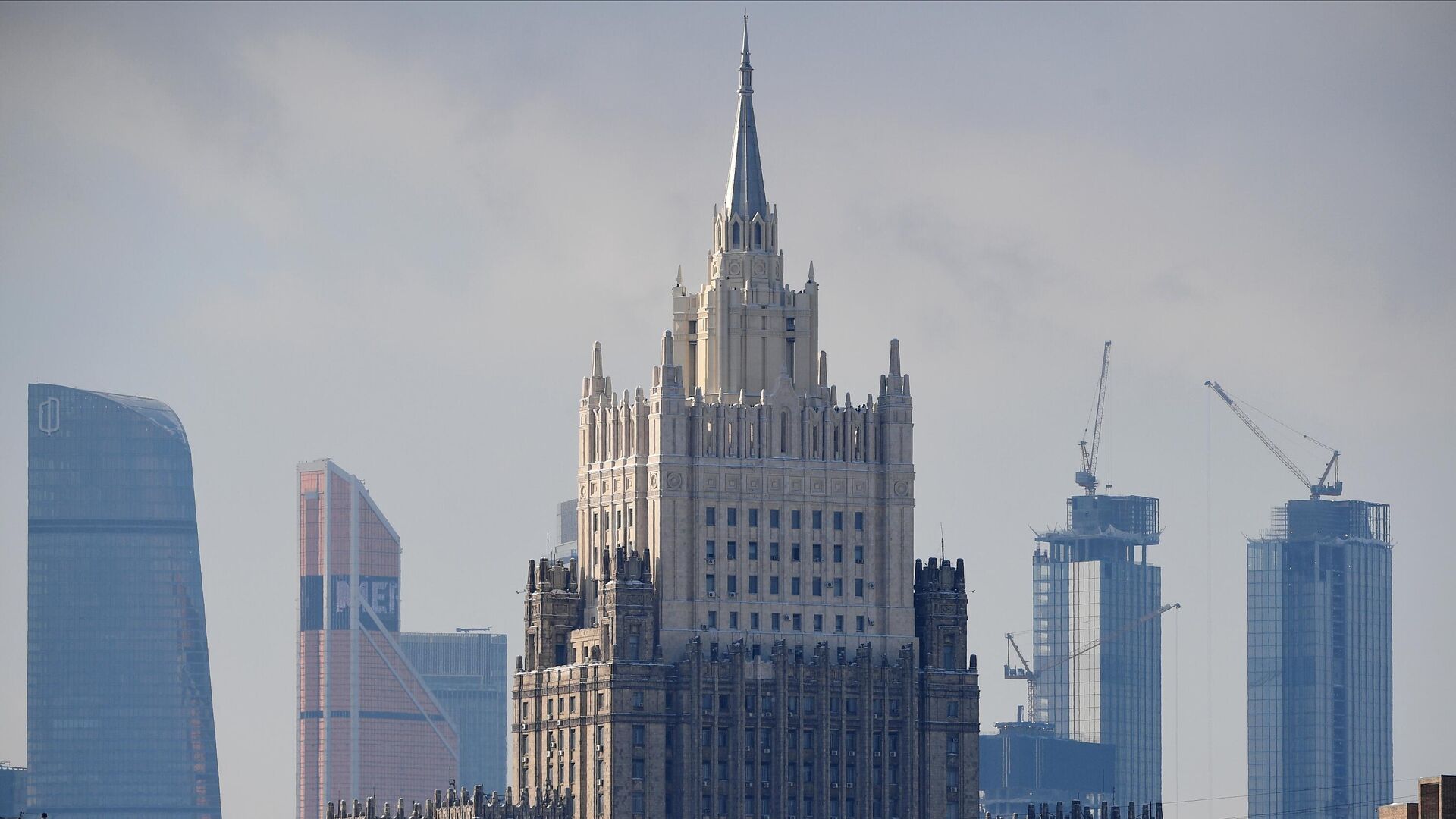 Earlier, Krystin told RIA Novosti that he had received information from the Russian Foreign Ministry in the light of a possible response from Moscow to the expulsion of Russian diplomats.
On March 22, the Bulgarian Foreign Ministry announced the persona nоn grata of two diplomatic employees of the Russian Embassy in Sofia.
The Prosecutor General's Office of Bulgaria previously announced the start of pre-trial proceedings against a group of persons suspected of spying for Russia. It is alleged that during the investigation it was established that two citizens of the Russian Federation carried out unregulated intelligence activities, incompatible within the framework of relations between the two countries.
As the Russian embassy stated earlier, it expects that the espionage proceedings in Bulgaria will be depoliticized, and speculation about the alleged involvement of the Russian Federation will be stopped. The statement noted that "in the conditions of the complication of the international situation," there are obvious "tireless" attempts to drive a wedge into the Russian-Bulgarian dialogue and once again demonize Russia.
Moscow said it reserves the right to "mirror" retaliatory measures. -0-