NEW DELHI, April 19 – RIA Novosti. Nepalese Sherpas, helping climbers during the ascent, went in search of three Russians who disappeared in the Annapurna mountain range in Nepal, according to The Himalayan Times, citing sources.
Earlier it was reported that three climbers – Sergei Kondrashkin, Alexander Lutokhin and Dmitry Sinev – disappeared while trying to climb Annapurna, 8091 meters high – the tenth highest peak in the world.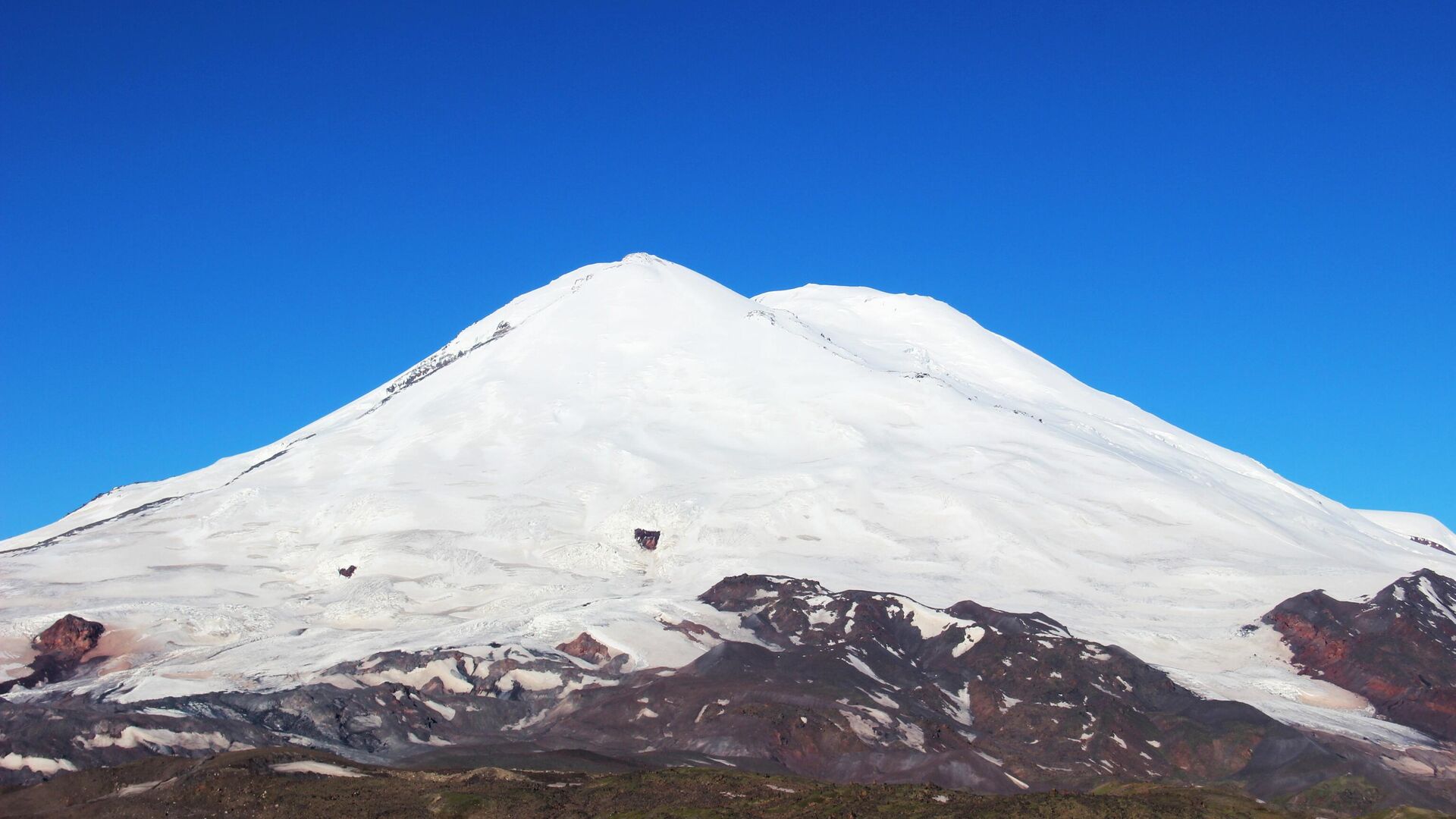 According to the newspaper, the rescue expedition was organized by Seven Summit Treks, which provides services to climbers in the base camps. The company is ready to deliver food and water supplies by helicopter if needed.
According to the interlocutor of the publication, communication with the Russians was lost after leaving the base camp. At the same time, it is noted that two Russians successfully completed the ascent, and Alexander Lutokhin refused to continue the journey at an altitude of more than 7 thousand meters.