MOSCOW, April 19 – RIA Novosti. The Moscow prosecutor's office announced an increase in cases of cyber fraud and warned of new types of scams using fake bank websites.
"Cases of fraudulent access to an online bank have become more frequent, when they, disguised as employees of credit institutions, call victims or send a message allegedly on behalf of the bank. At the same time, citizens are invited to make a deposit at a high interest rate. Attackers send the victim a link to a fake online bank authentication page. which duplicates the official website of the bank, where it is also required to enter a login and password, "the press service of the department said.
The prosecutor's office clarified that there are also cases of theft of money under the guise of commissions or insurance, which are allegedly necessary to obtain banking services on favorable terms.
According to the department, in the first quarter of this year, 14.7 thousand crimes were committed in Moscow using information and telecommunication technologies, which is 38% more than in the first quarter of last year.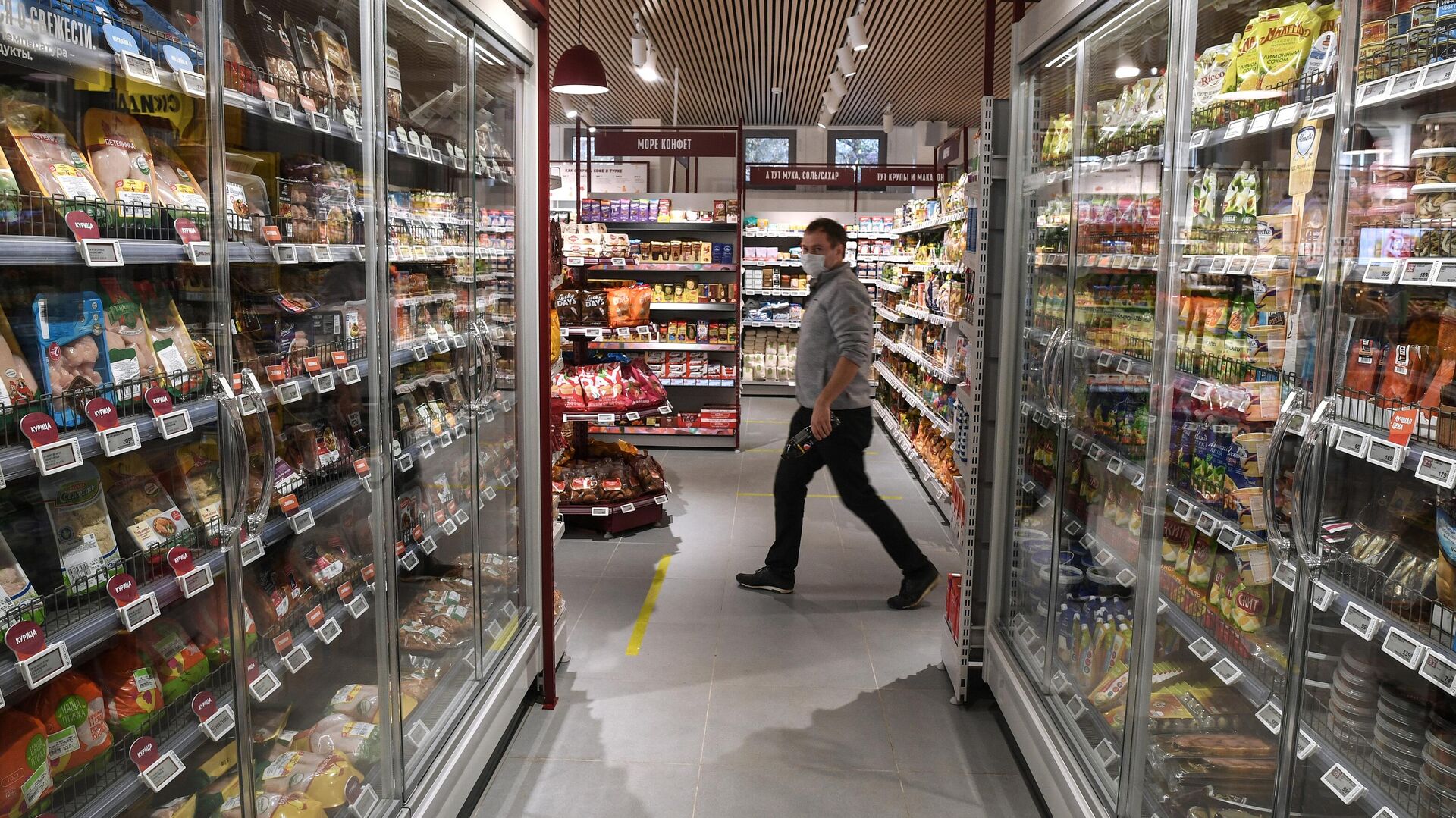 The Moscow prosecutor's office urged citizens to be vigilant, not to disclose bank card details, accounts and security codes to anyone, not to use dubious links to fictitious bank sites, not to enter their personal authentication data there, and not to transfer money, even if the persons introduce themselves as employees of credit organizations or law enforcement agencies …