MOSCOW, April 19 – RIA Novosti. A digital platform for parents of children with orphan diseases and other developmental disabilities, with the help of which they will be able to obtain information about diseases and effective assistance, are planned to be tested in Russia in the near future, first on the basis of the system they will introduce the possibility of considering requests for several diseases, RIA said in an interview News ombudsman for the rights of the child Anna Kuznetsova.
"The initiative to create a unified digital platform, where a family with a child not only with orphan diseases, but also with other peculiarities could apply, has been worked out for a long time. But the impetus to start work was given at a meeting with the head of Delovaya Rossiya. already directly working out the technical specifications, which were recently approved, and work on the software product itself. We hope that this will work at least in a pilot format in the near future, "Kuznetsova said.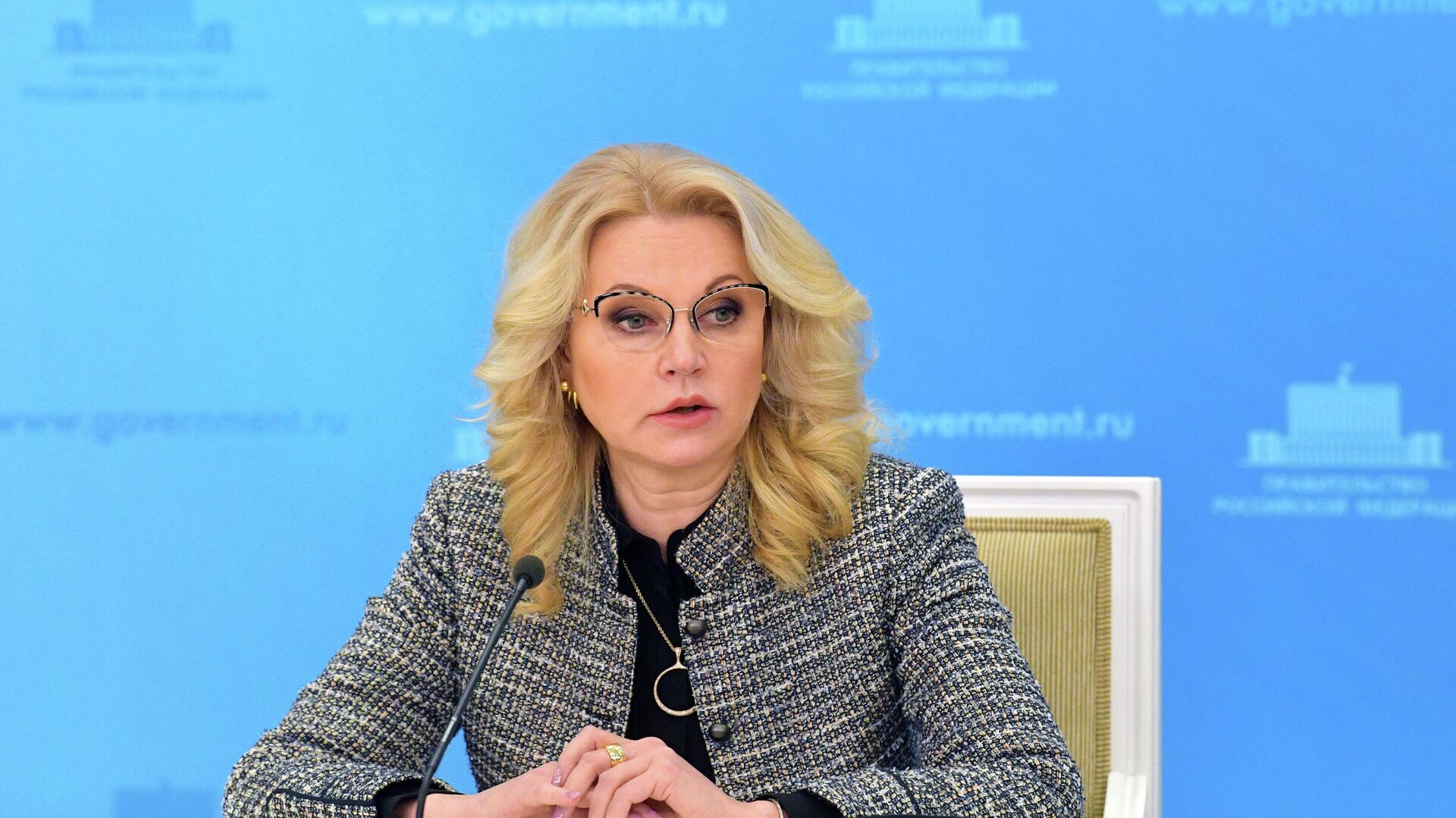 According to her, the creation of such a platform will make transparent all requests for various formats of support from public organizations and foundations.
"When we worked out this idea, then, of course, we saw, among other things, support from the Ministry of Health of the Russian Federation," added the children's ombudsman.
The first task of the new digital platform is information, Kuznetsova emphasized. According to her, most parents who first encountered a certain illness of a child find it difficult to find reliable information about the process and place of treatment, who to contact, whom to consult, and where to find help.
"But in addition to information, we also set tasks of the second level – this is the opportunity to receive effective help. And, of course, after the so-called" medical "issue is resolved, this functionality can be expanded further. First, we will take several types of diseases in order to test the system, that is, how it will work, how the requests will go, what difficulties there will be in using this platform, "the Ombudsman concluded.