MOSCOW, April 19 – RIA Novosti. Russian Presidential Commissioner for Children's Rights Anna Kuznetsova took Russian children from the Damascus orphanage, the press service of the Children's Ombudsman reports.
According to the office of the ombudsman for the rights of the child, Kuznetsova went from the city of Al-Qamishli to Damascus, the capital of the Syrian Arab Republic (SAR), to pick up Russian children from the orphanage, who have already completed the necessary documents.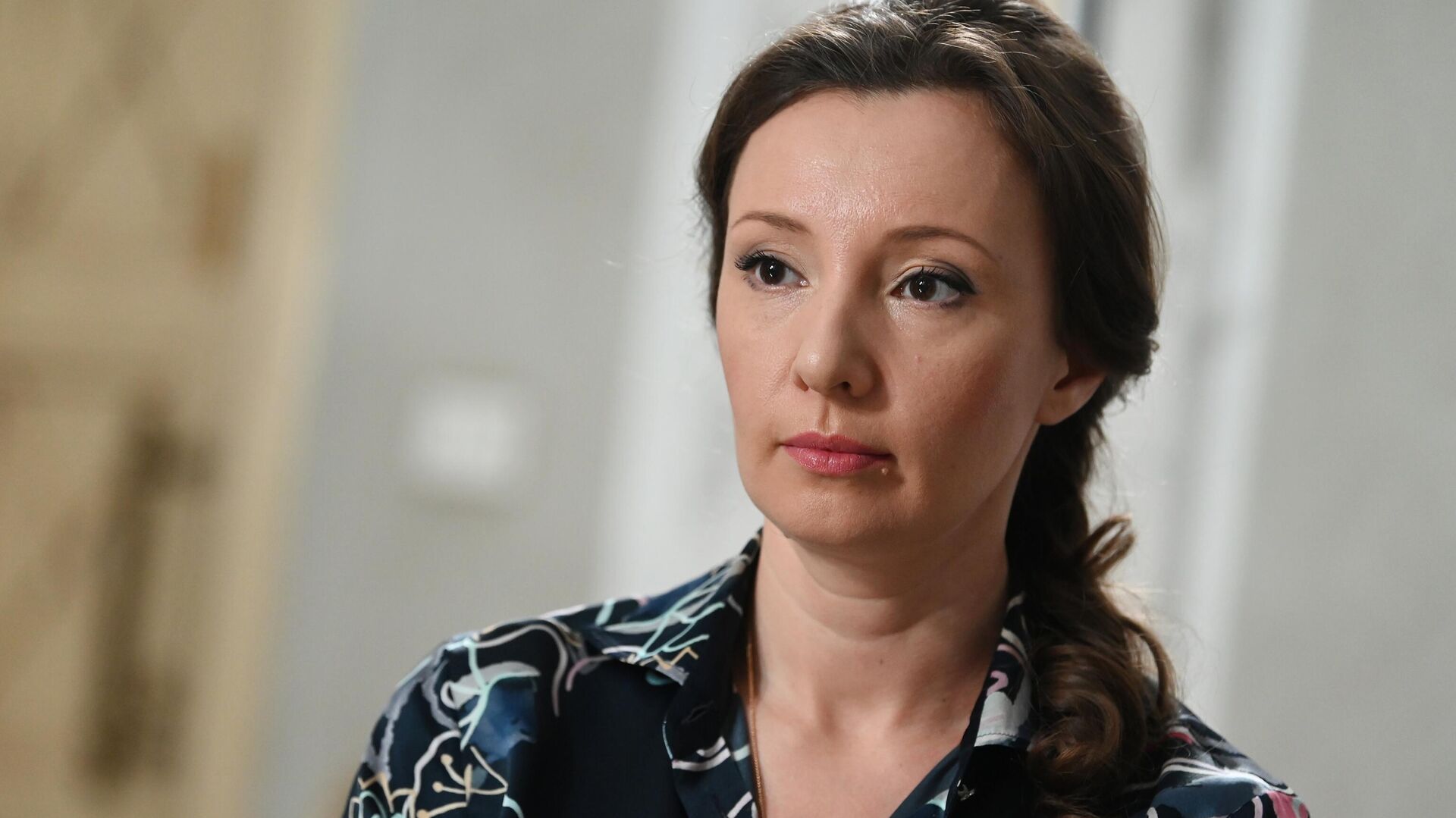 "I saw how children live in a Damascus orphanage, all conditions for life and development have been created for them, there are caring educators next to them. But at home these children are awaited and very worried about by their relatives, they have not seen each other for several years. we saw our grandchildren only in photographs. We take another 10 children with us to return them home, to their homeland, "the press service quotes Kuznetsova as saying.
The Commissioner for Children's Rights clarified that in the next few hours all children taken from both refugee camps and the Damascus orphanage will be sent by the Ministry of Defense to the Russian Federation.
Work on the return of underage Russian citizens continues. There are still children from Russia on the territory of the SAR.
"After the registration of the necessary documents, they are also planned to be returned to their homeland," the office said.