MOSCOW, April 19 – RIA Novosti. The system for monitoring the work of orphanages to prevent violence is being actively developed in Russia, the terms of reference are being formed, Anna Kuznetsova, the presidential commissioner for children's rights under the President of the Russian Federation, told RIA Novosti.
Earlier, Kuznetsova announced a 13-fold increase in the number of crimes committed by employees of orphanages against the sexual inviolability of children in 2020.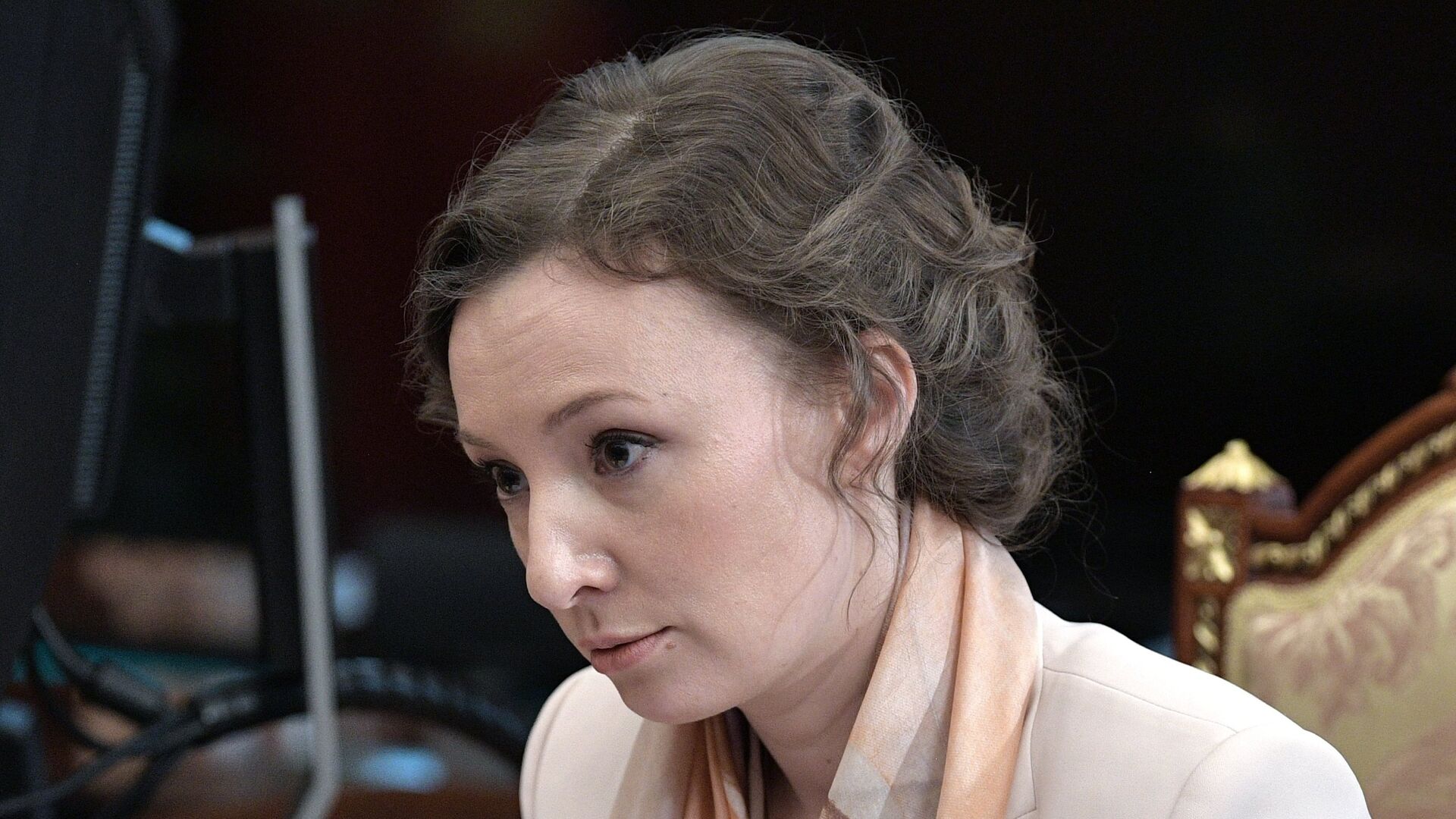 "Just the other day I called Yuri Petrovich Zinchenko (director of the Psychological Institute of the Russian Academy of Education – ed.), Now the stage of formation of the terms of reference, because the work is huge, we are talking about the scale of the whole country. You see, the system comes to the rescue when the fact of violence has already happened, the trouble happened. Then the search for the culprit begins – the reasons and conditions, as they say. But it is important for us that this does not happen at all. So, it is the new methods that psychologists will develop to monitor this situation, "said Kuznetsova.
According to her, these are not just methods or manuals – this is a comprehensive examination system, which will train specialists of the guardianship authorities, specialists who will work directly with children's institutions, moreover, there will be feedback and monitoring of effectiveness.
She added that such an integrated approach would allow the care of children to be assigned to a specific institution. In addition, the personnel issue is of no small importance in working with children in orphanages.
"In addition to improving approaches to the organization of today's orphanages, we need to work in another direction – this is their openness and the opportunity for as many children as possible to find a family," added the Ombudsman.
According to her, recently, children who have been abused in orphanages very often turn to the office of the ombudsman through social networks. "Children have never written to us so much on social networks. When a child writes and talks about some kind of trouble, but at the same time asks not to mention his name, not to tell that it is he … We go to institutions, sort out these situations. The story with social networks allowed us to see a little deeper an orphan life, to create an unspoken "trust service." Of course, we check all the information, "Kuznetsova said …
Read the full text of the interview on the website ria.ru at 11.30 Moscow time.