BISHKEK, April 19 – RIA Novosti. The People's Democratic Party of Kyrgyzstan (PDPK), which took third place in the elections to the Bishkek council, was removed from the vote for violations revealed on election day on April 11, the press service of the republic's Central Election Commission (CEC) told RIA Novosti on Monday.
"The Bishkek TEC (Territorial Election Commission – Ed.) Made a decision to cancel the registration of the list of candidates of the political party" NDPK "and recognize the ballots with votes cast for the political party" NDPK "invalid," a spokesman for the press service said.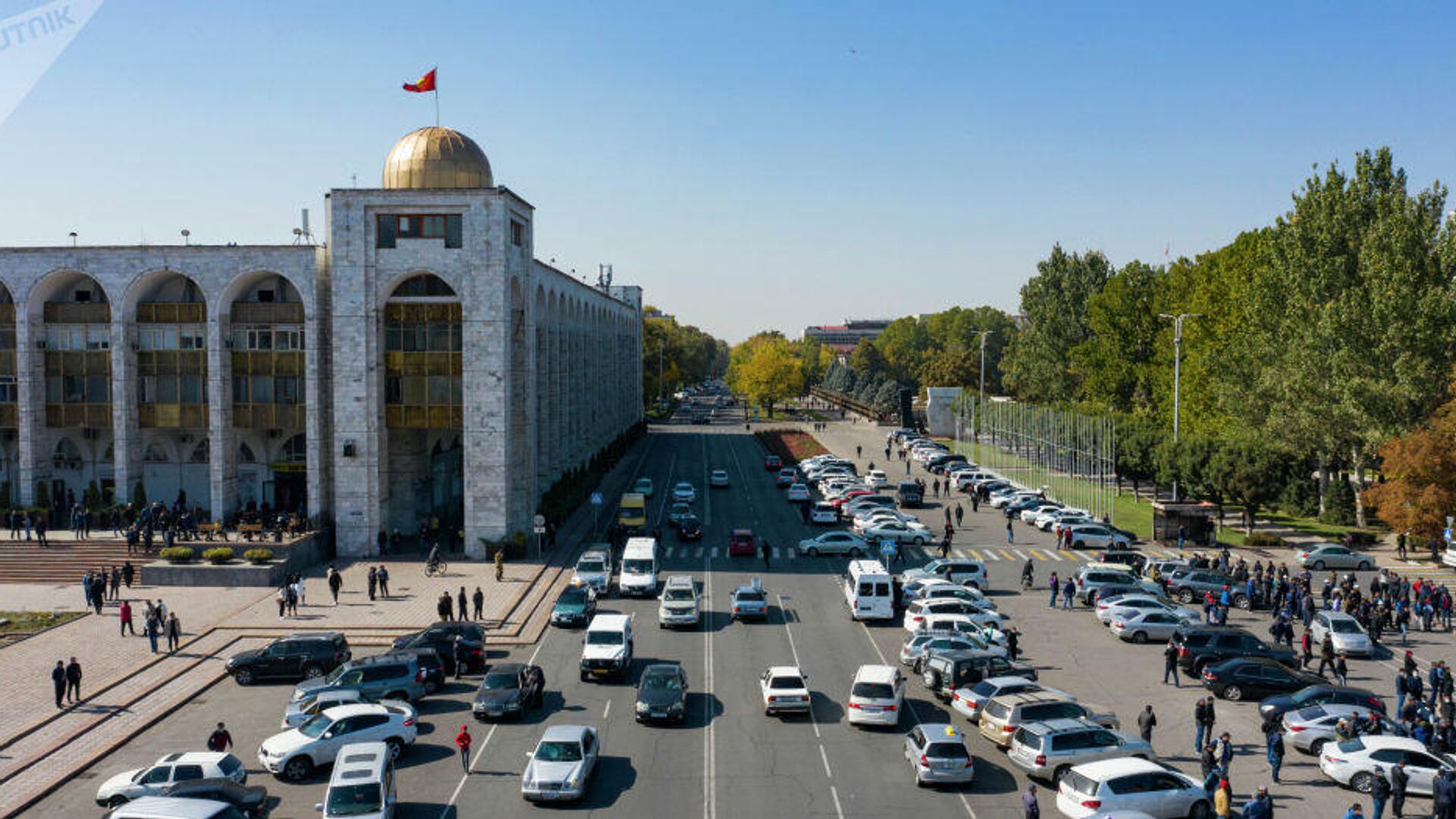 According to him, this was done because of the criminal cases initiated by the police on the facts of violations on the day of voting.
"The Bishkek TEC came to the conclusion that there were violations of electoral legislation by representatives of the NDPK political party, expressed in campaigning on election day, bribery of voters, and violation of the procedure for financing the election campaign," the CEC said.
In the April 11 elections, the PDPK party won more than 10% of the vote and could claim eight seats in the Bishkek city council. Representatives of the political association told reporters that they consider the CEC's decision unreasonable and intend to appeal it in court.
The automatic portal of the Central Election Commission of Kyrgyzstan provides data that only six parties had to go to the city council of Bishkek according to the preliminary results of the elections, since only they overcame the barrier of 7% of the number of voters who came to the polling stations. According to the CEC, the parties "Emgek" ("Labor"), "Ak-Bata" ("Blessing"), NDPK, "Ata-Zhurt Kyrgyzstan" ("Motherland Kyrgyzstan"), "Yntymak" ("Harmony" ) and "Bizdin el" ("Our people").
More than 20 thousand people fought in the elections to local councils of 420 rural districts and 28 cities on April 11. The turnout of the population, according to the latest estimates, approached 40%. There is no statutory turnout threshold for local elections. Also on April 11, a referendum was held to amend the main law of the state – the constitution.