MOSCOW, April 18 – RIA Novosti. The condition of our hair depends not only on general health, but also on external factors. What hairstyle it is categorically impossible to do so as not to spoil the hair, in an interview with radio Sputnik told dermatovenerologist, trichologist Georgy Abramov. "The most harmful thing is what our mothers and grandmothers did in the 1960s – the so-called comb when hair is against growth combed to get a lush bun. What happens at this moment: we break the hair cuticle, that is, the protective layer outside the hair, which is directed from the root to the tip of the hair and looks like scales. During the combing, we destroy all this cuticle, it is harmful "- the doctor explained.
Damage to the structure is one of the main problems with hair, so you need to try not to injure it, choose hairpins, elastic bands and other accessories with a smooth surface and, of course, refuse from brushed hairstyles, said Georgy Abramov. He stressed that all other hairstyles have absolutely no effect on hair health.
"A high bun, pigtails or something else – it has nothing to do with the health of the hair. Wearing loose hair is also not harmful," said Georgy Abramov.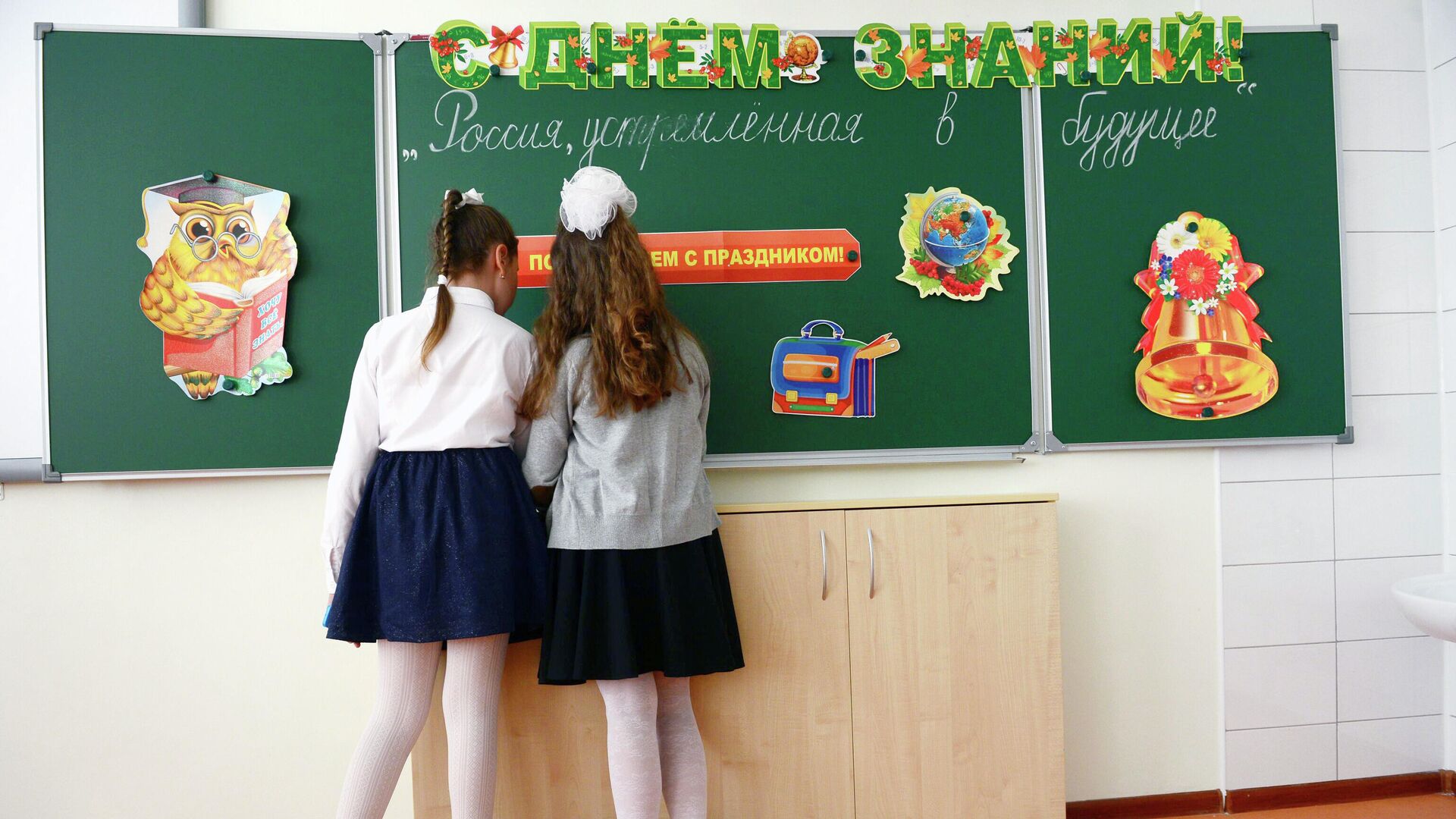 According to him, hair length does not matter for health.
"Sometimes women who suddenly start to thinning their hair think that their hair is very heavy, they need to be shortened. This is a mistake: hair of any length is held, the length of the hair does not affect their health in any way," said the trichologist.
From the point of view of whether the hair is thick or not, whether it falls out or not, the first thing that experts pay attention to is the width of the parting, explained Georgy Abramov. The wider the parting, the more dangerous the situation, the faster you need qualified help.
Another factor to consider is how often you need to wash your hair.
"If the hair quickly becomes oily, then this is already a suspicion of a high level of male sex hormones. Often this is accompanied by some increase in hair loss. Sometimes people think that if the hair is oily quickly, then you need to use shampoo for oily hair. This is a mistake: if we every day or every other day we use such a shampoo and strongly degrease the skin, then we stimulate the sebaceous gland to produce even more sebaceous secretion. The more often we wash our head, the more neutral the shampoo should be, "Georgy Abramov emphasized in an interview with Sputnik radio.