PRAGUE, April 18 – RIA Novosti. The events surrounding the explosion at a warehouse in Vrbetica in 2014 may have an impact on the tender for the construction of a new power unit at the Dukovany nuclear power plant, the head of the Ministry of Industry and Trade Karel Havlicek said on Saturday evening.
Czech Prime Minister Andrei Babis said on Saturday that the Czech authorities suspect the Russian special services of involvement in the explosion at an ammunition depot in Vrbetica in 2014. On Saturday, Czech Foreign Minister Jan Hamacek said that 18 Russian diplomats were being expelled from the country, they must leave the country within 48 hours, and the Czech police announced the wanted list of Russian citizens Alexander Petrov and Ruslan Boshirov.
One of the candidates for participation in the tender for the construction of a power unit in Dukovany is the Russian state corporation Rosatom. "These events, of course, can affect Dukovany. This is very serious information. Any such action, if confirmed, should definitely have consequences. "- said Gavlicek, who is quoted by the online edition Novinky.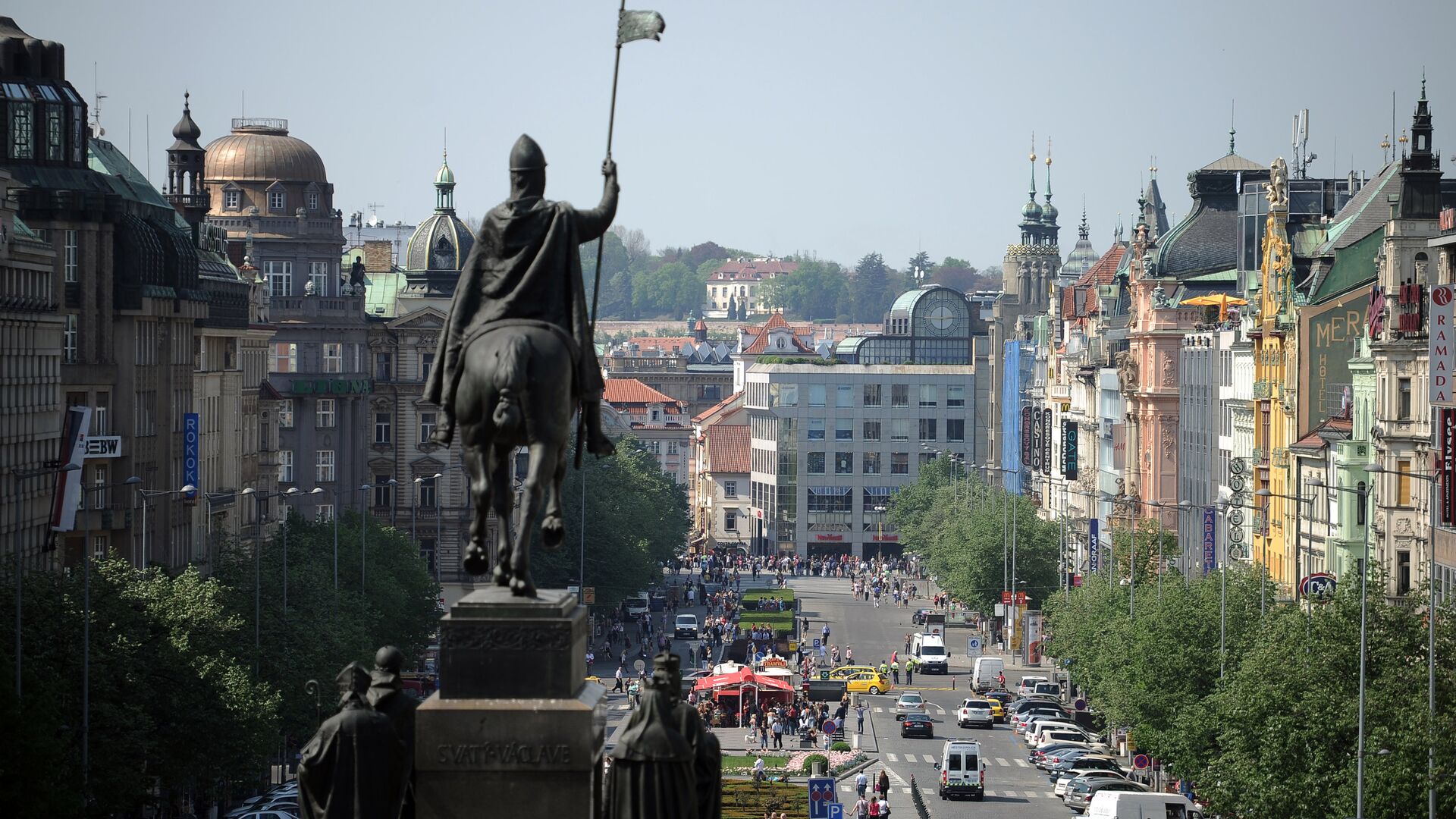 Earlier, the Czech special services, as well as the right-wing opposition, had repeatedly warned the country's authorities that the potential participation of a Russian company in the construction of a new nuclear power unit could harm the security of the Czech Republic.
In turn, the ex-Foreign Minister of the republic Tomas Petříček, dismissed from his post on April 12, told Deník N that he was not surprised by the publication of information about Russia's alleged involvement in the explosion of a warehouse in Vrbetica, since he already knew about it. According to him, the government's response is adequate. "No wonder. This information was already available to me earlier, and the procedure for informing about it, presented today by Prime Minister Andrei Babis and Deputy Prime Minister Jan Hamacek, corresponds to that serious incident with the participation of special services," Petršicek said. …
"This is another argument for taking the security risks very seriously in the strategic construction project at the Dukovany nuclear power plant," Petříček added.