MOSCOW, April 18 – RIA Novosti. President of Belarus Alexander Lukashenko announced the arrest of a group of malefactors who were planning an attempt on the life of him and his children. The head of state made the corresponding statement on the ONT TV channel. "We have clearly discovered the work of foreign special services, most likely the CIA, the FBI," the Belarusian leader said.
According to him, the plans of this group was to capture his children – "one, the second, as it turns out," they wanted to "put in a cellar", which, as Lukashenka pointed out, was prepared in the Gomel region.
The President of Belarus believes that the task of eliminating him, set by the US special services, was approved by the top political leadership of this country.
Conspiracy details
According to the FSB Public Relations Center, a Belarusian political scientist Alyaksandr Feduta and a lawyer Yuri Zenkovich were detained in Moscow, who were planning a military coup on May 9 in Minsk and an attempt on Lukashenka's life.
According to the Russian secret service, Zenkovich, who has dual citizenship of the United States and Belarus, and the Belarusian Feduta were working on a scheme for a military coup in the republic "according to a worked-out scenario of" color revolutions "with the involvement of local and Ukrainian nationalists, as well as the physical elimination of President Alexander Lukashenko."
The plan for the military coup included the seizure of radio and television centers for broadcasting their appeal to the people, blocking units of the internal troops and riot police loyal to the current government in Minsk, and a complete shutdown of the power system of Belarus.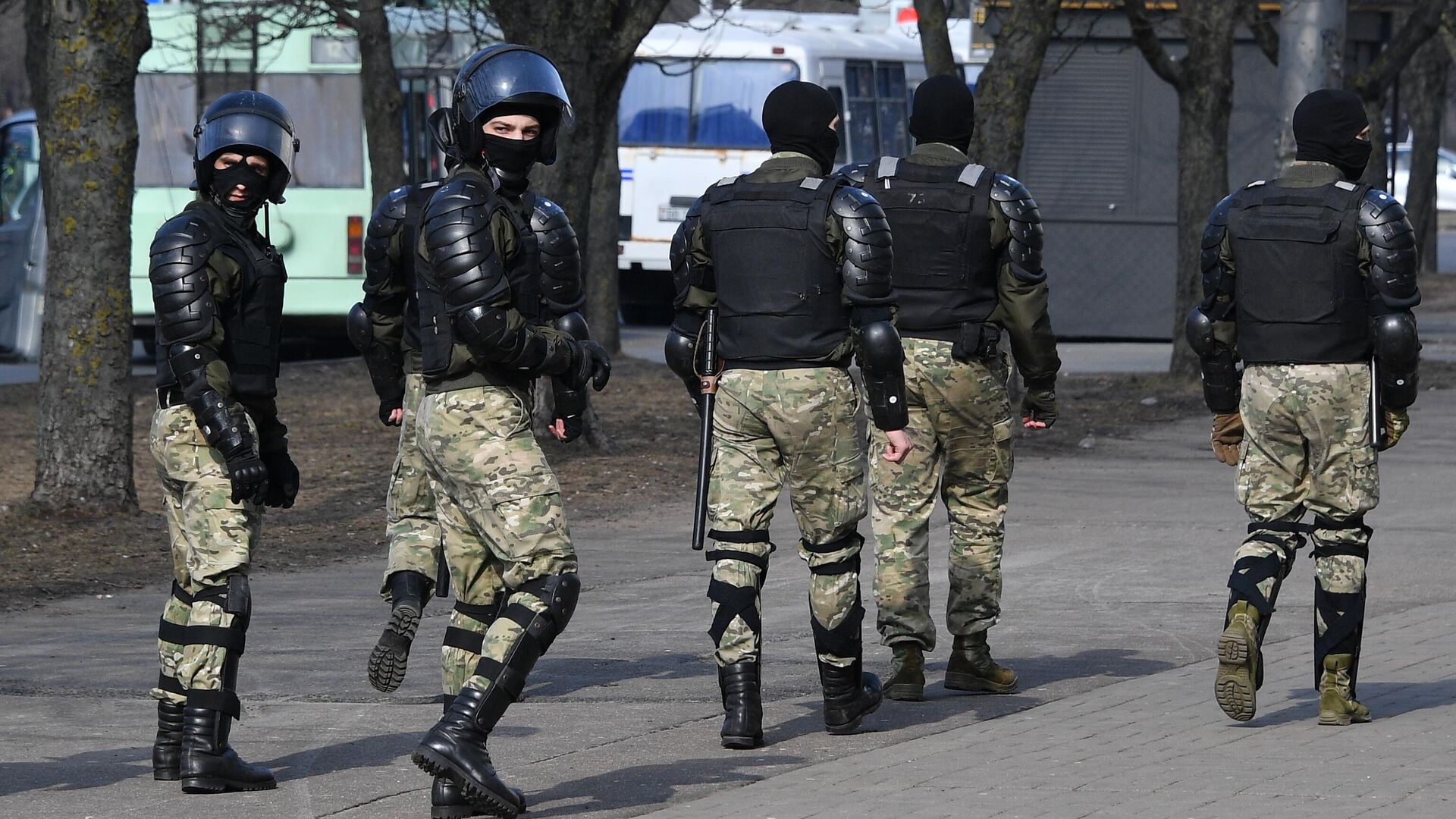 Alexander Lukashenko, in turn, said that Feduta and Zenkovich were detained in Moscow after he addressed his Russian colleague Vladimir Putin, the same group, which operated under the leadership of the US special services and was preparing an attempt on the life of the Belarusian leader and his family, included the head opposition party Grigory Kostusev.
The ONT TV channel claims that foreign funding went under the scenario of a forceful change of government, in particular, it was directed to bribing people who were planned to be involved in the implementation of plans.
Operation Silence
As stated by the head of the KGB of Belarus Ivan Tertel, the organized group, whose activities were suppressed, began the practical implementation of the plan to eliminate Lukashenka and his family members, as well as the organization of an armed rebellion in order to seize power by violent means.
The armed insurgency among the conspirators is said to have been codenamed "Silence".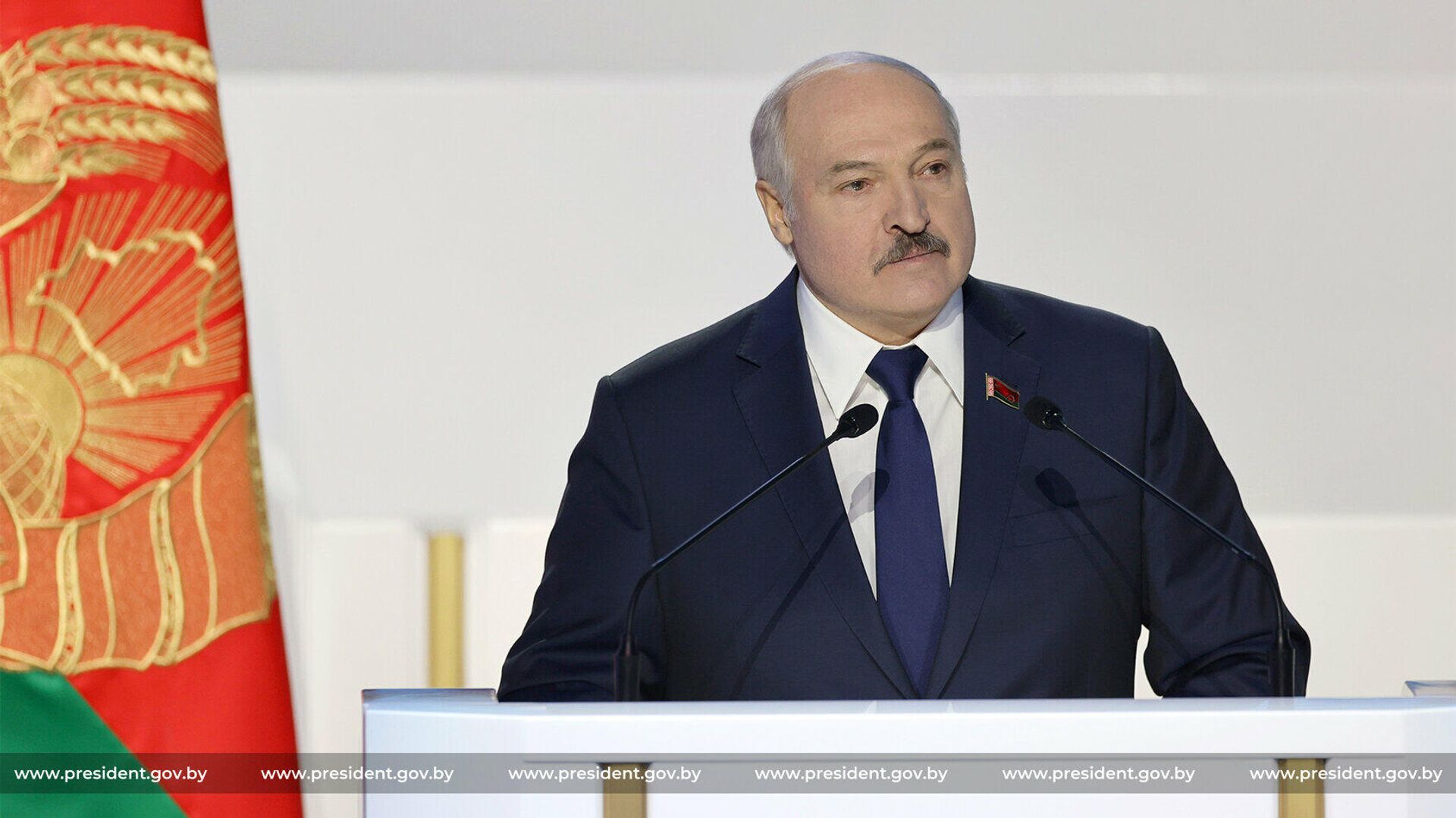 The situation in Belarus
Presidential elections were held in Belarus on August 9 last year. According to the CEC, Lukashenka was re-elected for a new term. The opposition and Western countries refused to recognize the election results and called on the head of state to leave his post.
Protest actions have been going on in the republic since August.