MOSCOW, April 17 – RIA Novosti. US President Joe Biden is simultaneously seeking dialogue with Russia and tightening sanctions against it. Perhaps he chose the third path in relations with Moscow, says the journalist of the German newspaper Die Zeit Michael Tuman.
The author drew attention to the fact that at the beginning of the week the American leader called his Russian counterpart Vladimir Putin and offered to hold the summit on neutral territory. According to Tuman, there is a sense of detente in relations between Moscow and Washington. But on Thursday, the United States introduced new sanctions against Russia and immediately expelled ten diplomats.
"With the sanctions, Joe Biden demonstrates a clear rejection of his predecessor <...> Donald Trump, but not from himself and his proposal to talk," the journalist is sure.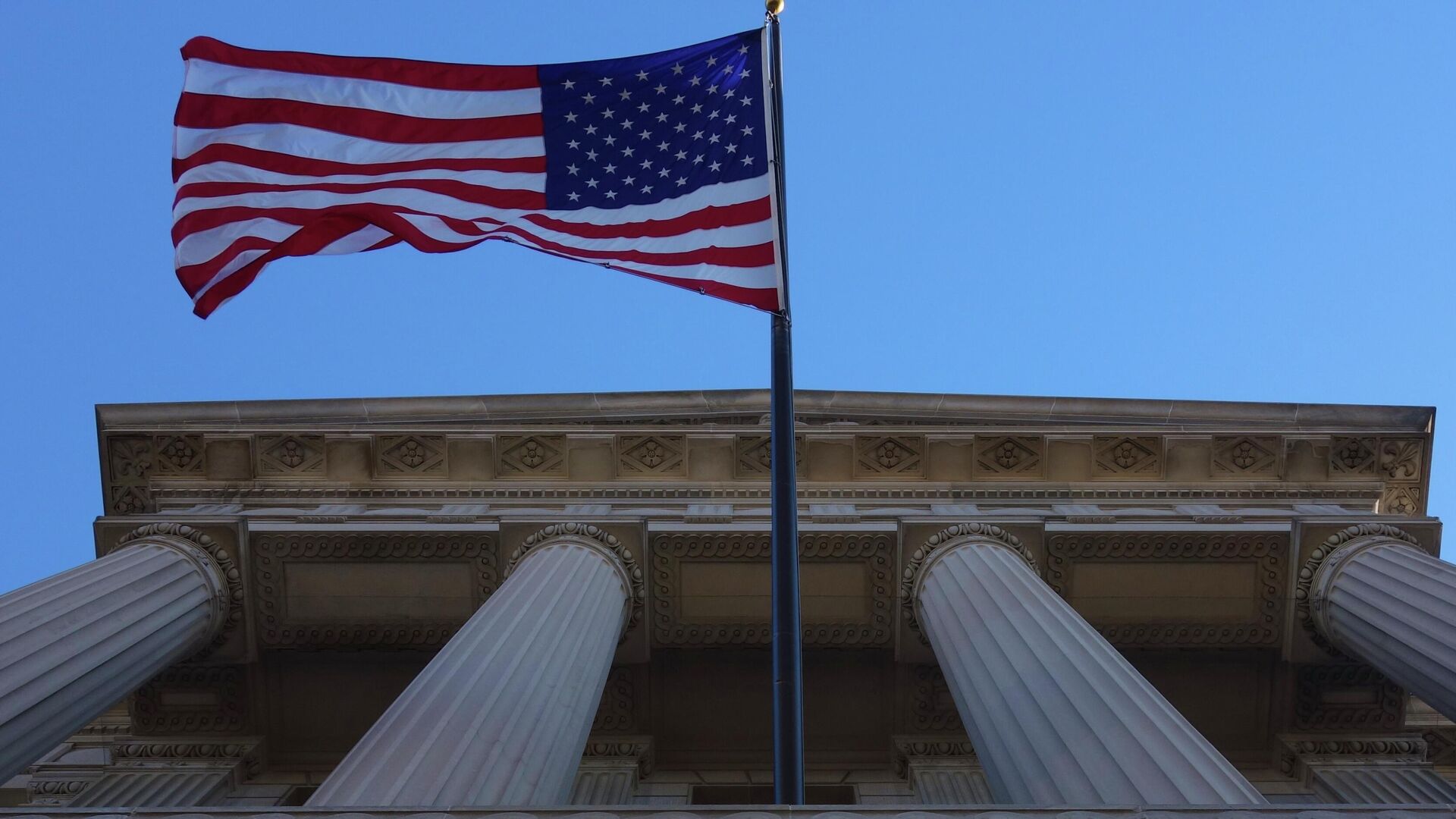 In his opinion, the new restrictions Biden shows what he means by "tough relations" with Russia, but at the same time does not withdraw the offer to meet with Putin.
"Thus, Biden indicates a possible third path in relations with Russia," Tuman wrote.
On April 15, the United States imposed new restrictions on Russia and announced the expulsion of ten Russian diplomatic missions. Foreign Ministry spokeswoman Maria Zakharova called the US actions an attempt to destroy bilateral relations. She added that the new sanctions cast doubt on the wisdom of using the dollar as a means of payment, as the US authorities use their currency and financial system to destroy the international legal system.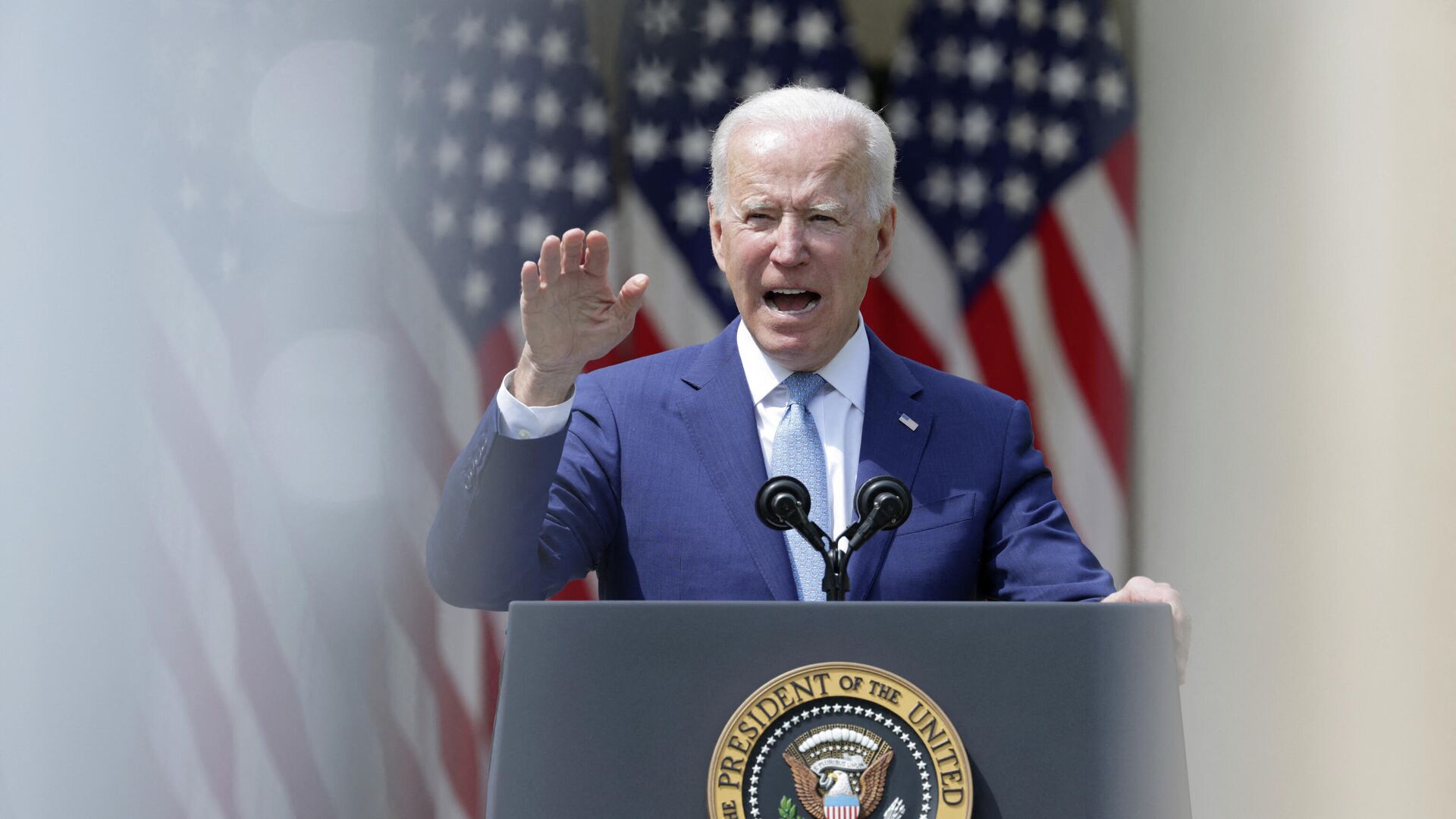 On the eve, Russia announced retaliatory measures: ten American diplomats are expelled from the country, the rest will not be allowed to move freely around the country anymore. In addition, Moscow imposed personal sanctions against officials from the administration – both former and current – and recommended that the American ambassador leave for Washington for consultations.