MOSCOW, April 17 – RIA Novosti. After the expulsion of 18 Russian diplomats from the Czech Republic, according to world practice, 18 representatives of the Czech diplomatic mission should leave Russia, Alexei Chepa, deputy chairman of the State Duma's international affairs committee, told RIA Novosti.
On Saturday, Czech Foreign Minister Jan Hamacek said that 18 Russian diplomats were being expelled from the country; they must leave the country within 48 hours.
"There is a world practice, and we will adhere to this practice. Exactly the same number of diplomats will leave the Russian diplomatic mission," Chepa said.
The charge seems strange and "unfounded" to the deputy.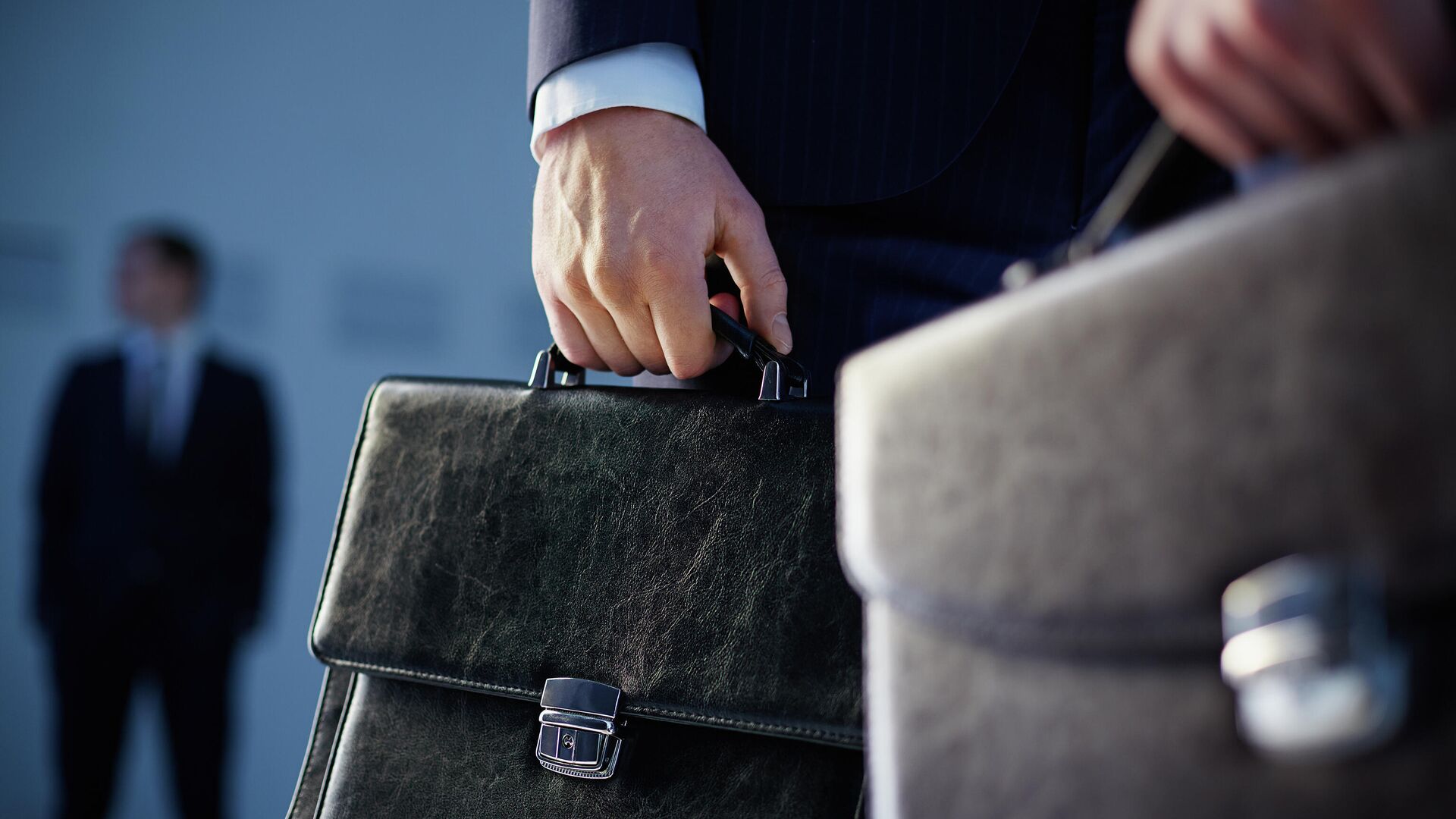 "It is very strange that they are accused of some kind of incident at the ammunition depot that happened seven years ago. I am more than sure that seven years ago there was no such thing in the Czech Republic," he added.