WASHINGTON, April 17 – RIA Novosti. The State Department expressed regret over the counter-sanctions of Russia and declared the right to respond to them. The statement of the representative of the foreign ministry is broadcast by CNN.
According to him, Moscow's response to Washington's restrictive measures "leads to escalation."
"Our recent actions have been proportionate and appropriate. It is not in our interest to get caught up in an escalation cycle, but we reserve the right to respond to any Russian retaliatory measures," the spokesman said in a statement.
On Friday evening, the Foreign Ministry published a list of measures that Moscow has taken in response to US sanctions.
The US Ambassador, in particular, was recommended to go to Washington for consultations.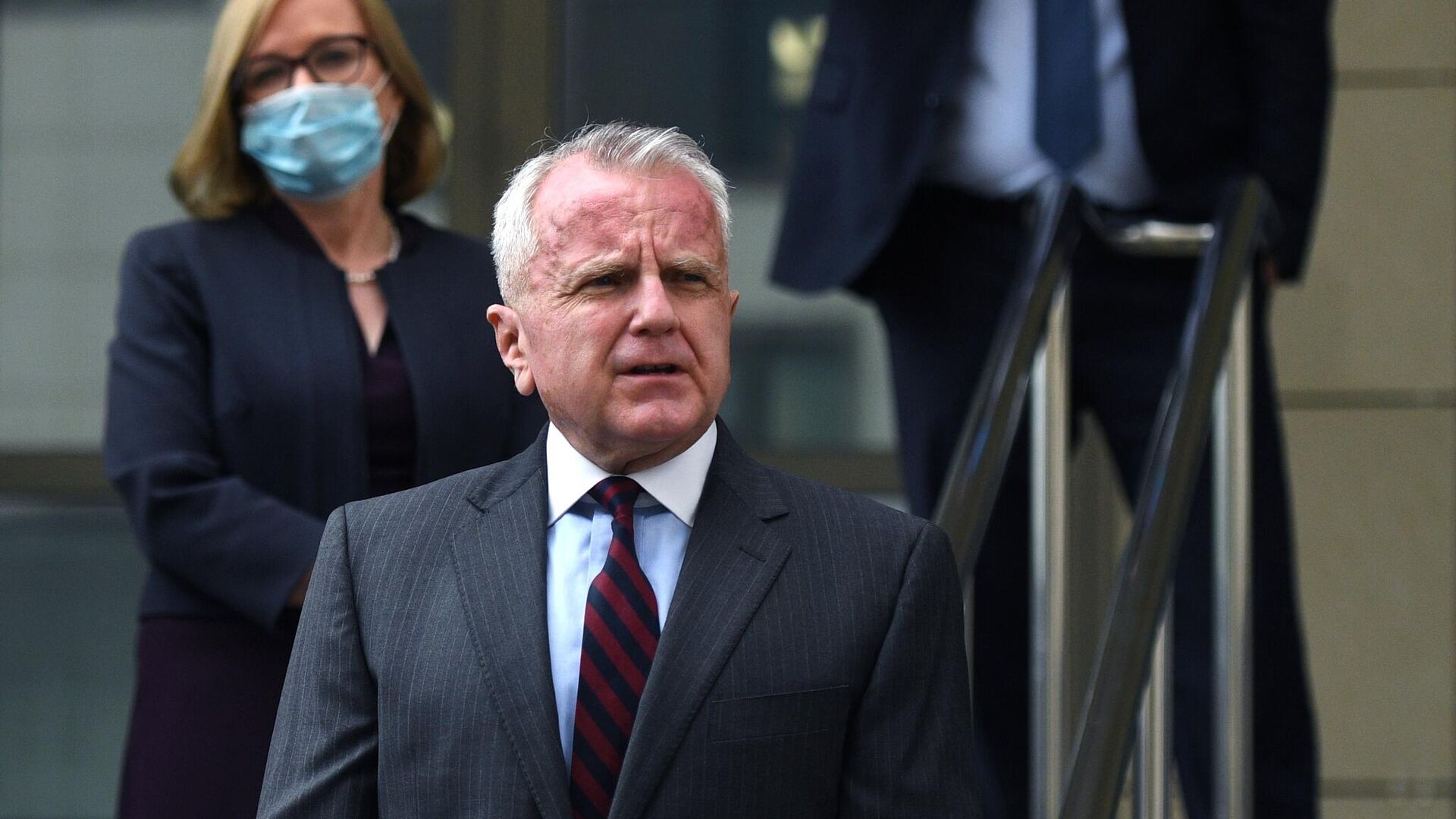 In addition, it was announced that the short-term trips of the US diplomatic missions were stopped, the movement of American diplomats around the country was limited, the work of American funds controlled by the State Department and other departments was stopped, and ten American diplomats were invited to leave Russia.
In addition, the authorities banned eight current and former US administration officials from entering the country.
The United States introduced new restrictive measures against Moscow on April 15. 32 individuals and associations were sanctioned. Restrictions, including prohibiting American financial institutions from purchasing Russian government bonds during the initial placement after June 14. In addition, Washington announced the expulsion of ten Russian diplomats from the country.