MOSCOW, April 17 – RIA Novosti. Collective immunity to coronavirus infection may form in Russian regions before the start of the fourth wave of the pandemic, which is possible in the fall, said member of the State Duma Committee on Health Protection, Candidate of Medical Sciences Alexei Kurinny.
In an interview with Sputnik radio, the deputy noted that according to screening data, in Moscow and some other large cities, about 60 percent of residents have already suffered the infection.
"Big cities were the most affected places. In the capitals of the subjects, the situation is different, but the further east, the fewer the number of people who have been ill. In the middle lane – around 40 percent in large cities. It will be possible to talk about herd immunity, taking into account vaccination, by the end of summer, you can catch up to the fourth wave, which is possible in the fall, "Kurinny believes.
For the formation of herd immunity, it is necessary that more than 60 percent of the country's population be protected from infection. To achieve this level, it is necessary to conduct an active vaccination campaign, especially in rural areas, where the situation is worse than in big cities, the deputy stressed.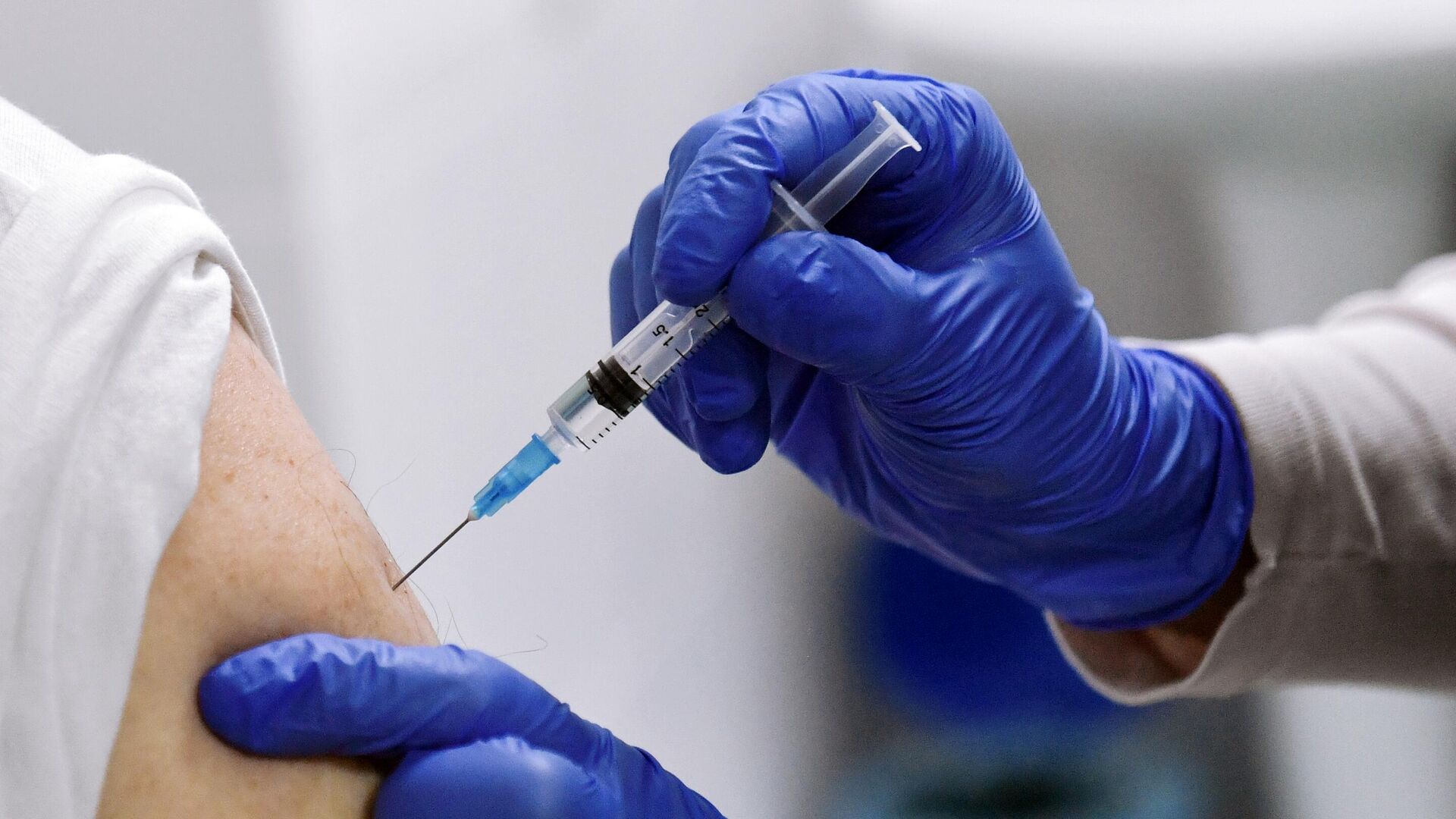 The spread of the coronavirus
"It will be necessary to use all possible options there. These are mobile teams, and the organization of vaccination centers on the basis of existing medical centers, and, most importantly, it is necessary to use persuasion so that people get vaccinated," Kurinny said.
According to him, this is especially important, because the threat of the third wave of COVID-19 has not yet passed.
"I think that there will be a wave, but it will be slightly less noticeable in large cities and the capital. Here the third wave will be smoothed out, but in other places, where the population has not recovered, the situation will be quite serious," Kurinny concluded.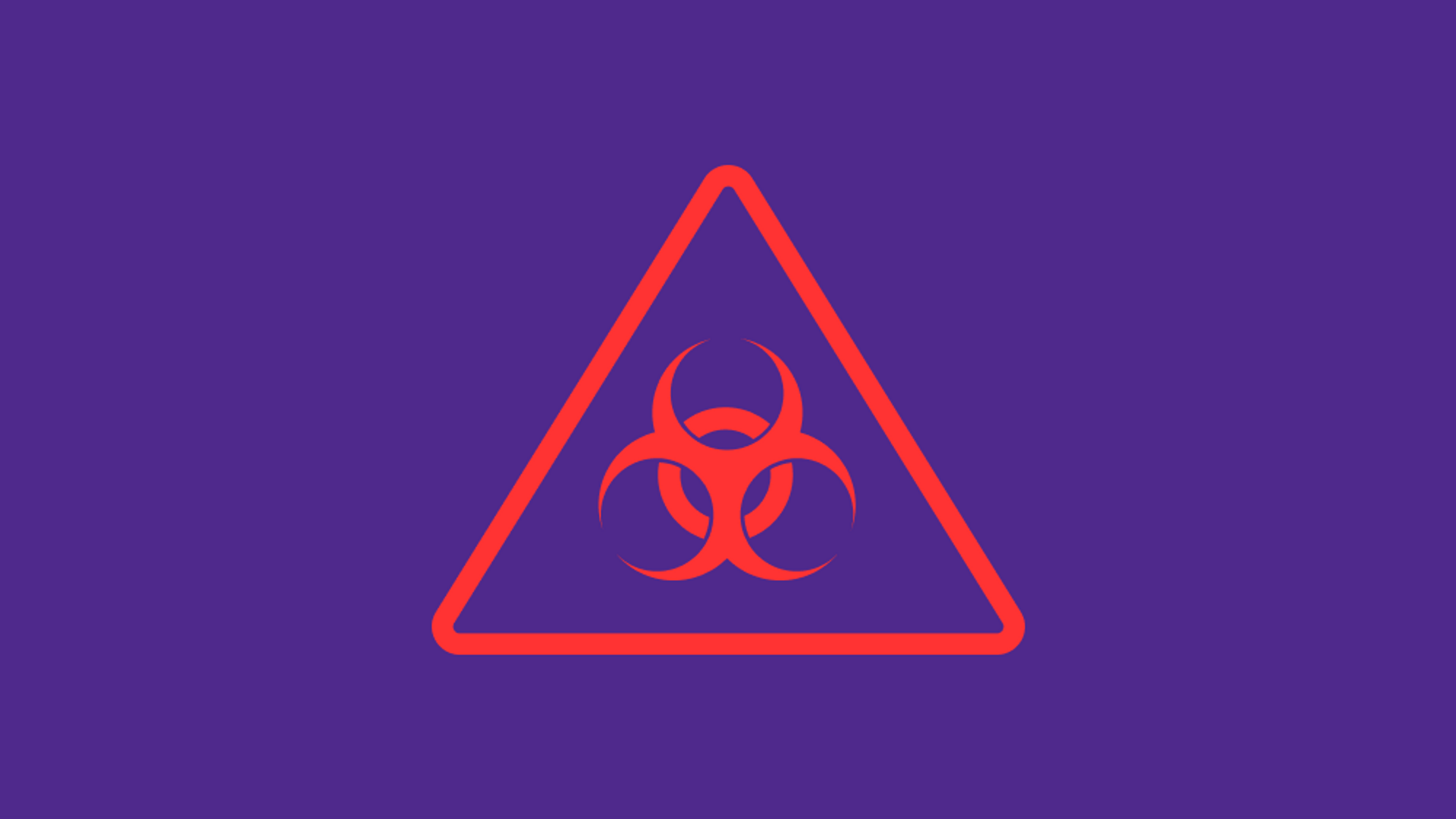 Infographics