PRAGUE, April 17 – RIA Novosti. The Czech police refused to inform RIA Novosti about a possible connection between the search for two Russian citizens – Alexander Petrov and Ruslan Boshirov – and the expulsion of 18 Russian diplomats from the country.
"I cannot tell you anything about the possibility of a connection between these cases, nor can I comment on them in any way," said an employee of the press center of the Czech police.
Earlier, the Czech police put on the wanted list of Russian citizens Alexander Petrov and Ruslan Boshirov, suspected by the British side of poisoning the Skripals. According to the police report, they are wanted in connection with the investigation of "the circumstances of a serious crime", their photos are also posted on their Twitter page.
On Saturday, Czech Foreign Minister Jan Hamacek said that 18 employees of the Russian diplomatic mission were being expelled from the country; they must leave the country within 48 hours.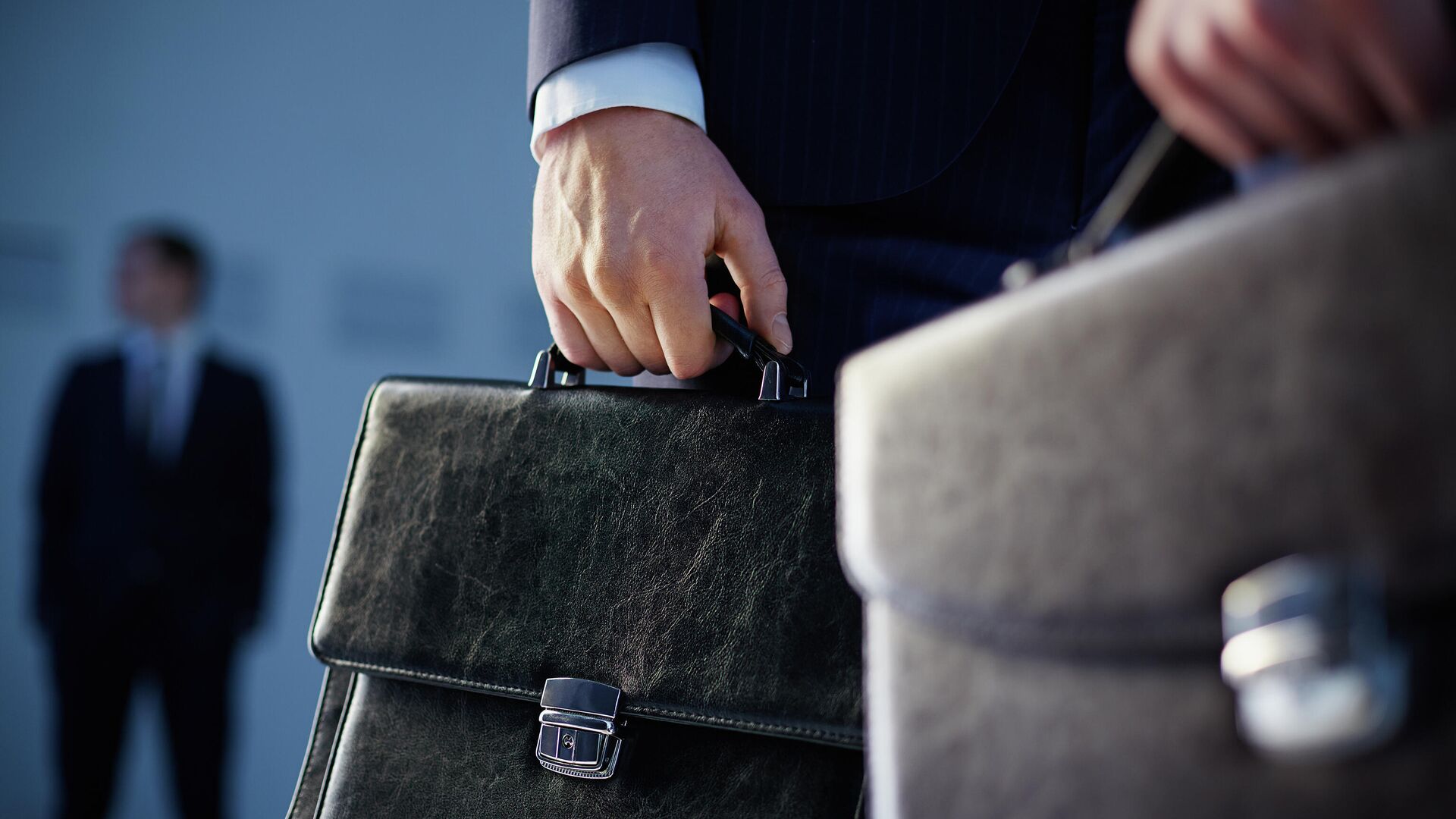 On September 5, 2018, the British prosecutor's office brought charges against two Russian citizens, Alexander Petrov and Ruslan Boshirov, on four counts, including the attempted murder of the Skripals and British police officer Nick Bailey. In turn, Boshirov and Petrov in an interview with RT and Sputnik said, in particular, that they had visited Salisbury as tourists, knew nothing about the Skripals and worked in the fitness industry.