MOSCOW, April 17 – RIA Novosti. All three crew members of the Soyuz MS-17 spacecraft, which landed in the steppe of Kazakhstan, with the help of rescuers left the descent vehicle, it follows from the broadcast of Roskosmos.
The first from the ship helped the rescuers to get out of the commander Sergei Ryzhikov (this is due to the fact that the astronaut sits closer to the exit hatch), then the astronaut Kathleen Rubins. She was given a bouquet of flowers. "Fly by spacecraft of Roskosmos", – said, commenting on the broadcast, cosmonaut Anatoly Ivanishin.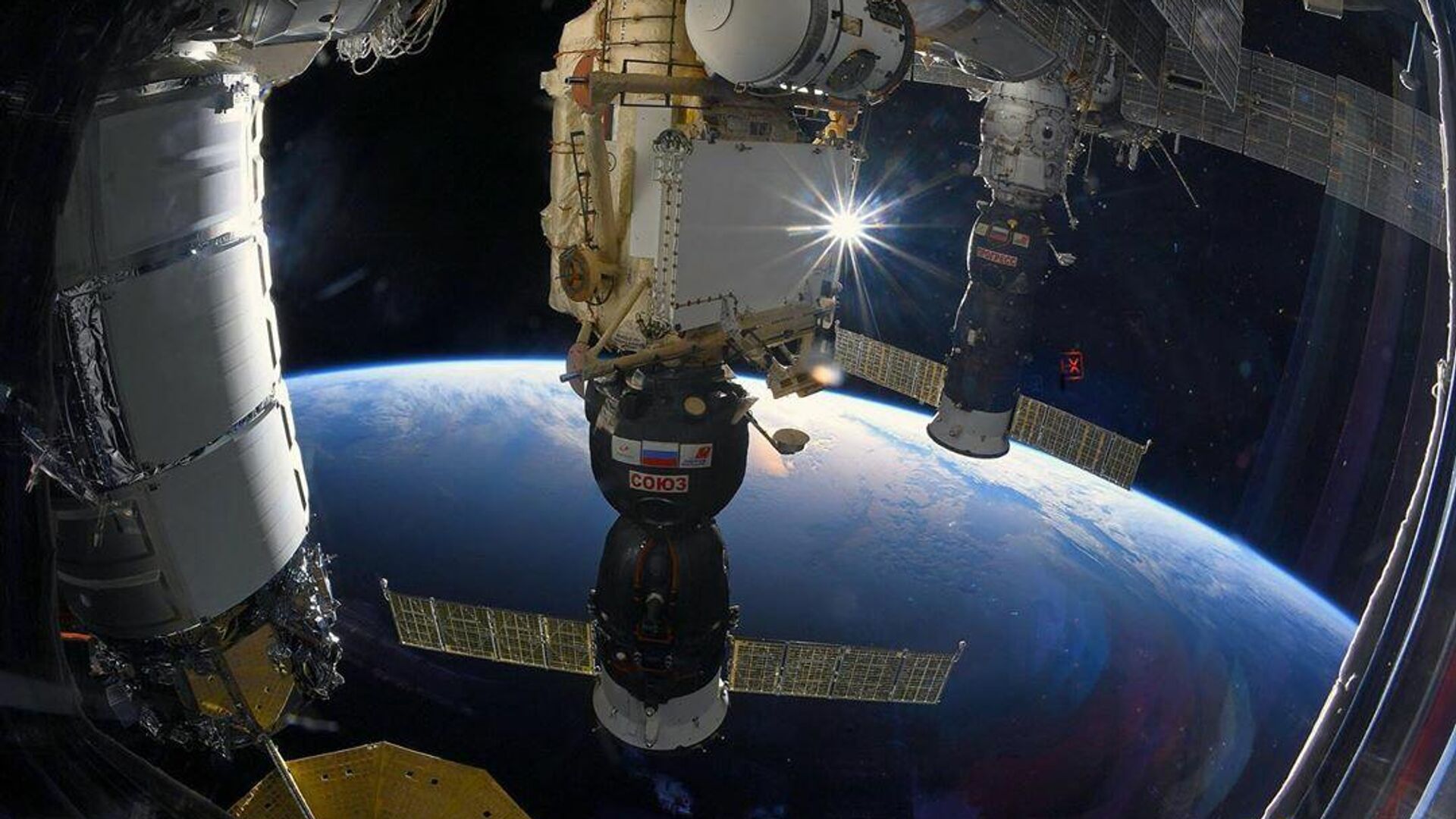 The science
The latter was removed by Sergei Kud-Sverchkov. Each was then put on a medical mask.
As Ivanishin explained, in order to get out and walk on the ground, the cosmonauts need the help of specialists.
"When I tried to walk 10 meters to the blue car (search and recovery vehicle – ed.), I thought that I had never walked," the astronaut said about his return from space.
Further, the Russian cosmonauts will go to the Star City near Moscow, and the astronaut – to the United States.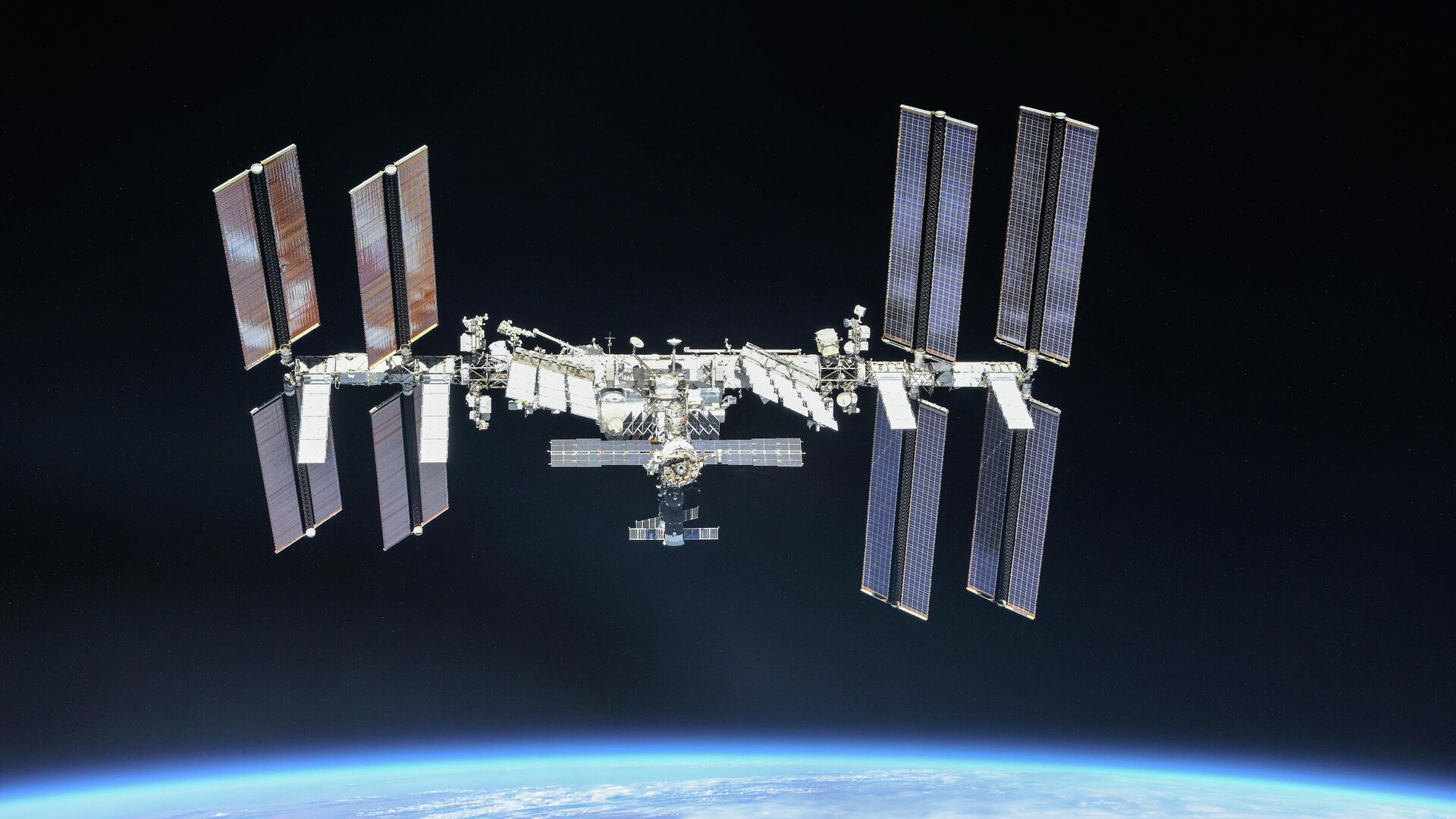 I want to become an astronaut