MOSCOW, April 17 – RIA Novosti. The richest deputy of the Moscow City Duma for the second year in a row remains its chairman Alexei Shaposhnikov, in 2020 he earned 180.9 million rubles, the corresponding information is published in the income declarations on the website of the Moscow City Duma.
According to the declarations, Shaposhnikov in 2020 declared income in the amount of 180.9 million rubles. He also owns an apartment with an area of 269.5 square meters, a parking space and a Mercedez Benz E350 car.
In 2019, Shaposhnikov's income amounted to almost 2 billion rubles.
His deputy, Stepan Orlov, declared 11.6 million rubles, increasing his income by 1.8 million rubles over the year.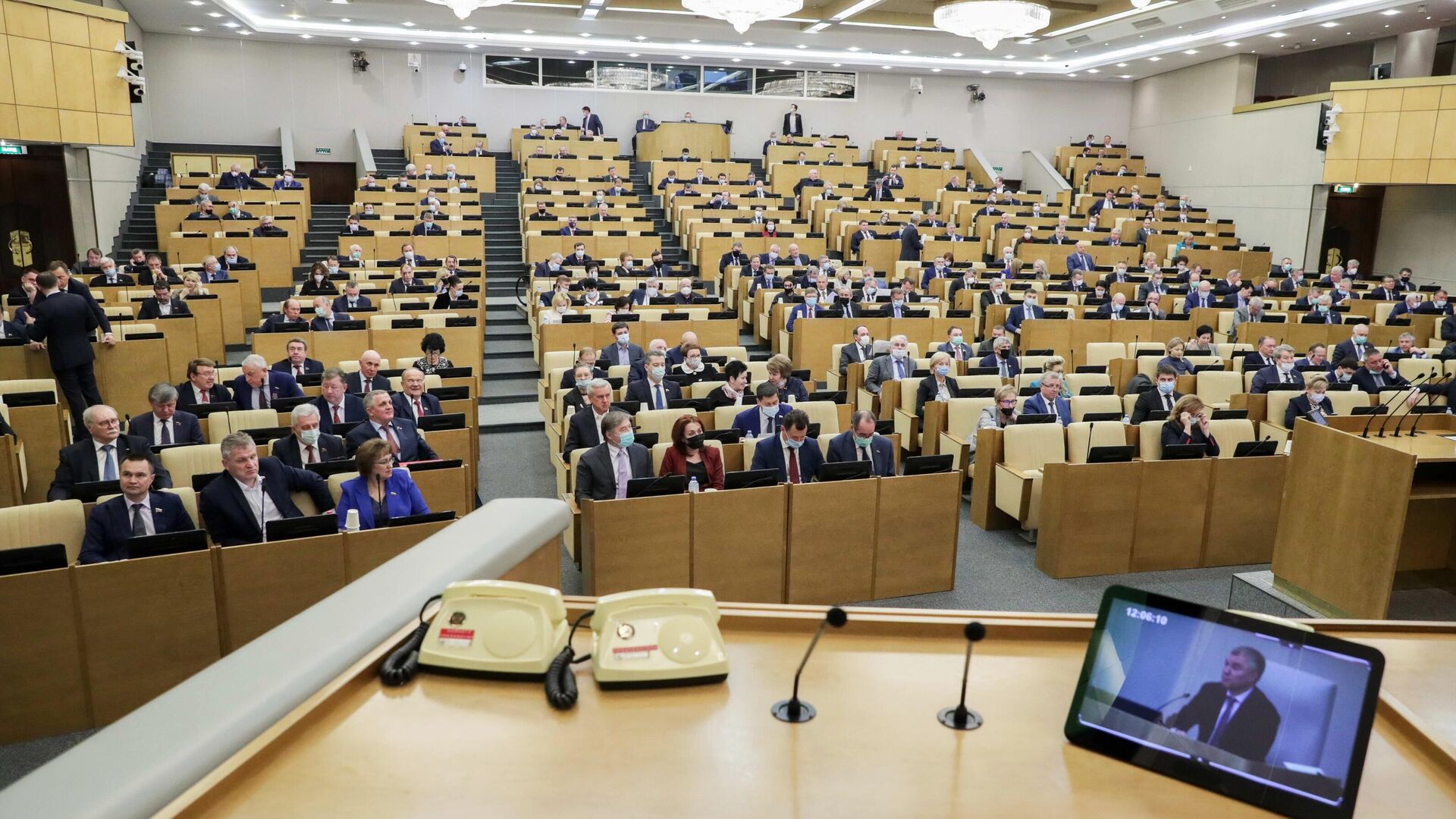 Among the richest deputies also remained the deputy of the Communist Party faction Lyubov Nikitina, who declared 49.1 million rubles in 2020, having doubled her income over the year – by 24.4 million rubles. She still owns four land plots (1912 square meters, 3254 square meters, 3000 square meters and 2899 square meters), two residential buildings (234.9 and 180.4 square meters), five individually owned apartments and one apartment in shared ownership (1/2), as well as six non-residential premises.
In third place in terms of income is Deputy Andrei Medvedev, who declared 27.1 million rubles. He owns a land plot, a residential building and two apartments, as well as two cars.
Deputy Roman Babayan has dramatically increased his income for the year, having declared 24.1 million rubles in 2020, in 2019 his income was 12.2 million.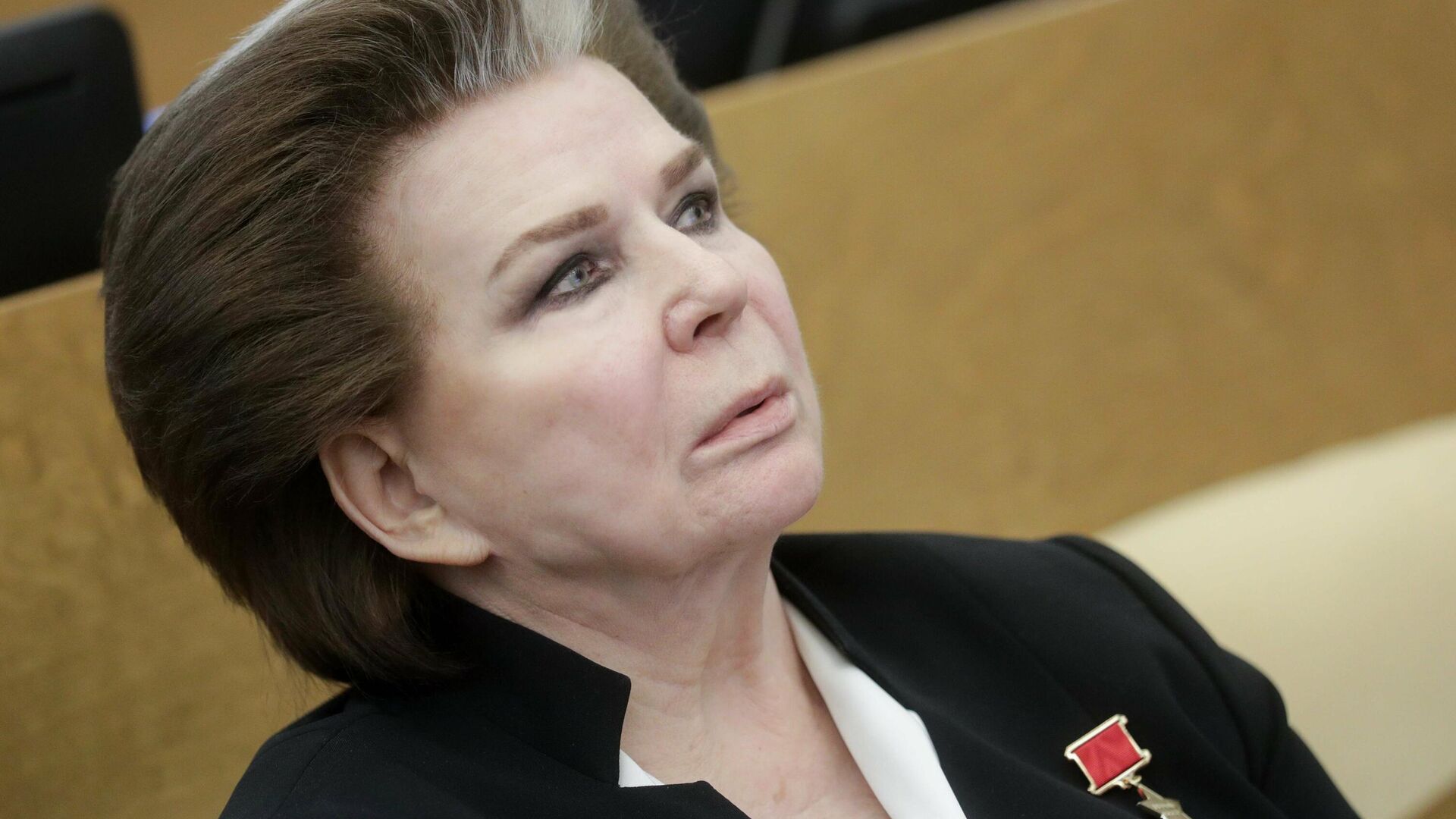 Lyudmila Stebenkova for the year increased her income by more than 10 million, having declared 17.5 million rubles, in her property, compared to last year, there is no land plot and a residential building.
The poorest deputy in 2020 was Communist Party deputy Elena Yanchuk, who declared income in the amount of 132.9 thousand rubles, owns an apartment of 38 square meters and a Chevrolet Aveo KL1T passenger car.
In 2019, the poorest deputy was Yekaterina Engalycheva, over the year she increased her income by 300 thousand rubles, earning 484.9 thousand rubles. She still owns a Lexus RX 270 passenger car.