MOSCOW, April 17 – RIA Novosti. Russian tourists stuck in Turkey can be taken out by domestic air carriers at a fixed price of ten to twelve thousand rubles per ticket. This proposal was made by the head of the operational headquarters in the Public Council under Rosturizm Dmitry Davydenko, Izvestia writes.
According to the author of the initiative, tourists should be given the opportunity to buy tickets through the State Services website. "Everyone has ten thousand rubles with them. With this approach, it will be possible to quickly take everyone out, and tourists will receive a refund for a canceled return flight," Davydenko explained.
He clarified that he would propose such an option, which he considers "ideal" in the current situation, at a headquarters meeting early next week.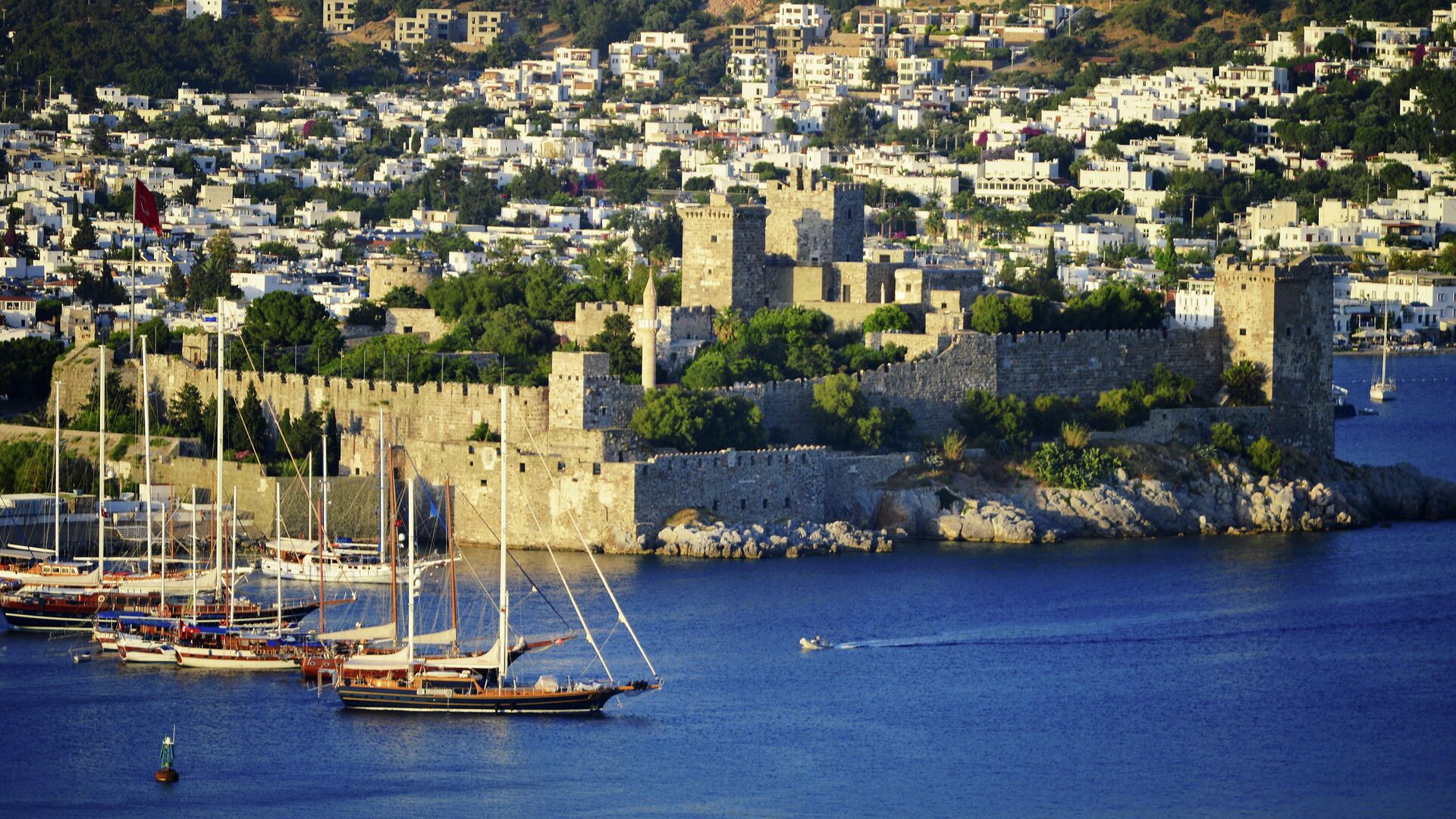 The spread of the coronavirus
At the same time, during the absence of export flights, Davydenko invites tourists to return through third countries with which Russia has open air communication: Belarus, Kazakhstan, Azerbaijan, the United Arab Emirates.
Russia on Monday limited air traffic with Turkey from April 15 to June 1 due to the complication of the situation with the coronavirus in the country. Tour operators are advised to suspend the sale of vouchers.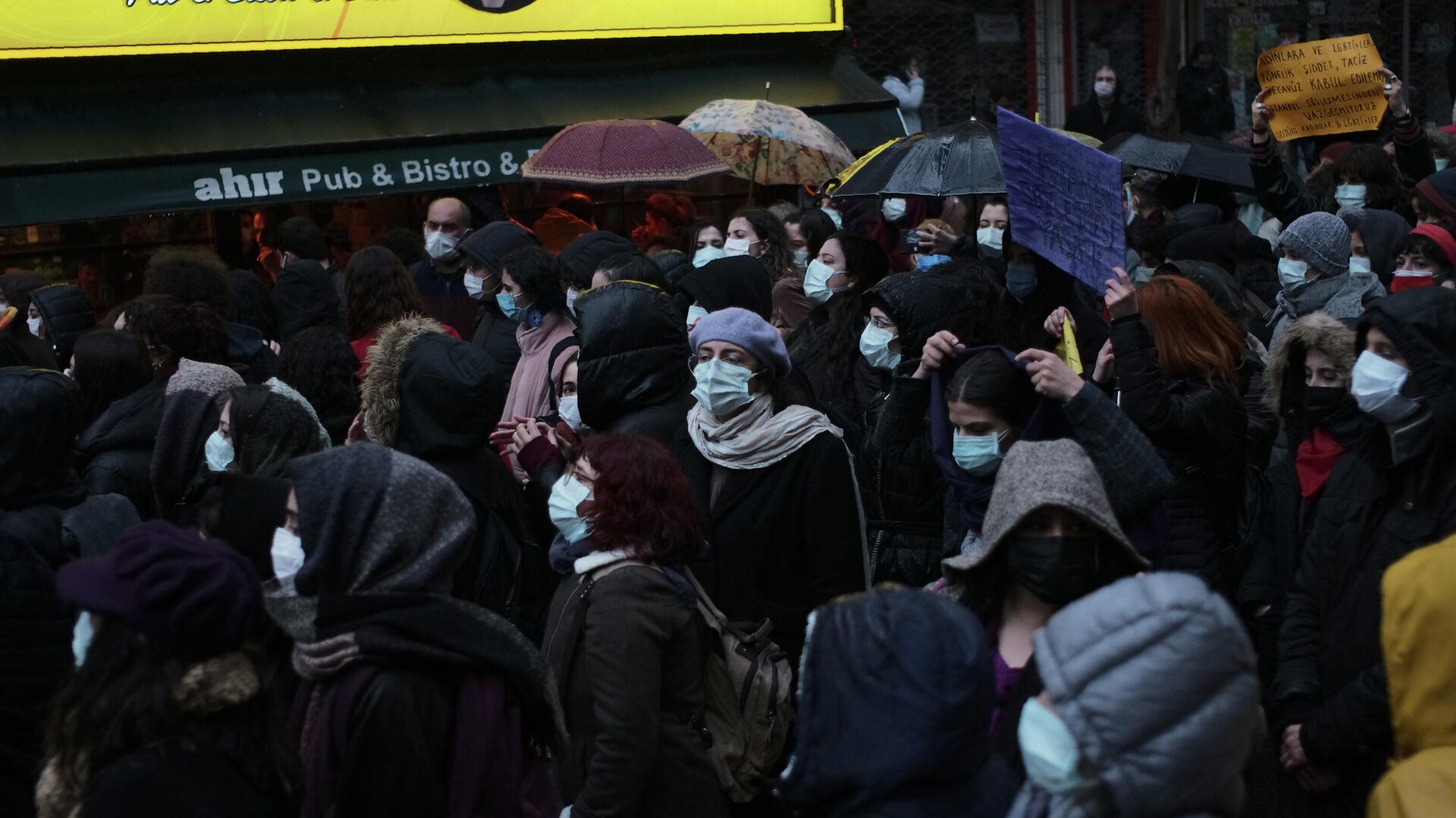 The spread of the coronavirus