MOSCOW, April 17 – RIA Novosti. Urban residents are more likely to suffer from seasonal allergies than the population of rural areas, the most common allergen among trees is birch, Marina Vershinina, a leading expert at the CMD Center for Molecular Diagnostics of the Central Research Institute of Epidemiology of Rospotrebnadzor, told RIA Novosti.
"Residents of cities are more likely to suffer from respiratory allergies than people in rural areas," said Vershinina.
She clarified that the prevalence of allergic rhinitis in Russia is from 10% to 24% of the population, while the share of pollinosis among all cases of allergic rhinitis accounts for up to 45%.
In the central region of Russia, the undisputed leader among allergenic trees is birch, and allergy sufferers often react to pollen from other trees, including alder, hazel, oak, ash, elm, maple, poplar, Vershinina noted.
In the southern regions, according to her, acacia, chestnut, sycamore, olive are most often caused by allergies.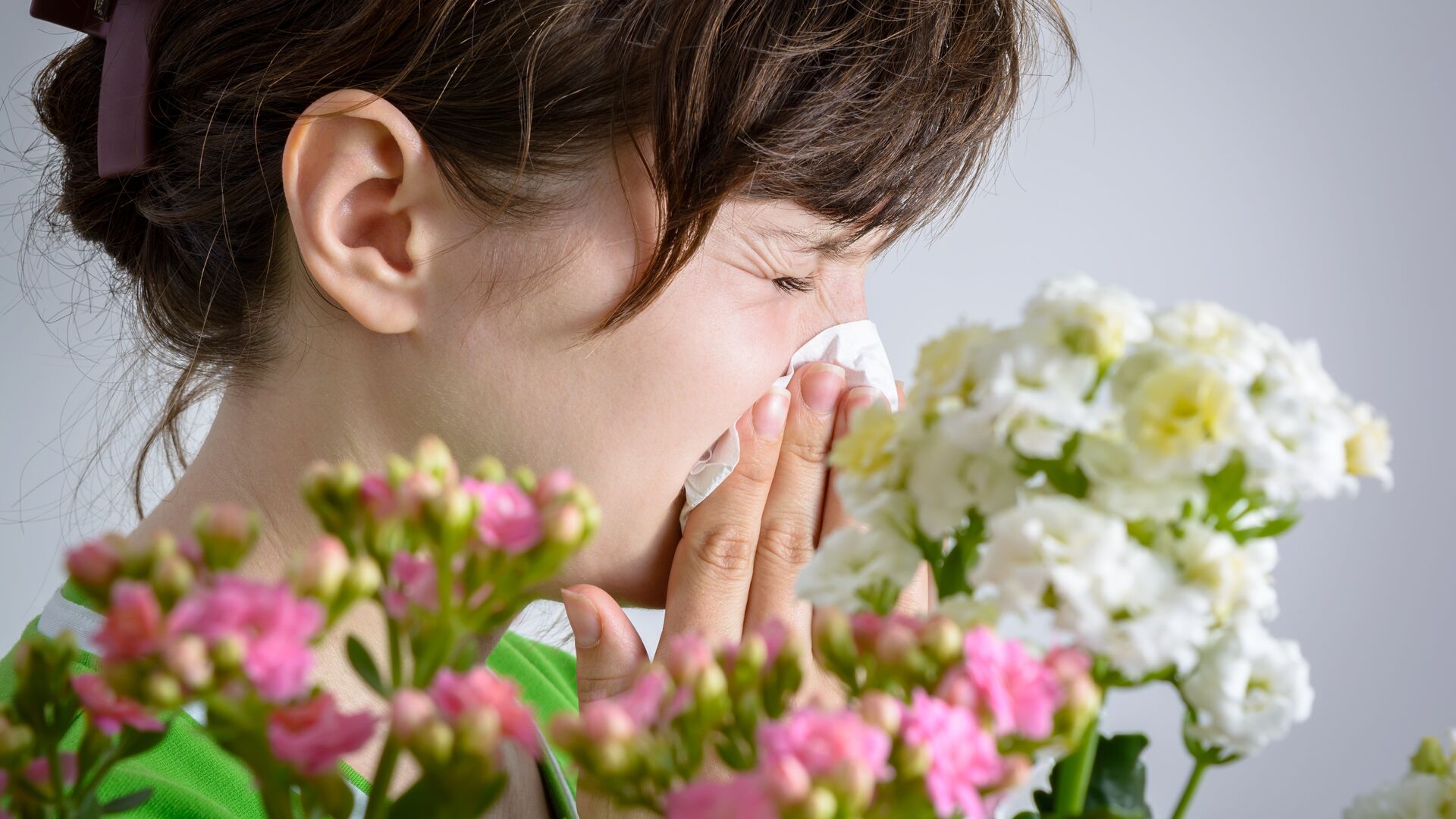 "The cause of seasonal allergies is an increased reaction of the immune system of sensitive people to pollen. In spring, wind-pollinated trees bloom and invisible grains of pollen are present in large quantities in the ambient air, carried by the wind over considerable distances. When inhaled, pollen gets on the mucous membranes of the respiratory tract, provoking an immune response a system that causes inflammation, edema, bronchospasm, "Vershinina explained.
She stressed that masks and respirators that are now used to protect against coronavirus can also be used as a barrier to pollen. Provided that during use a good fit to the face is ensured, timely replacement of the contaminated mask and filters in the respirator is carried out. However, it is, rather, an additional component, the mask against pollen alone is ineffective, added Vershinina.