MOSCOW, April 17 – RIA Novosti. Residents of the damaged apartments in Khimki near Moscow, where the floors collapsed after a gas explosion, were told about the procedure for receiving payments, the press service of the city administration told RIA Novosti.
The Moscow Region Emergencies Ministry's headquarters earlier reported that two people, including a child, were killed, and another was injured when a gas-air mixture was cottoned in a nine-story residential building in Khimki. The emergency happened on the morning of March 19, the overlap collapsed. They promised to restore the house in five months.
"The residents of the affected apartments at 16 Zelena Street were told in detail today about the payments approved by the Council of Deputies," the press service said.
Payments will be received both by residents with permanent registration and owners without registration. One-time payments are calculated taking into account the area of apartments: for a one-room apartment – 100 thousand rubles, for a two-room apartment – 150 thousand rubles, for a three-room apartment – 200 thousand rubles, for a four-room apartment – 250 thousand rubles.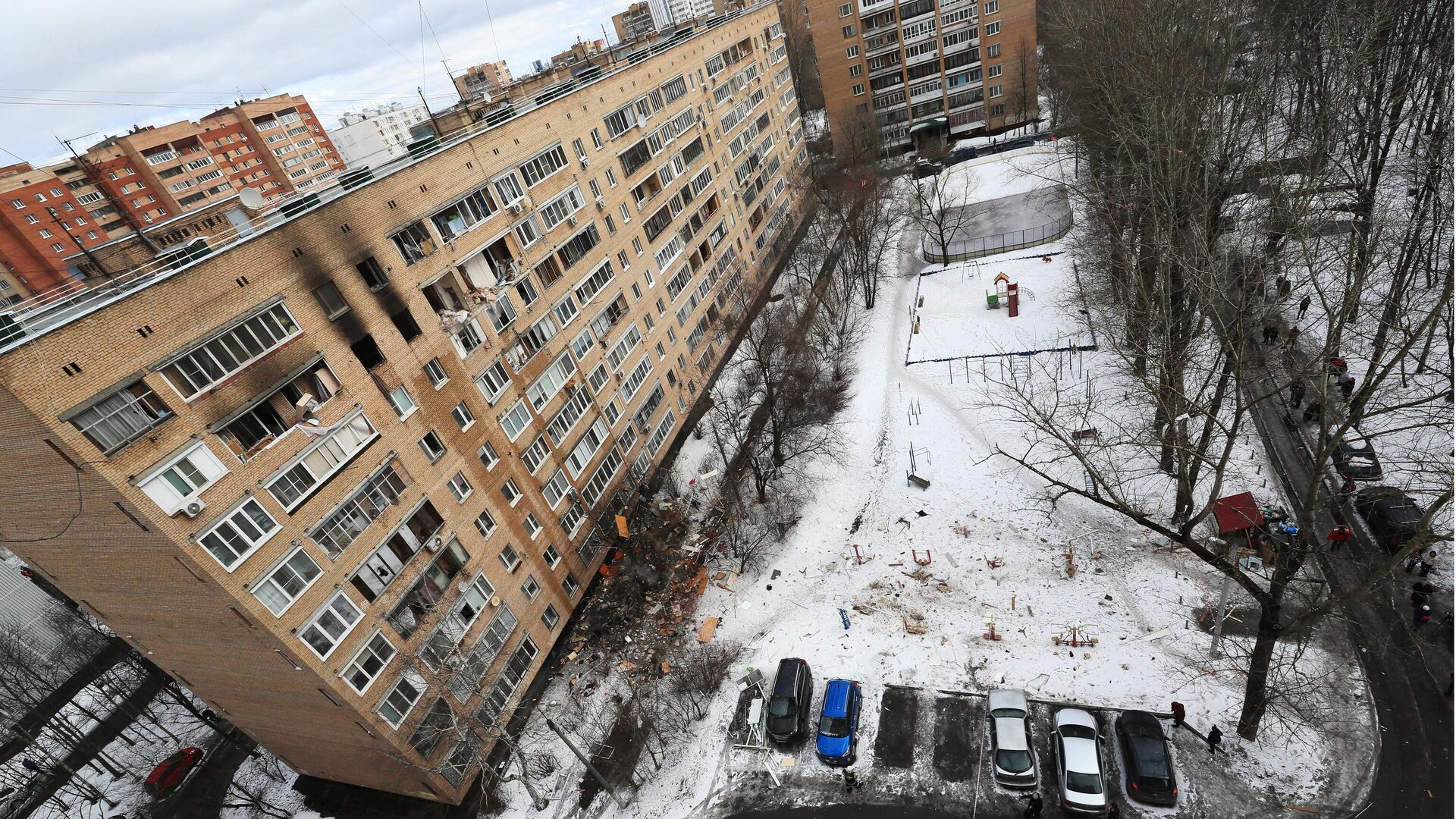 "We went to meet those residents who are uncomfortable living in a hotel. Some want to rent an apartment in their own area – so that children are closer to work and school. We understand this need. Therefore, we will fully compensate the cost of renting housing," said the head of the Khimki city district Dmitry Voloshin, quoted by the press service.
Payments were correlated with the area of the affected apartments and the market value of rental housing in Khimki. The amounts are calculated for six months – for the entire period of restoration work, Voloshin emphasized.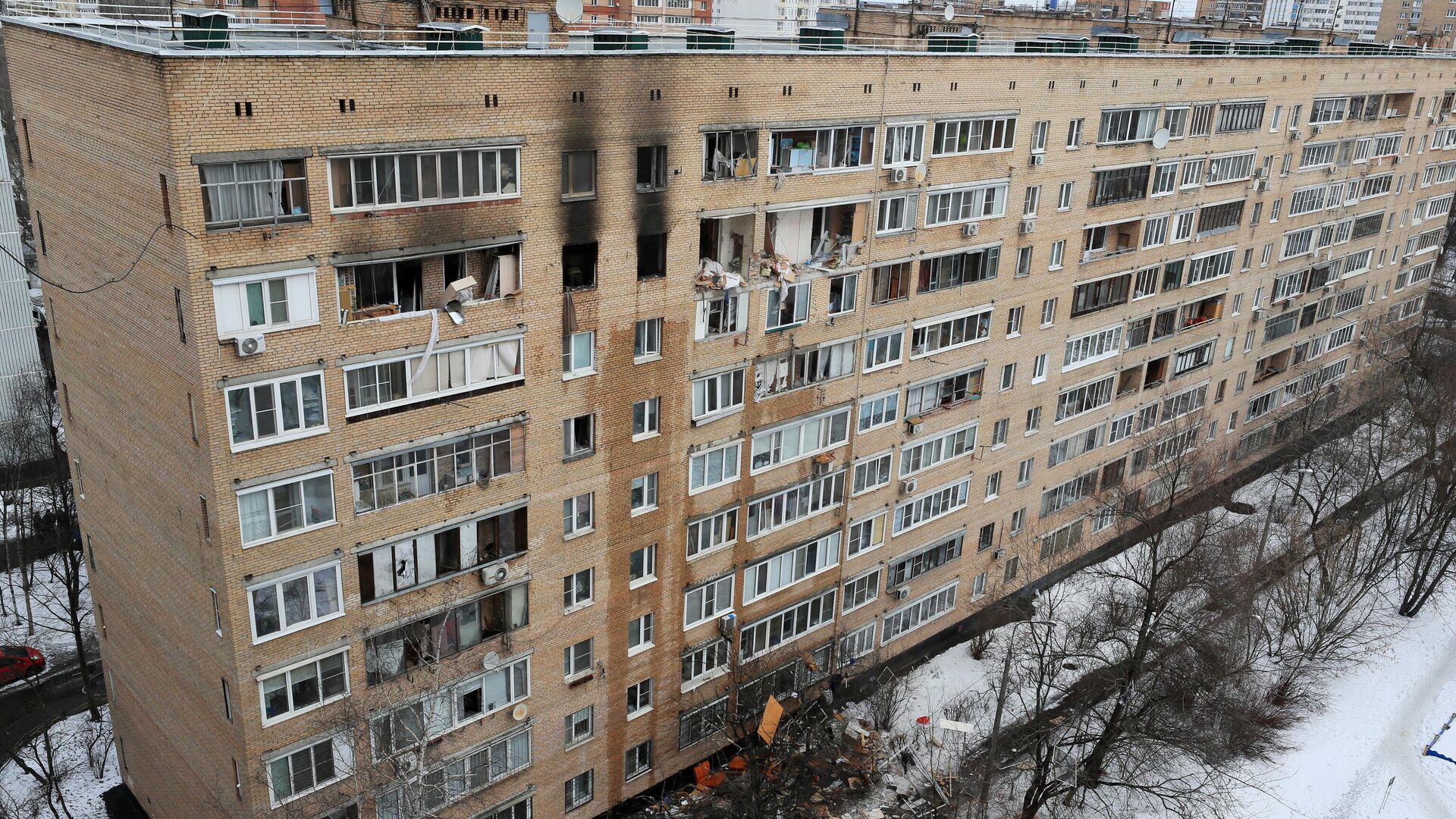 Moscow region news