MOSCOW, April 17 – RIA Novosti. Doctor and TV presenter Alexander Myasnikov said on the air of the TV channel "Russia 1" that most often the wrong actions of a person lead to insomnia.
First of all, he advises to give up the habit of looking at the clock when you wake up at night. "If you look at the clock, and they are glowing for many, you will turn on:" Listen, and after two hours get up, "explained Myasnikov.
The doctor encourages you to go to bed and wake up at the same time, regardless of the day of the week.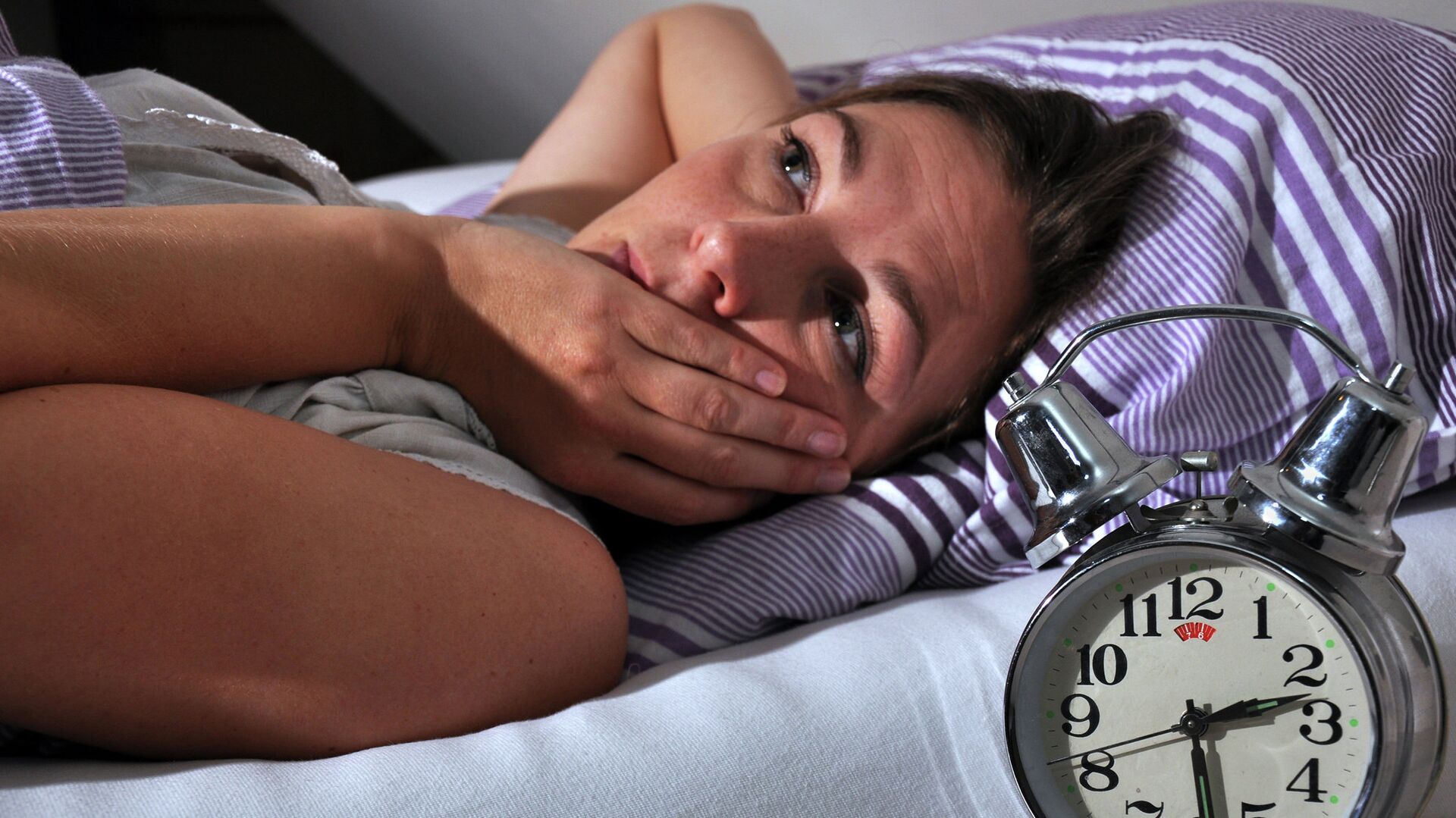 Healthy lifestyle
"At eleven I went to bed – at seven I got up. At ten I went to bed – at six I got up. That's it. The body is like a reflex. Like Pavlov's dog. You should do just that, because if you stayed up in the evening, then get up, do not sleep during the day and in the morning: still at seven rise. <...> If you cannot sleep at night, but during the day you are drawn to sleep, and you went to sleep, you will not fall asleep the next night, "the doctor emphasized.
Myasnikov also recommends never lying in bed during the day. "You shouldn't even have the idea that you can lie on the bed just like that. The bed is a reflex to sleep," he said.
Finally, those who cannot sleep for twenty minutes should get out of bed, walk around and calm down. In this case, you should not look at the screen of the gadget, smoke, drink alcohol and start eating, the doctor concluded.