KIEV, April 17 – RIA Novosti. The Ministry of Foreign Affairs of Ukraine will soon resolve the issue of returning home its consul Alexander Sosonyuk, who was detained in St. Petersburg by the FSB of the Russian Federation, said Deputy Foreign Minister of Ukraine Yevgeny Yenin.
The FSB of Russia reported on Saturday that Sosonyuk was detained red-handed on April 16 in St. Petersburg during a meeting with a Russian citizen while receiving information of a classified nature contained in the databases of law enforcement agencies and the FSB of Russia.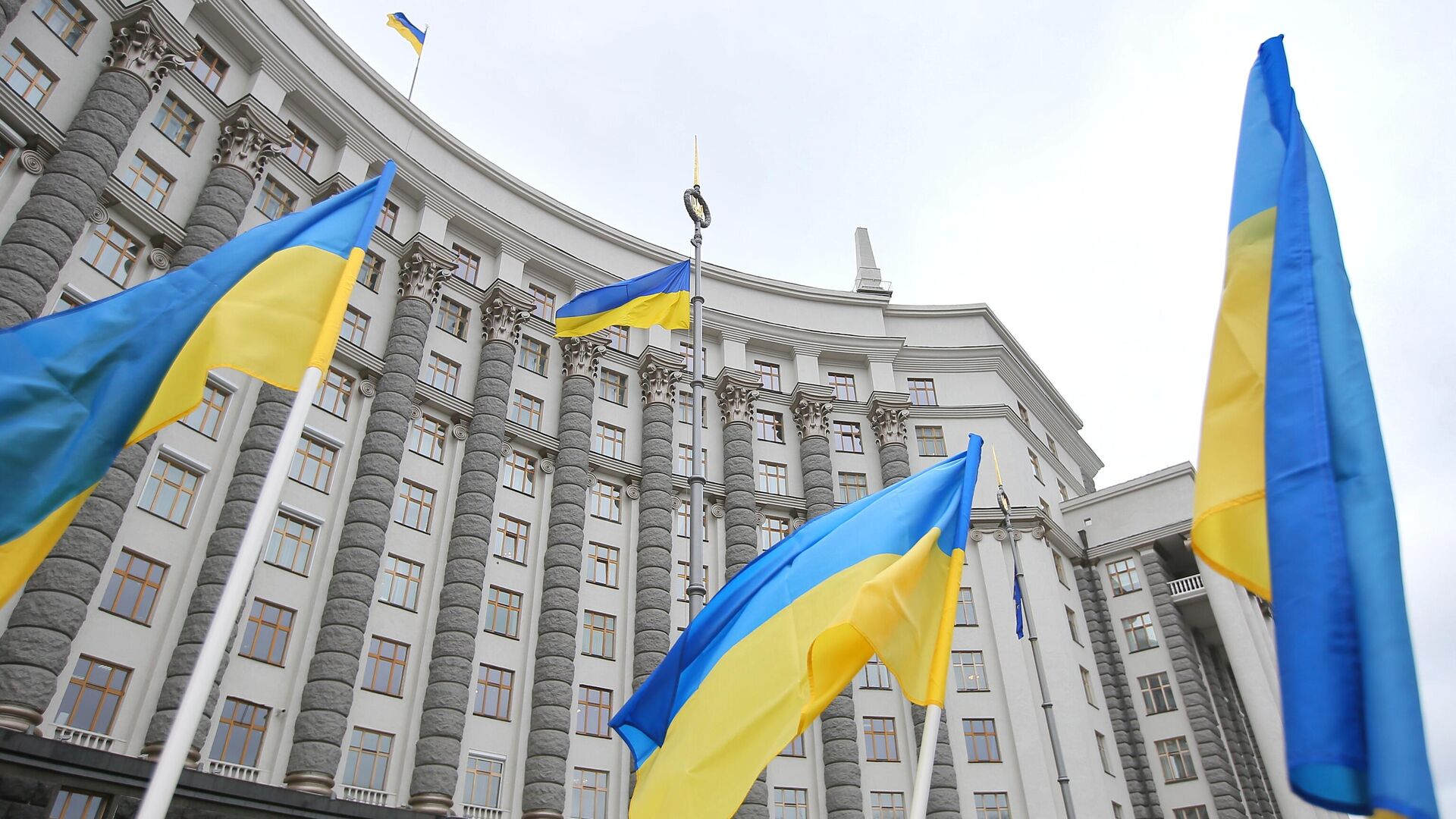 Yenin said earlier that the Ukrainian side was preparing countermeasures.
"In the near future, we will decide on his return home. Our diplomat had nothing to do with the actions that Russian law enforcement officers charge him with," Yenin said on the air of the Ukraine 24 TV channel.