MOSCOW, April 17 – RIA Novosti. Ukraine is not even considering a scenario in which the country will not receive funding from the IMF, said the head of the National Bank of Ukraine, Kirill Shevchenko.
"We are not even considering a scenario in which we will not receive funds," the head of the regulator said in an interview with Global Capital, answering the question if the country has a plan in case it does not receive funding.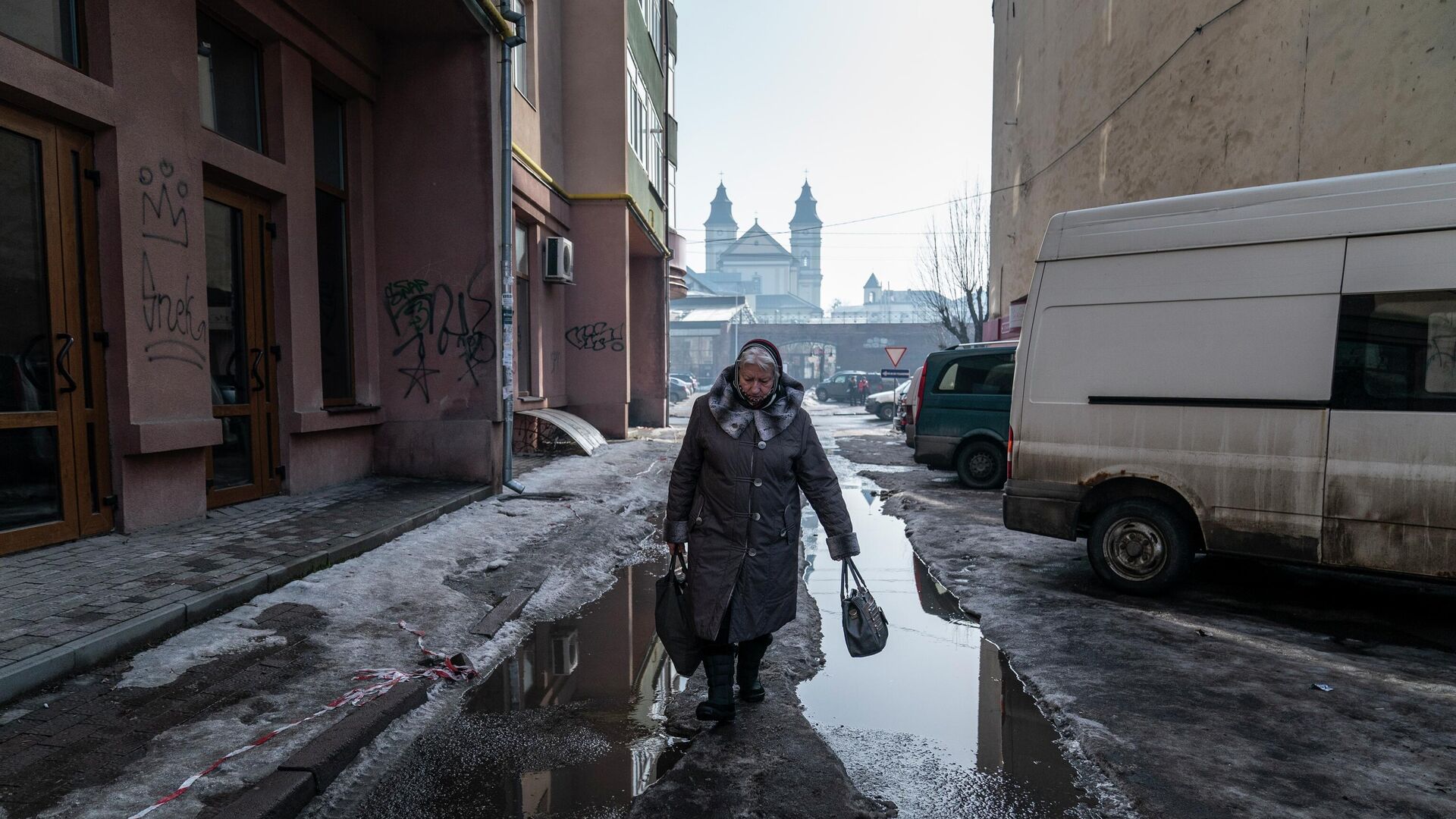 Shevchenko noted that cooperation with the IMF and international partners plays an important role in financing the budget and economic growth, as well as maintaining international reserves at the level of $ 30 billion. The postponement or termination of the IMF program will slow down the economic recovery of Ukraine, the head of the regulator said.
"Lack of external funding may lead to the need to look for more funds in the domestic market. According to the NBU, the possibilities for attracting such funds are rather limited," he said.
In early June 2020, the IMF Board of Governors approved a new program of support for Ukraine for a year and a half, totaling $ 5 billion. The country has already received the first tranche of 2.1 billion. According to the memorandum, it was expected that the allocation of this 2.1 billion after the approval of the program should be followed by transfers of the remaining in four installments, approximately $ 700 million, two of which were supposed at the end of June and at the end of September, the rest – following the results of two reviews in 2021 year.