BRYANSK, April 16 – RIA Novosti. Investigators have opened a criminal case on the death of a man who, presumably, drowned in a pit with mud, according to SUSK RF for the region.
Earlier, information about the death of a man appeared on social networks. It was reported that the man left his friends on April 7, but did not reach the house and disappeared. Later, his things were found next to a pit with mud, where he fell and could not get out.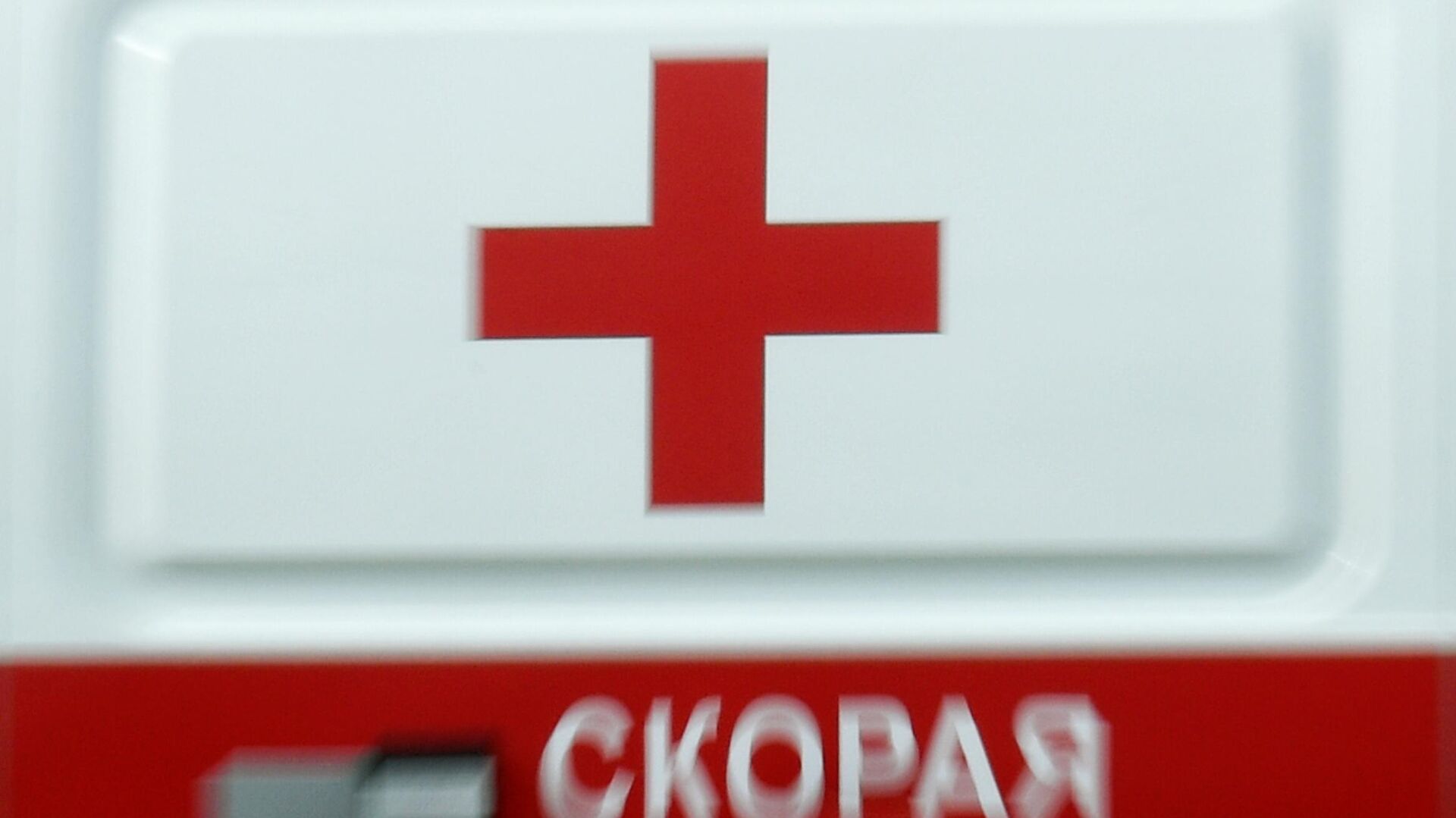 "In connection with publications in the media about the death of a 49-year-old man in a pit with mud in the Sovetsky District of Bryansk on April 7, 2021, we report the following information. On this fact, the investigative bodies of the Investigative Committee of the Russian Federation in the Bryansk Region have initiated a criminal case under the article" causing death by negligence, "the message says.
In the course of the investigation, a complex of investigative and procedural actions is being carried out, aimed at establishing all the data about what happened, including the reasons for the death of the victim and the circumstances that contributed to this, the message says.