YAKUTSK, April 17 – RIA Novosti. Glavgosexpertiza approved the first stage of construction of a bridge across the Lena River in Yakutia, according to the press service of the Main Department of State Expertise. a positive conclusion was issued on the results of the state examination, "the press service said.
As noted in the state body, thanks to the construction of a bridge across the Lena River, Russia will gain access to the Sea of Okhotsk and the shores of its eastern seas not only through the southern borders, the Trans-Siberian and Baikal-Amur mainlines, but also much further north.
The design documentation provides for the preparation of the construction site on the right and left banks of the Lena. The complex of works includes the reconstruction of engineering communications: power lines with supports, high pressure gas pipelines and communication networks. It is also planned to create temporary infrastructure necessary for construction: construction sites with entrances, roads, winter roads, ice crossings, berths, technological islands for the construction of supports in the river bed, engineering protection of the territory.
The general design organization is JSC "Institute Giprostroymost – St. Petersburg". The developer is the Eighth Concession Company LLC.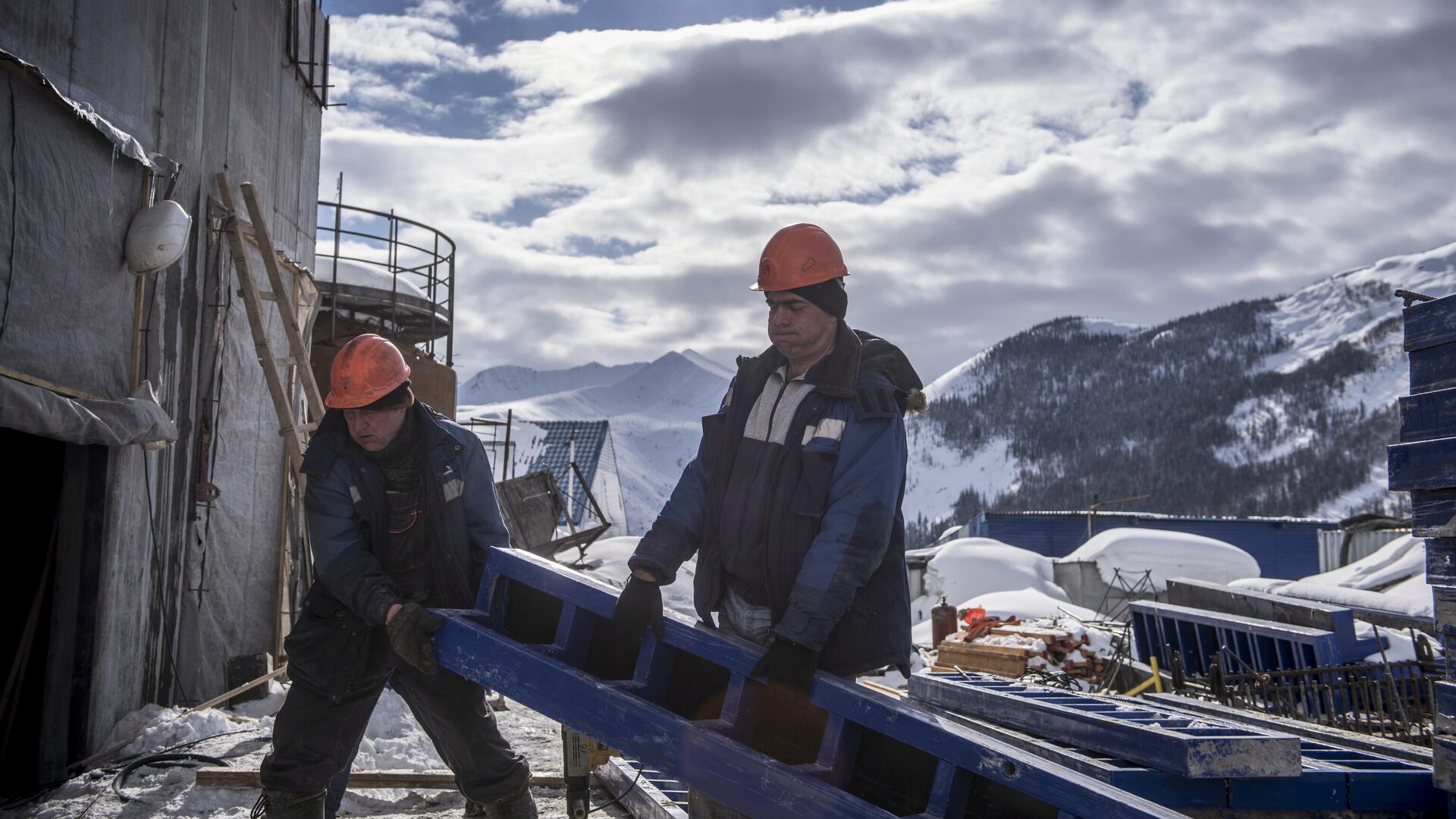 The Republic of Sakha (Yakutia)
In turn, the website of the VIS group informs that the consortium of Rostec and the VIS group is ready to start the first stage of the construction of the bridge.
"The first stage is designed for 12 months … At the moment, a plan has been prepared to mobilize material and technical resources for a construction site in Yakutia and to equip launch camps. The logistics of all the necessary special equipment has been thought out," the company noted.
Earlier, Deputy Prime Minister of the Russian Federation Marat Khusnullin announced that the project for the construction of a bridge across the Lena River in Yakutia will be half funded from the federal budget, the rest will be divided by the region and the concessionaire.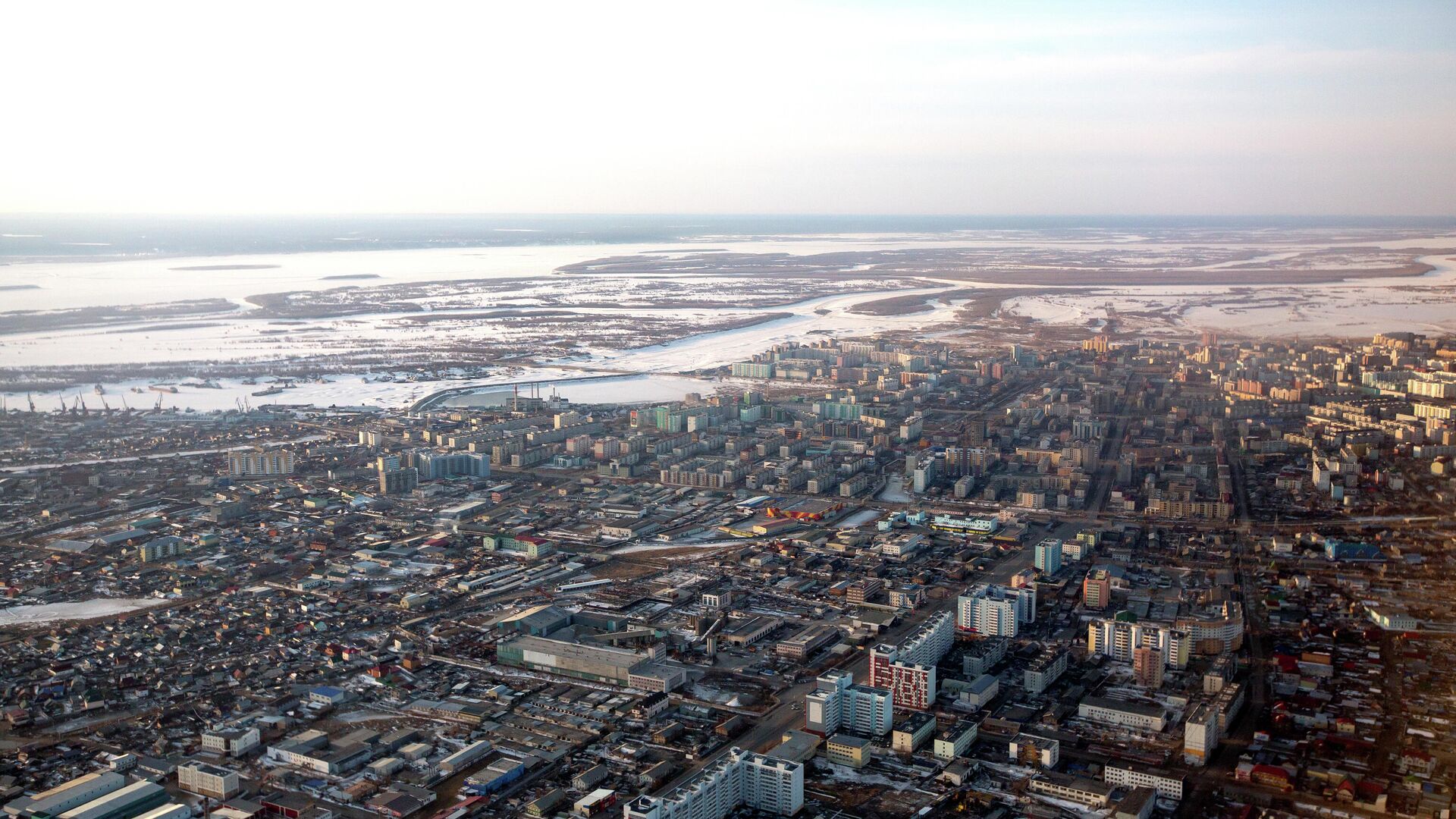 The Republic of Sakha (Yakutia)