MOSCOW, April 16 – RIA Novosti. Ten projects with the participation of foreign investments worth 24 billion rubles are currently being implemented in the Krasnodar Territory, the regional administration reports.
"Foreign partners today feel confident in the Krasnodar Territory. Foreign companies cooperate with our small farmers, use their raw materials in the production of products. This is also an important subject, and it is necessary to expand this cooperation," the words of the head of the region Veniamin Kondratyev are quoted in the message.
It is specified that by 2020 20 foreign projects with an investment volume of more than 50 billion rubles have been launched in the region. Now 10 of them have been completed, six have received state support in the form of tax incentives.
"There are 10 projects in the active stage of implementation. The volume of foreign investment in the region's economy by the end of 2023 will amount to about 24 billion rubles, and the commissioning of new enterprises will give the region about a thousand new jobs," the regional authorities note.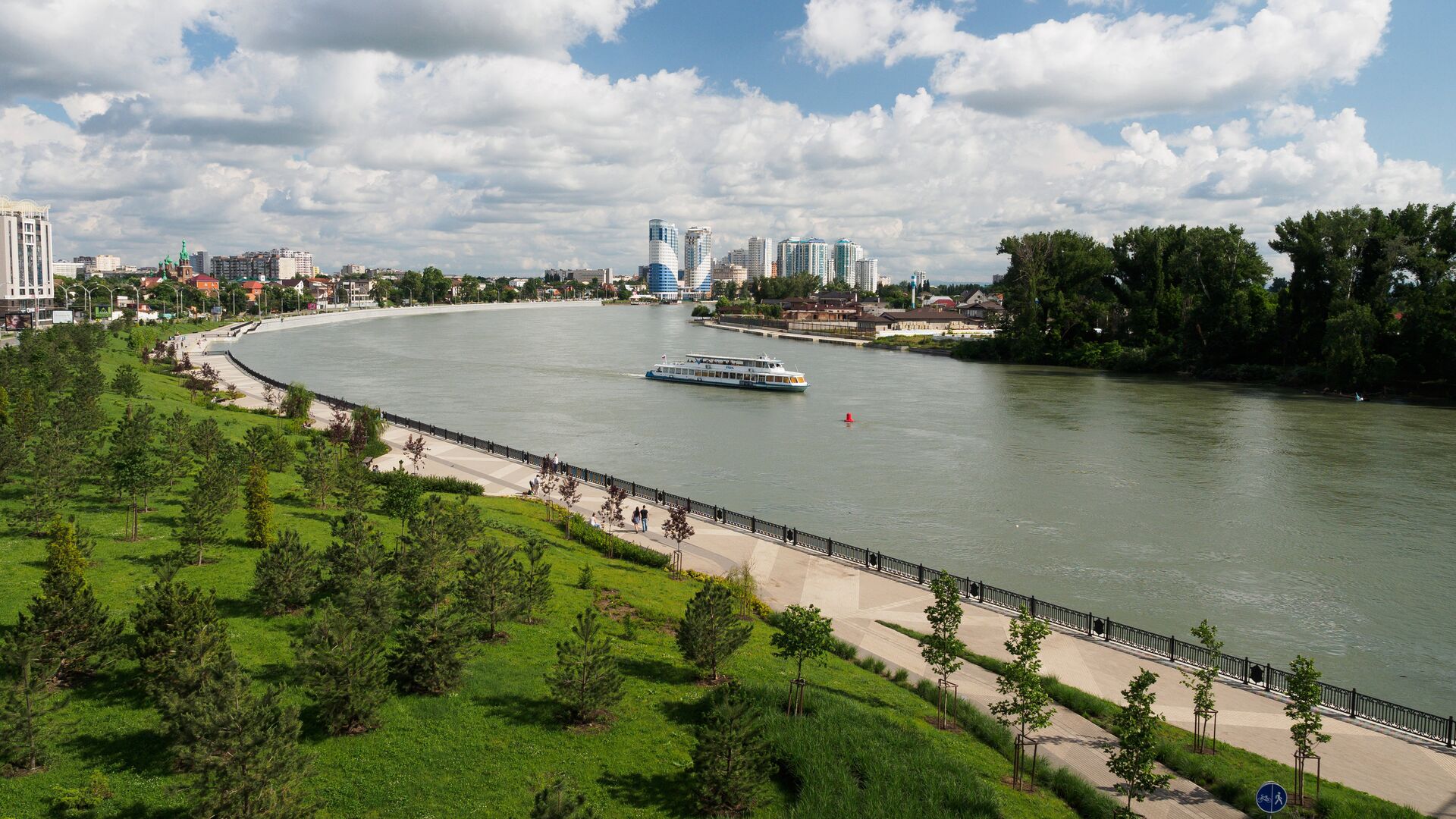 Krasnodar region
Thus, according to the region, EuroChem-Belorechenskie Mineral Fertilizers is implementing a large investment project for a comprehensive modernization and expansion of production. A logistics center is under construction in the Bryukhovetsky district. The project is supported by the Department of Investment and SME Support. An enterprise for the primary processing of agricultural products is being built in the Slavyansky district.