NIZHNY NOVGOROD, April 17 – RIA Novosti. An unknown person wounded the boy in the face, presumably from a pneumatic weapon in Dzerzhinsk, a pre-investigation check is being carried out, the shooter is being looked for, according to the Investigation Department of the RF IC for the Nizhny Novgorod Region.
Earlier, local media published information that on Friday evening an unknown person fired at teenagers who were playing football on the playground on Chkalov Street in Dzerzhinsk with pneumatic weapons. It was reported that a bullet hit one of the boys in the cheek and was removed at the emergency room. The child's parents went to the police.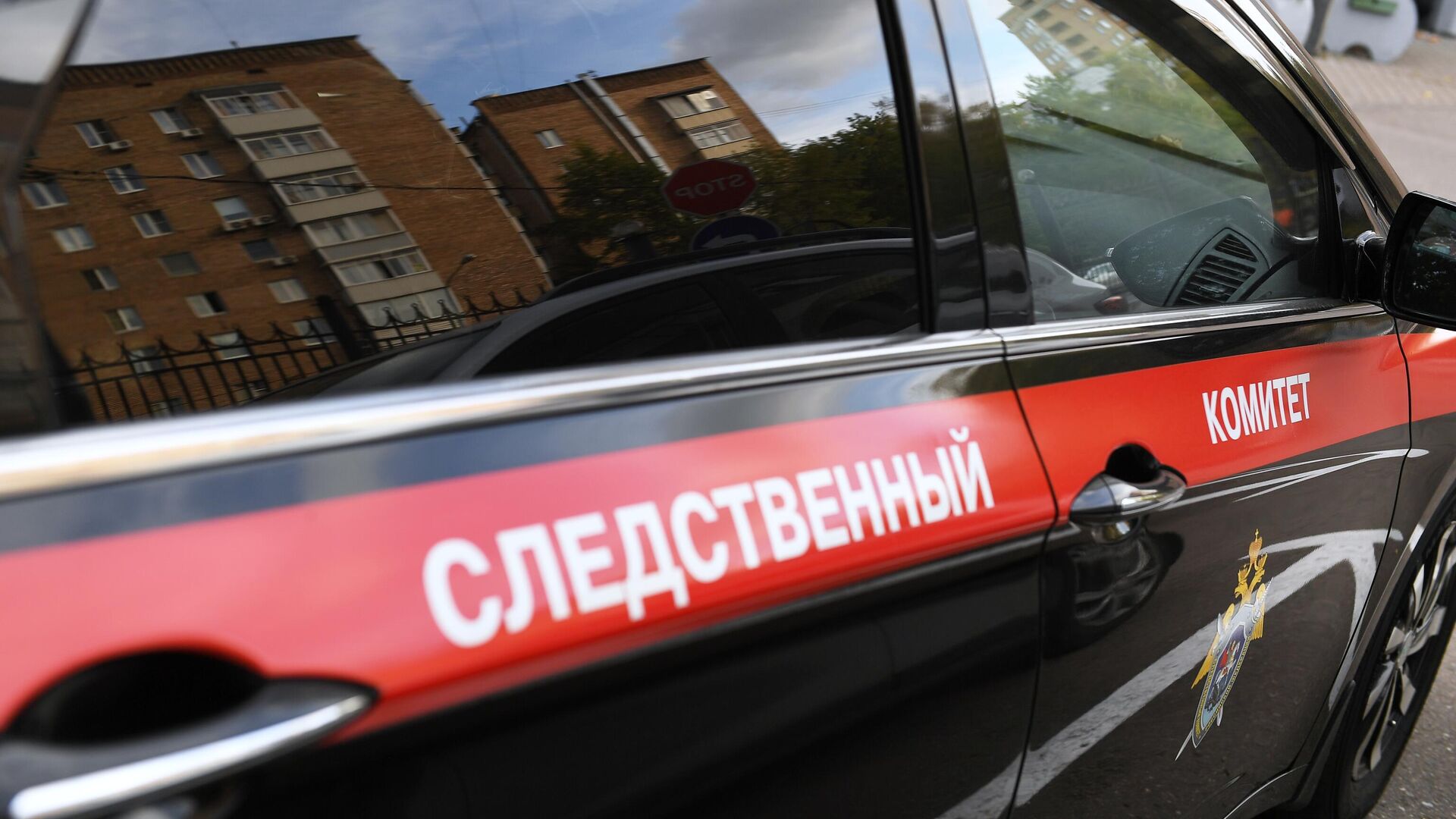 "On this fact, a pre-investigation check has been organized. At present, a set of measures is being taken to identify the person who fired the shots at the child. The issue of initiating a criminal case is being resolved," the regional SUSK said in a statement.