SIMFEROPOL, April 17 – RIA Novosti. The head of the Ukrainian community of Crimea, Anastasia Gridchina, called on the president of Ukraine to see what he turned his country into, and not to talk about the "dead territories" in Crimea and Donbass.
Earlier, the President of Ukraine Volodymyr Zelenskyy, in an interview with Le Figaro, said that Donbass and Crimea could face a future comparable to the "exclusion zone in Chernobyl." According to him, "it will be a dead territory, it will be worse than Chernobyl." Residents of the unrecognized republics and Crimeans will be able to avoid such a future if they begin to consider themselves Ukrainians, he noted.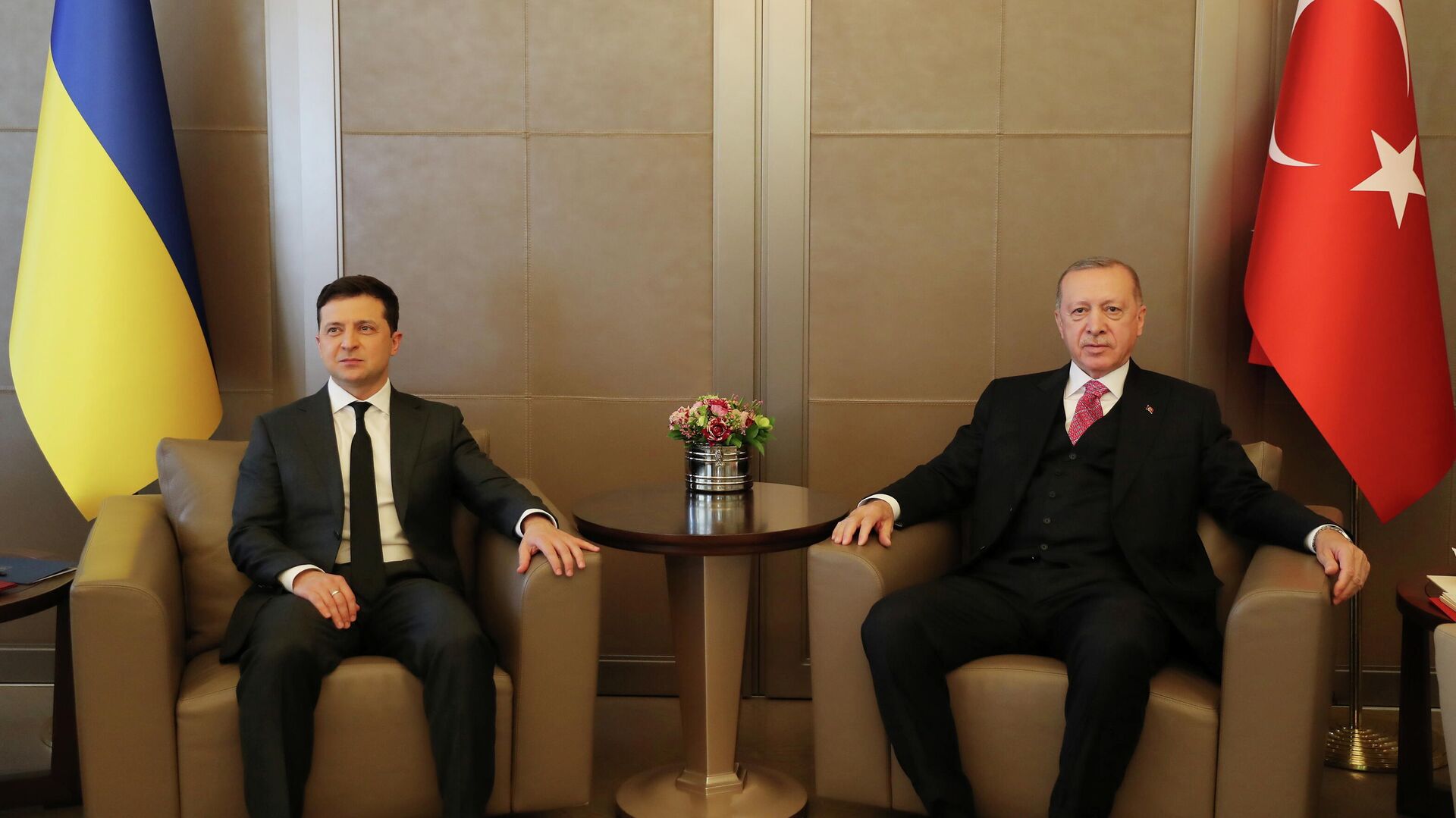 "While Zelensky is trying to talk and work off the money of Western curators about the so-called dead zones, Ukraine has already become a dead zone. It's hard to imagine life worse than now in Ukraine," Gridchina told RIA Novosti.
According to her, Zelensky did everything to ensure that Ukrainians flee their country in search of a better life in Russia and Europe.
"Forty-five percent of Ukrainians are below the poverty line. Ukraine is one of the five worst countries in the world in terms of birth rate, Ukrainians are becoming an endangered species. Are these factors not a cause for concern for the Ukrainian government?"
Crimea became a Russian region after a referendum held there in March 2014, in which 96.77% of Crimean voters and 95.6% of Sevastopol residents spoke in favor of joining Russia. Ukraine still considers Crimea to be its own, but temporarily occupied territory. The Russian leadership has repeatedly stated that the inhabitants of Crimea democratically, in full compliance with international law and the UN Charter, voted for reunification with Russia. According to Russian President Vladimir Putin, the Crimea issue is "finally closed."