MOSCOW, April 17 – RIA Novosti. The deputy chief of staff of the General Commission of the Cambodian National Police, Major General Ong Chanthuok, has been dismissed from service in connection with the organization of a party in Phnom Penh under quarantine conditions, the Khmer Times reported on Saturday, citing the country's authorities.
The general, along with two other organizers, was detained by the police on Friday.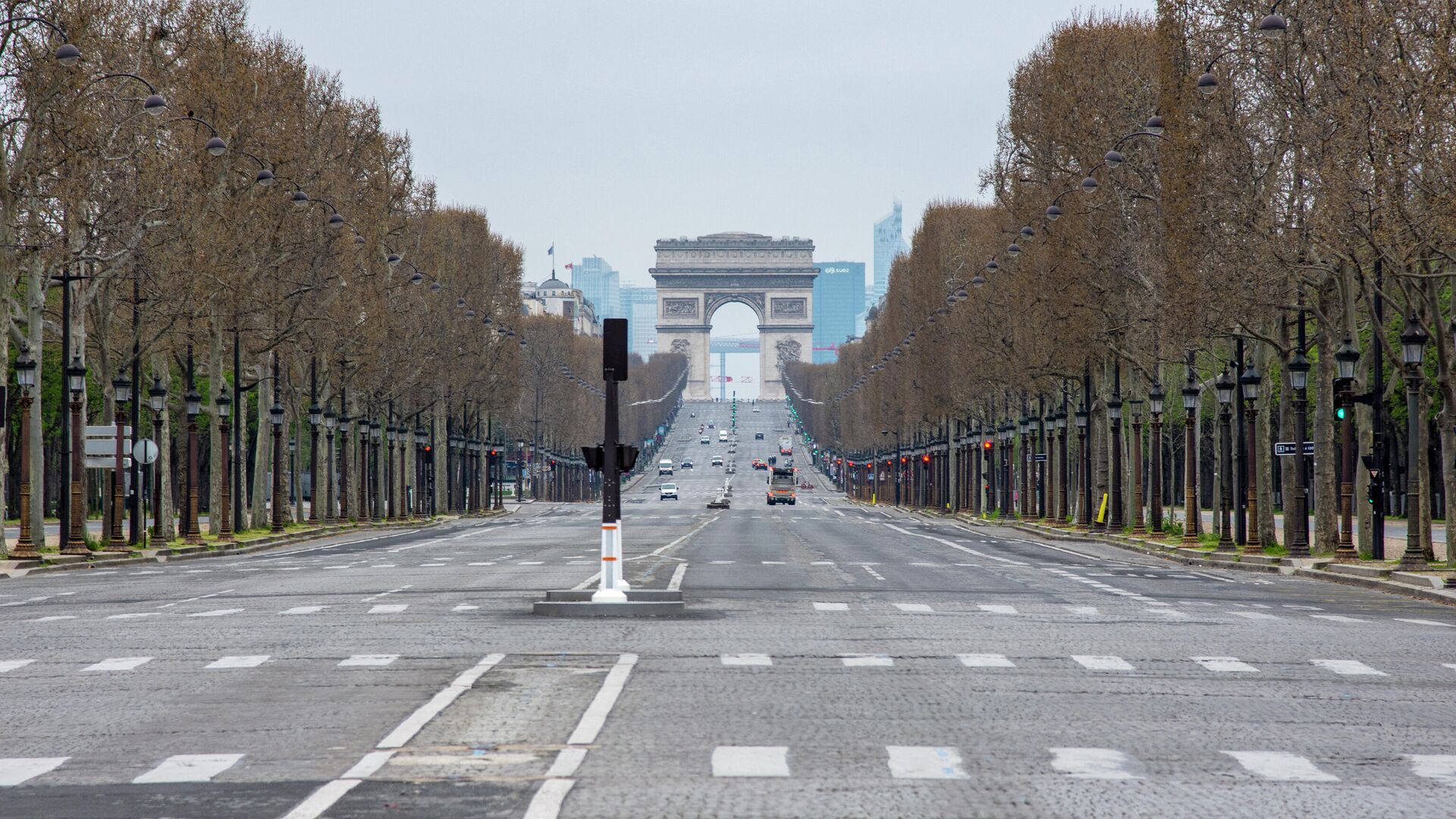 The spread of the coronavirus
Ong Chanthuok was fired for organizing a dancing and drinking party under quarantine restrictions in the country, according to a decree issued by King Norodom Sihamoni following a request from Cambodian Prime Minister Hun Sen. The general's case has been sent to the Phnom Penh Municipal Court.
The prime minister also sent a request to the king to strip the general of his rank and called on the court to impose the maximum penalty.
Since April 1, Cambodia has implemented severe restrictive measures, which, however, failed to stop the spread of coronavirus infection. In this regard, the authorities decided to introduce a full lockdown in Phnom Penh from April 15 to 28. For the entire period of the lockdown, residents of Phnom Penh and Takmao are prohibited from leaving their homes, except in cases of urgent medical need, including for taking tests for coronavirus.
In Cambodia, 5771 cases of COVID-19 infection were registered, 39 people died and 2416 people recovered.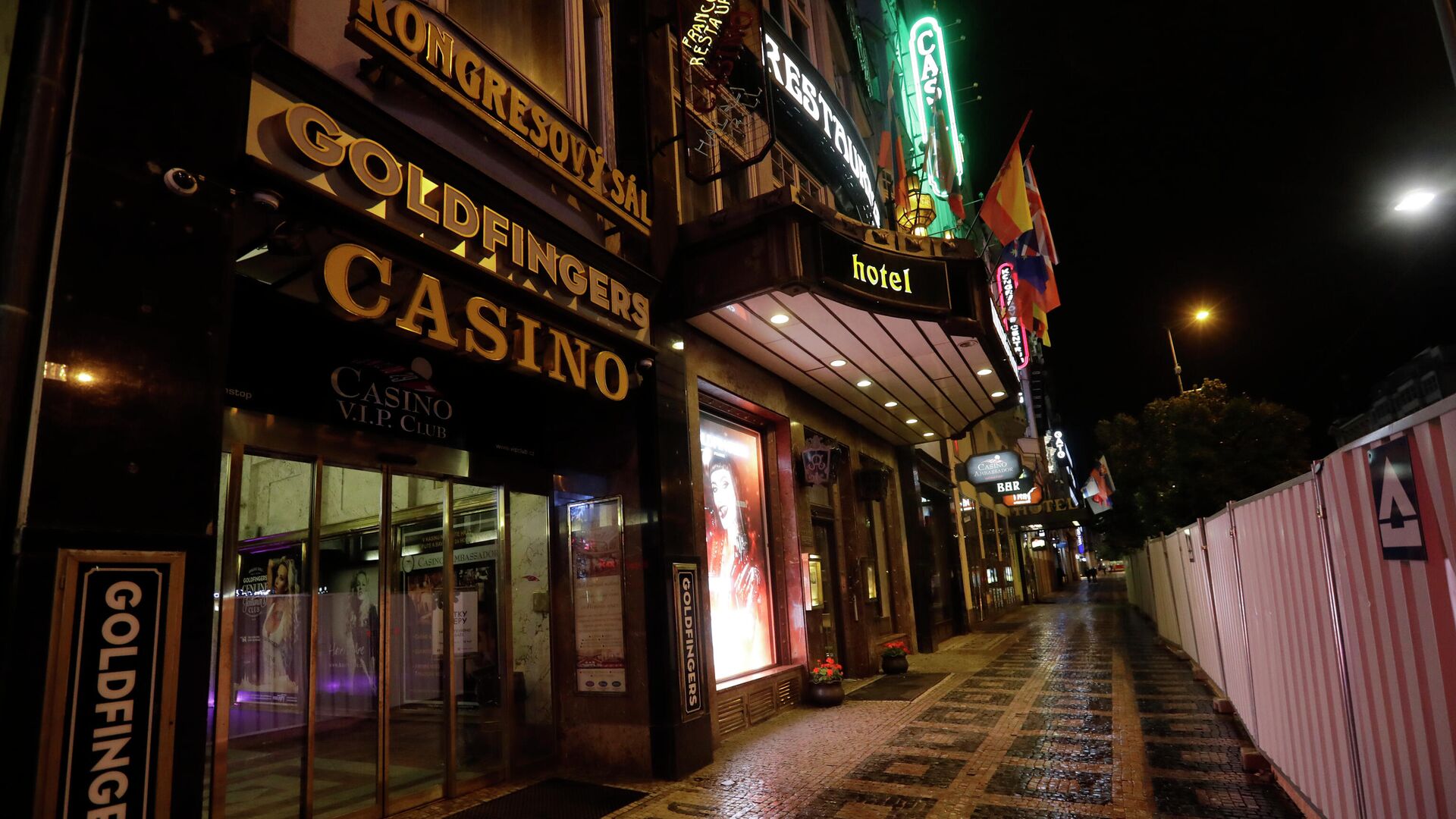 Tourism