MOSCOW, April 17 – RIA Novosti. The sovereign rating of Russia is resistant to new US sanctions, such sanctions risks are already included in the rating level and are consistent with the forecast, according to the commentary of the international rating agency Fitch.
"The rating of Russia" BBB "with a stable outlook is resistant to the new imposed US sanctions. The sanctions are in line with our opinion that the sanctions risks will remain high under the administration of (US President Joe) Biden. This is already included in the sovereign rating of Russia," experts say. agencies.
In their opinion, US measures will not be able to undermine Russia's macroeconomic and financial stability and prevent debt servicing. Analysts also drew attention to the low level of the budget deficit, the stability of the financial sector and the significant volume of international reserves, which support the resilience of the economy against the backdrop of sanctions.
At the same time, they also noted that the sanctions could negatively affect investor sentiment and will continue to test the strength of the financial and economic policy of the authorities.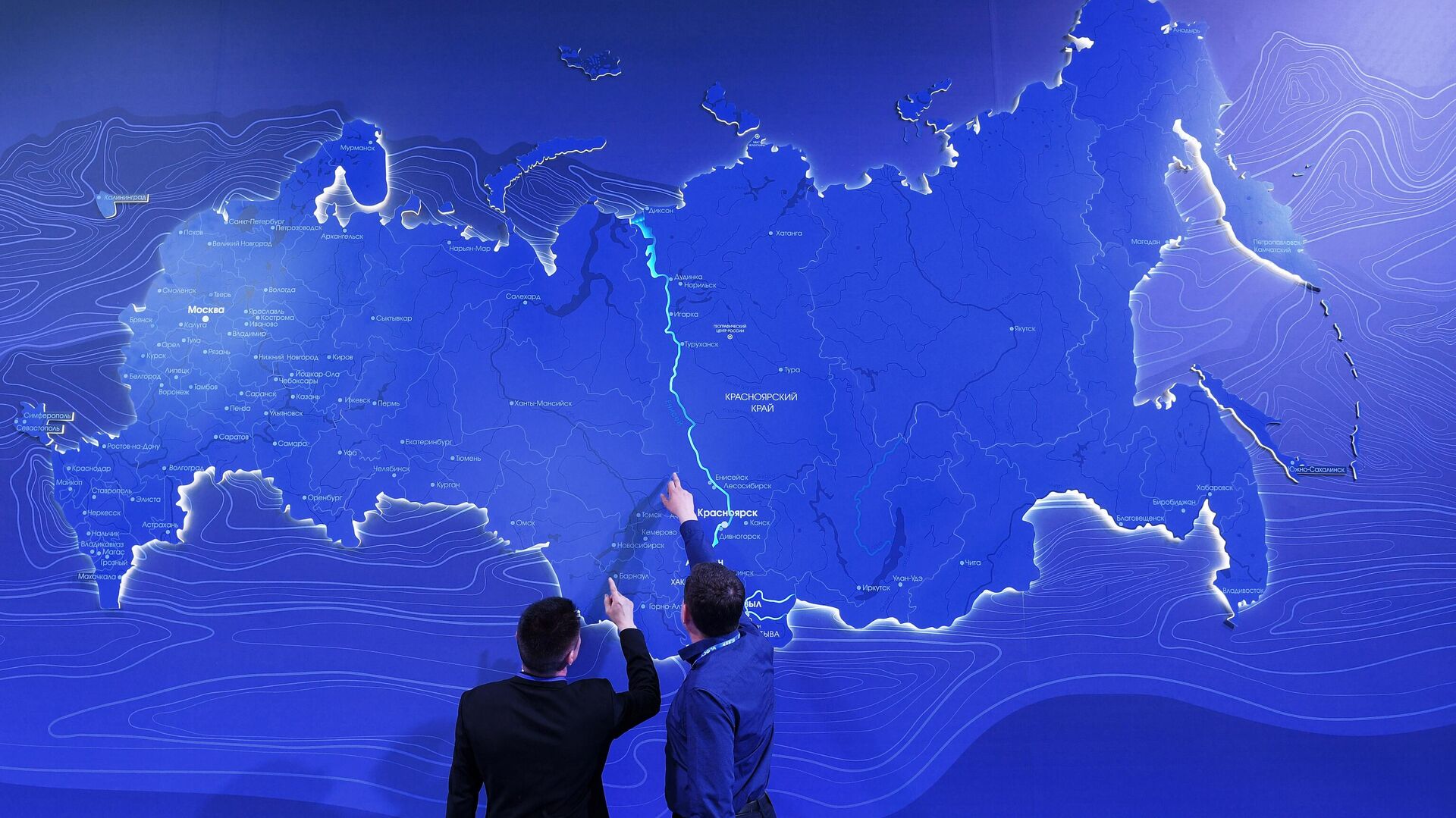 "Fitch still considers sanctions a key risk for Russia's sovereign rating," the experts concluded.
The United States on Thursday introduced new sanctions against the Russian Federation; 32 individuals and associations were affected by them. In addition, new sanctions prohibit US financial institutions from buying Russian government bonds on IPOs after June 14. Washington also announced that it will expel 10 diplomatic personnel.
Russia the day after the introduction of new sanctions, the United States announced its countermeasures: 10 American diplomats are being expelled from the country, the rest will not be allowed to move freely around the country, in addition, Moscow is imposing personal sanctions against officials from the administration, both former and current. and recommends that the American ambassador leave for Washington for consultations.