MOSCOW, April 17 – RIA Novosti. When choosing a financial service in a bank, Russians should carefully read the conditions and tariffs, pay attention to links, applications and special conditions, as well as read reviews and see the proposals of competitors, otherwise you can become a victim of misseling, the interviewed experts told RIA Novosti.
According to the Central Bank, misseling in relation to financial products is most often found in bank offices, where citizens come to open or extend a deposit, and at the same time persuade them to sign another agreement.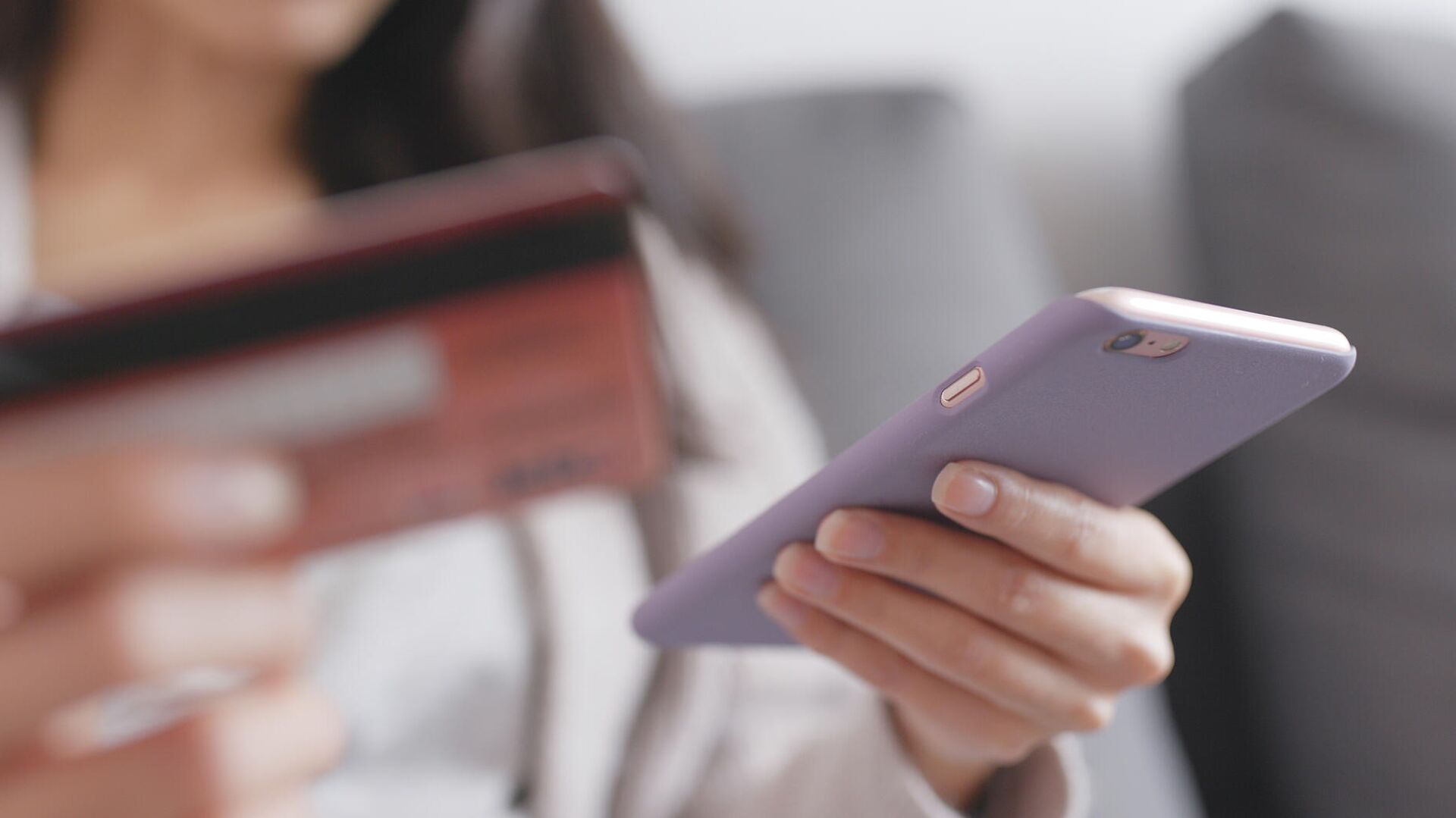 "You need to carefully read the terms of provision, study the tariffs, while paying special attention to links, applications and special conditions, sometimes it is useful to read the reviews. To select the best conditions, it is also recommended to study the proposals of competitors, comparing the proposed conditions," said the director of bank ratings NRA Konstantin Borodulin.
According to the expert, when offering complex products, banks usually disguise them by offering higher rates, in particular, allegedly on deposits, but receiving interest above market rates is not guaranteed and depends on the dynamics of the stock and foreign exchange markets. At the same time, in the case of hidden investment, it will be possible to return your money only in court.
The director of the NKR rating agency Alexander Proklov agrees with his colleague and believes that the key sign of misseling is the offer of increased profitability on a certain financial product: often the banks do not inform the client about possible significant fluctuations in profitability or that there are various additional payments and commissions.
Experts recommend that victims of misseling complain about the services of unscrupulous creditors directly to this organization, to the Bank of Russia and Rospotrebnadzor. "If the organization is client-oriented, then if a number of questions arise, it can itself get in touch after the publication of reviews on the network," concluded Borodulin.