MOSCOW, April 17 – RIA Novosti. The detention of the Ukrainian consul in St. Petersburg indicates the presence of irrefutable evidence of his illegal actions, Kiev is conducting subversive activities against Russia, the first deputy head of the international committee of the Federation Council, FSB general Vladimir Dzhabarov told RIA Novosti on Saturday.
The FSB of Russia on Saturday reported that consul Alexander Sosonyuk was detained red-handed on April 16 in St. Petersburg during a meeting with a Russian citizen while receiving information of a classified nature contained in the databases of law enforcement agencies and the FSB. Deputy Foreign Minister of Ukraine Yevgeny Yenin later said that the Ukrainian side was preparing countermeasures. And the press secretary of the Ukrainian Foreign Ministry, Oleg Nikolenko, clarified that Sosonyuk was detained for several hours and he had already returned to the diplomatic institution.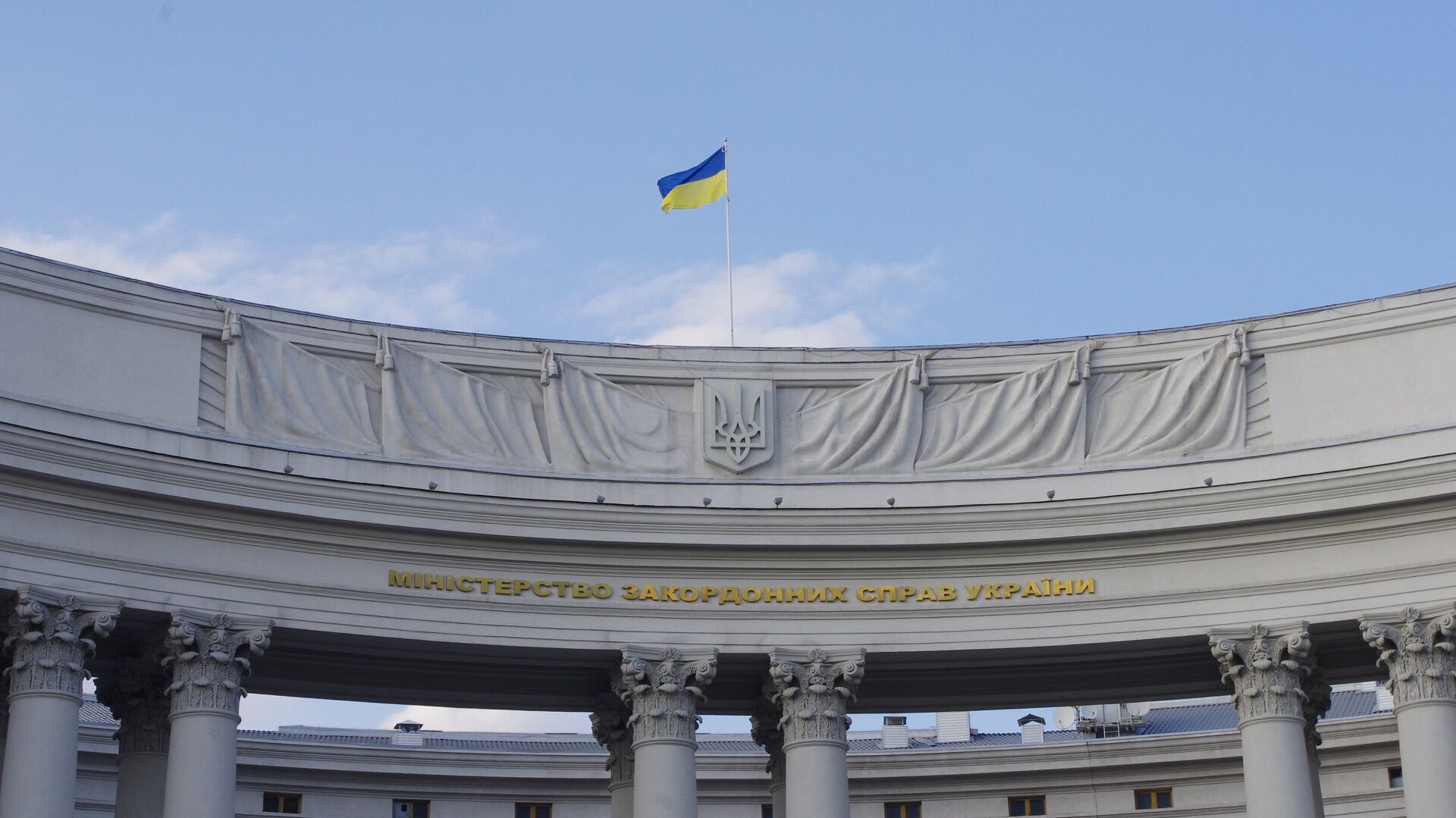 "If they went to detain the consul, it means that there was irrefutable evidence that he received information of a classified nature," Dzhabarov said.
The senator noted that Sosonyuk may be expelled from Russia, and the Ukrainian side has already announced retaliatory measures. "The fact that they send our consul or someone else will not change anything, our level of relations is so low, there are not even ambassadors in Kiev or Moscow," Dzhabarov said.
According to him, this is a course for the continuation of the confrontation between Moscow and Kiev, but the blame for this rests solely with Ukraine, "which, in fact, is engaged in subversive work against the Russian state."