SARATOV, April 16 – RIA Novosti. The head of the Penza Housing and Utilities Department will face trial on charges of receiving a series of bribes for permission to bury close relatives of those who have previously died in closed cemeteries, the regional prosecutor's office said.
According to the investigation, the head of the department of housing and communal services of Penza regularly received bribes from 10 employees of funeral agencies for making positive decisions on re-burial in closed cemeteries of the city in the graves of previously deceased close relatives without attaching the necessary documents.
"Currently, the accused are under recognizance not to leave and proper behavior. After the indictment has been served on him, the criminal case will be sent for consideration to the Leninsky District Court of Penza," the message says.
The defendant in the case is accused of committing 10 episodes of a crime under the article of the Criminal Code of the Russian Federation "Receiving a bribe by an official for illegal actions." He faces up to eight years in prison.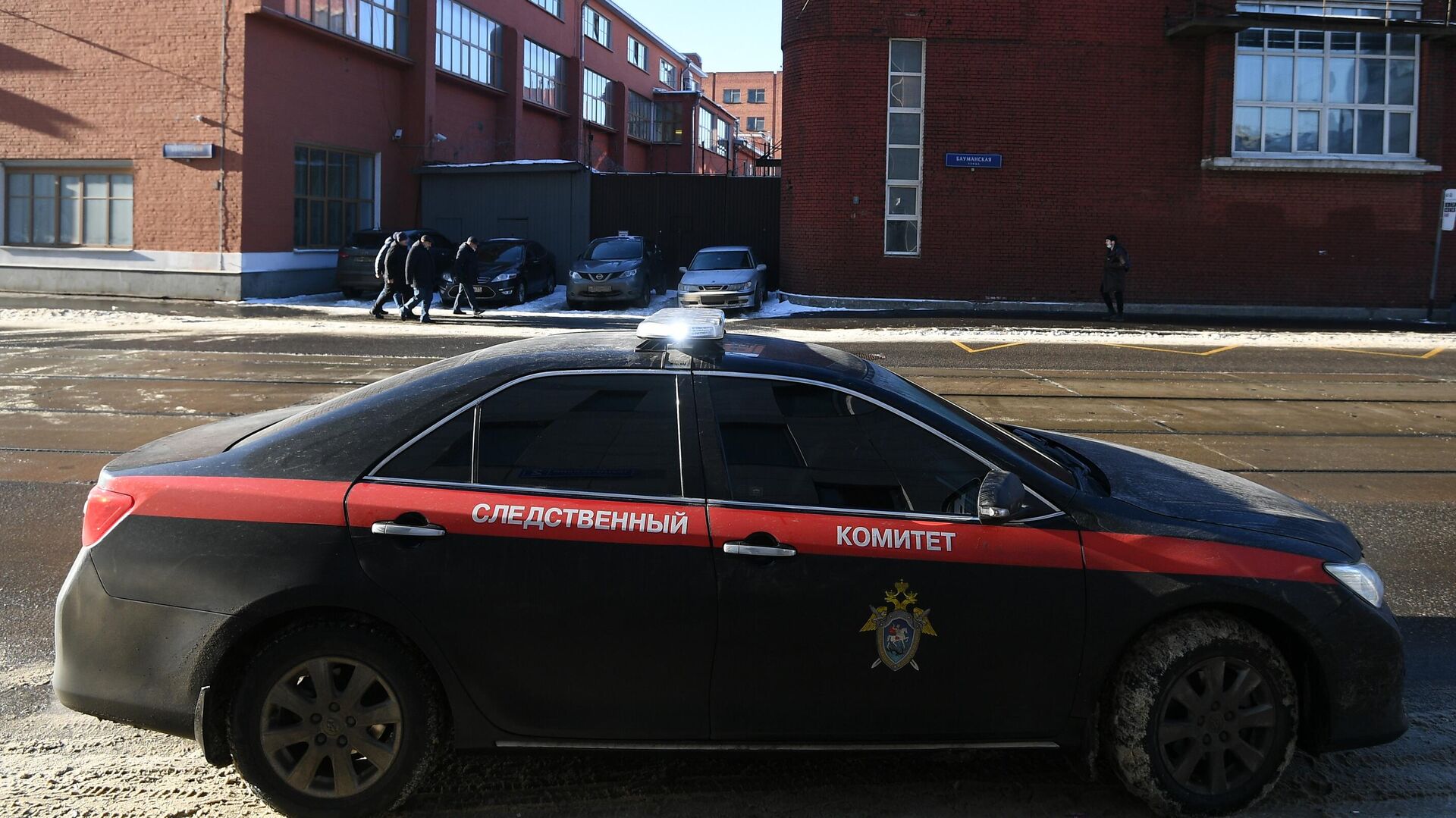 As the regional department of the RF IC clarified, the accused has already been dismissed, during the investigation he pleaded guilty.