MOSCOW, April 16 – RIA Novosti. An imaginary doctor suspected of abusing several children was detained in Moscow, Yulia Ivanova, senior assistant to the head of the Moscow head of the RF IC, told reporters on Friday.
The crimes were committed for about four years, from 2015 to May 2019 in a rented building on Checherina Street (Babushkinsky District), as well as in an apartment on Yaroslavskoye Shosse.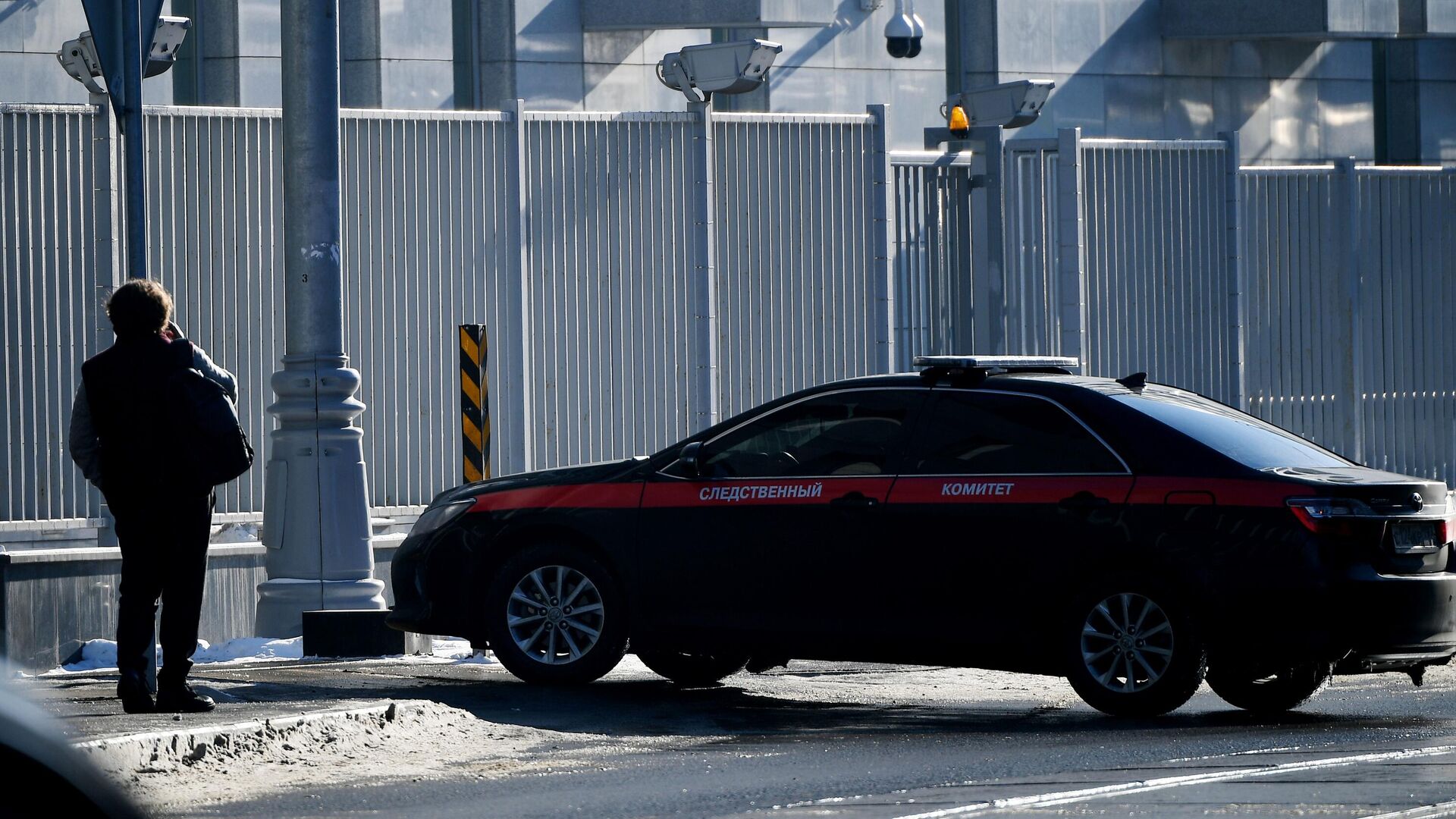 According to the investigation, posing as a doctor, the pervert committed "other violent acts of a sexual nature" against children and photographed them.
The incident became known by chance from the story of one of the children in a real medical institution. There are four episodes in the case so far. "A man born in 1967 was detained in the commission of this crime. The involvement of the person involved in the incriminated act is confirmed by the materials of the criminal case … In the near future he will be charged and a measure of restraint will be chosen," Ivanova said.
Now it is being found out whether the detainee was involved in other similar crimes. In parallel, he will undergo a psychological and psychiatric examination to establish whether he is capable of taking responsibility for his actions.
As a law enforcement source told RIA Novosti, all the victims are girls. How exactly the detainee managed to lure them to a "medical examination" is not disclosed.