MOSCOW, April 17 – RIA Novosti. Fox News readers commented on the news of a Russian fighter jet intercepting an American spy plane over the Pacific Ocean and criticized Joe Biden for "negative diplomacy."
"I think we are very lucky that Putin is able to control himself in the face of provocations from a patient with Alzheimer's. But this does not mean that Putin will let Biden get away with everything. Biden wants to make Putin the scapegoat, but it will not work. we are heading for war, "says one commentator.
"I don't remember any such negative diplomacy coming from the Trump administration. It's clear to me that, mentally, Biden is not in a position to do business with Russia, China and North Korea. This is very dangerous," said another reader.
"Out of stupidity, Biden punishes Russia for what she – and she knows – did not do. Russia did not interfere in American politics, as the Democrats argued, who simply needed to compensate for Hillary's lack of public support. conflict over the stupidity and lies of the Democrats ", – summed up another user of the portal.
Earlier, the American leader announced his intention to take a responsible approach to the dialogue with Moscow. Biden also expressed confidence that both sides can tackle global problems together.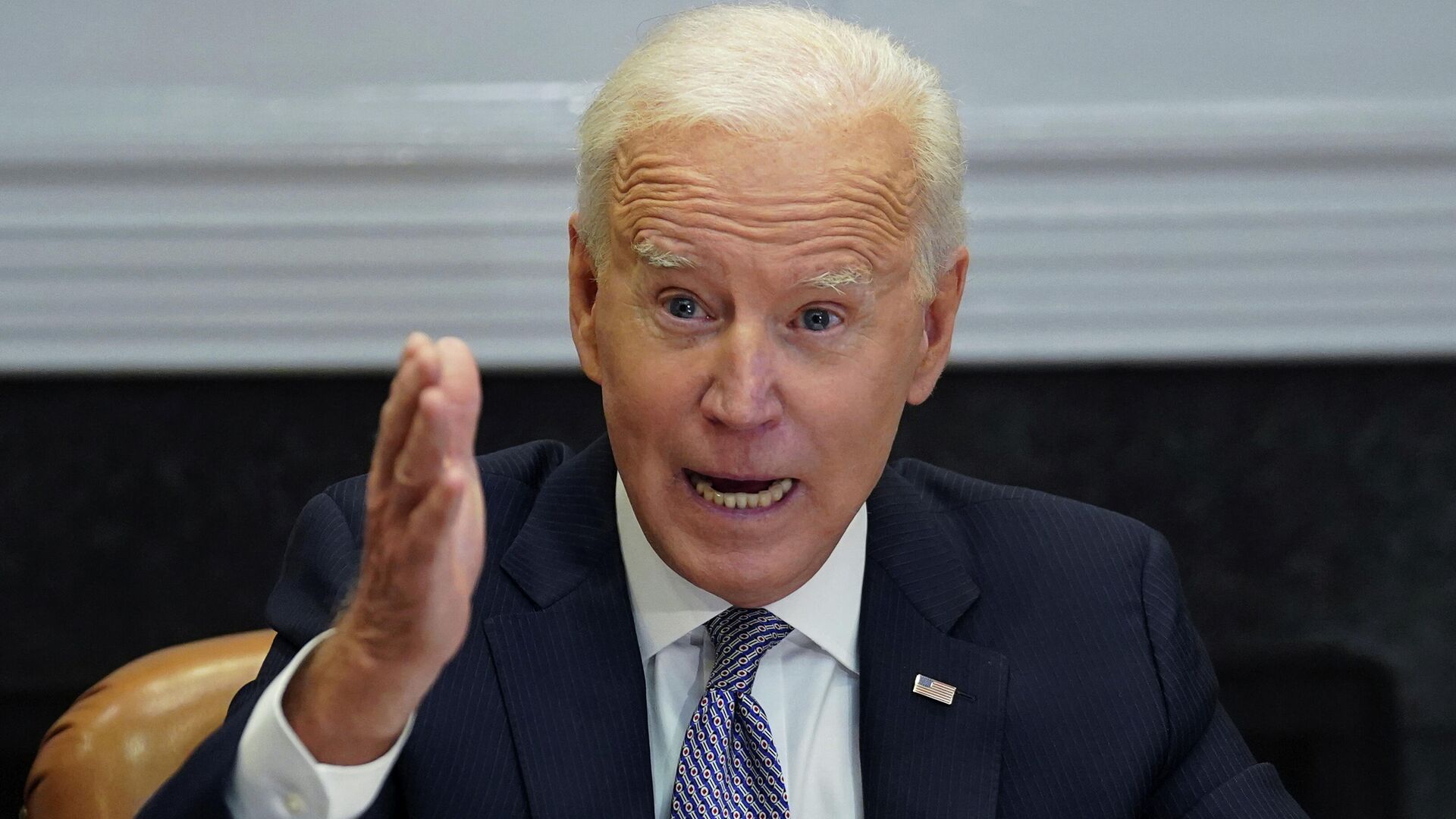 However, on Thursday, Washington imposed new restrictions on Moscow and announced the expulsion of ten Russian diplomatic personnel. The Russian Foreign Ministry then noted that the US sanctions course does not meet the interests of the peoples of the two countries. Foreign Minister Sergei Lavrov announced retaliatory measures.
Read the full version of the material on the Inosmi website >>