MOSCOW, April 16 – RIA Novosti. In an interview with Le Figaro, President of Ukraine Volodymyr Zelensky compared the territories of Donbass and Crimea with the "exclusion zone in Chernobyl."
"It will be a dead territory. It will be worse than Chernobyl," the head of state said.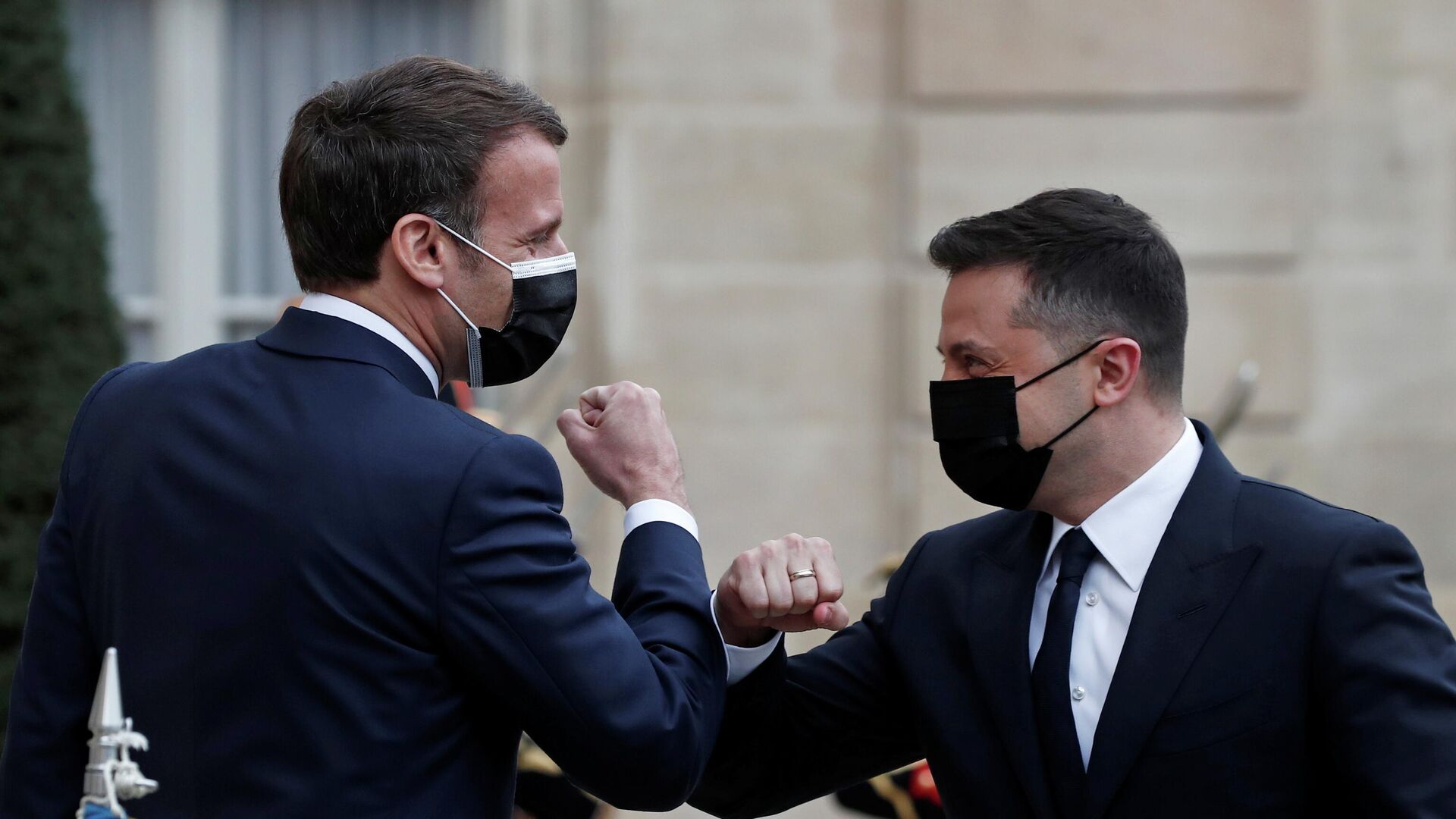 According to Zelensky, residents of the unrecognized republics, as well as Crimeans, will allegedly be able to avoid such a future if they begin to consider themselves Ukrainians.
The Russian side has repeatedly reminded that Crimea returned to the country as a result of a referendum held in full compliance with international law and the UN Charter. As President Vladimir Putin noted, at the moment the issue of Crimea is "completely closed."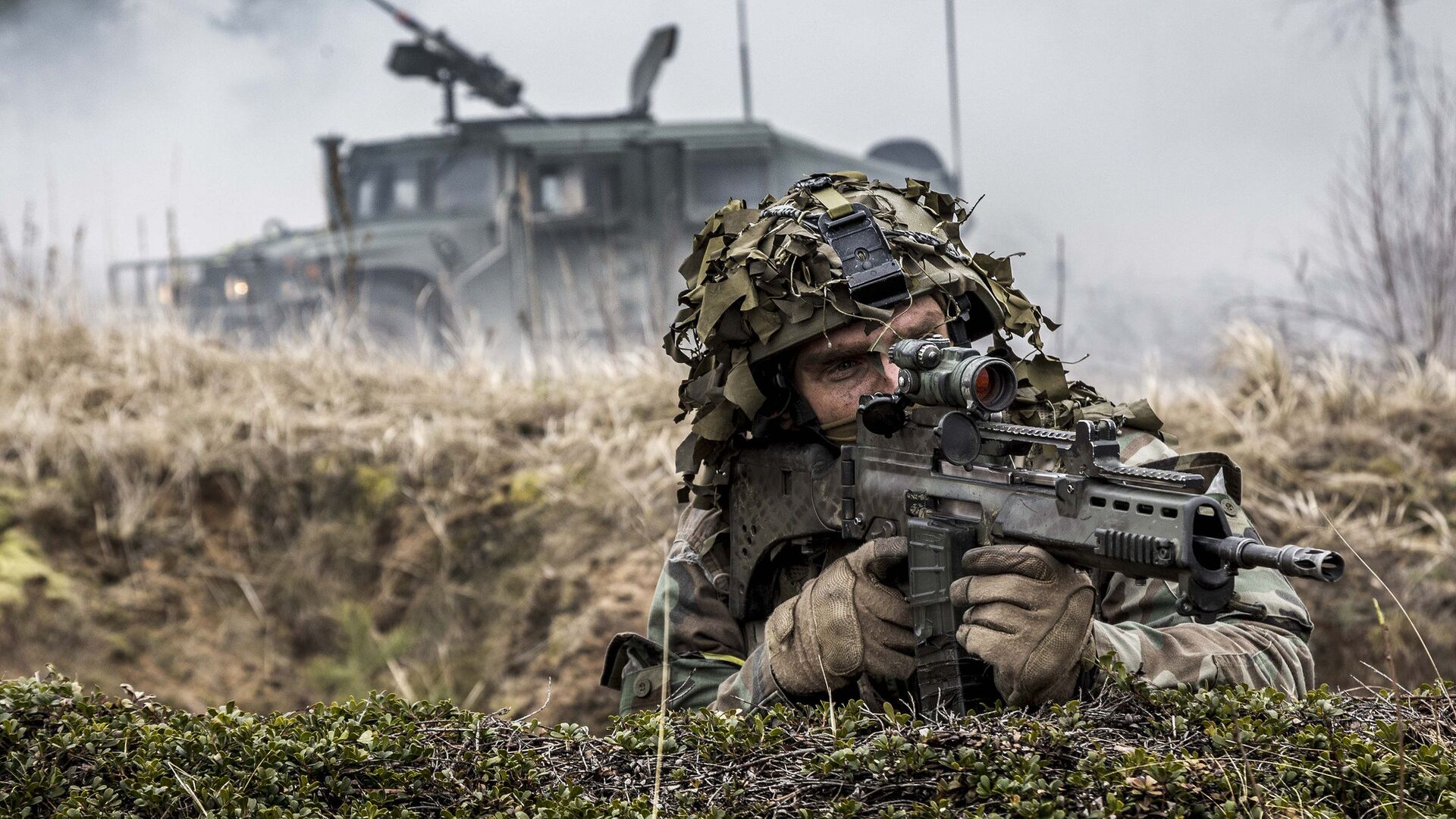 Moscow also expressed concern over the aggravation of the situation in Donbass. As the official representative of the Ministry of Foreign Affairs Maria Zakharova said yesterday, Russia is not interested in stirring up the civil war in Donbass and will do everything possible to protect its inhabitants. She also called on Ukraine's allies to stop inciting the Kiev regime to bloody adventures in the region. The head of the self-proclaimed Luhansk People's Republic Leonid Pasechnik noted that, in his opinion, Donbass will become part of Russia "when the time comes."
As Vladimir Putin emphasized, Russia will not abandon Donbass – "no matter what." At the same time, he noted that before making any decision, one must think about the consequences. As the press secretary of the head of state Dmitry Peskov said earlier, Moscow will continue to provide assistance to Russian-speaking people living there, including humanitarian assistance.