ROSTOV-ON-DON, April 16 – RIA Novosti. Investigators completed their investigation and sent a criminal case against three residents of Astrakhan, accused of kidnapping a businessman and extorting 100 million rubles from him, to the court, reports SUSK Russia in the Astrakhan region.
According to the investigation, a local resident created an organized criminal group in Astrakhan to kidnap a businessman. It included three of his confidants, who were collecting information and spying. In the afternoon of August 28 last year, they abducted a local businessman on Latyshev Street in Astrakhan, the UK believes.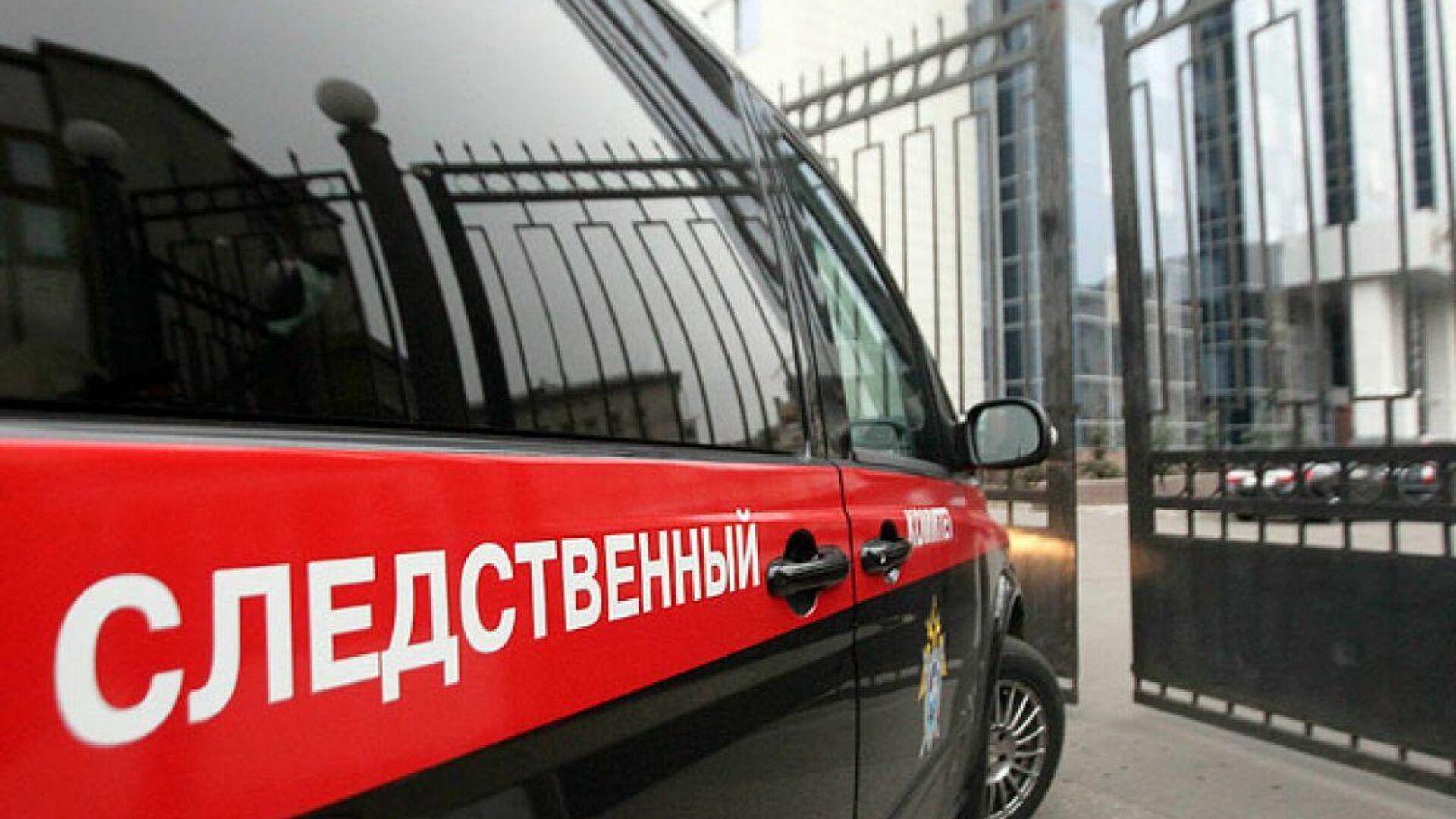 Then they took the businessman to an island near the village of Yaksatovo, where they kept him in a tent for several days with his hands tied and a sack on his head. The attackers, threatening to kill the Astrakhan and his family members, demanded to transfer them $ 2.5 million, later they reduced the amount to 100 million rubles, investigators note.
After the businessman agreed to give them the money, they let him go, and he turned to the law enforcement agencies. The criminal case was initiated under the articles "Abduction by a group of persons by prior agreement", "Extortion" of the Criminal Code of the Russian Federation. The case against the organizer of the group was separated into a separate proceeding, he was put on the international wanted list.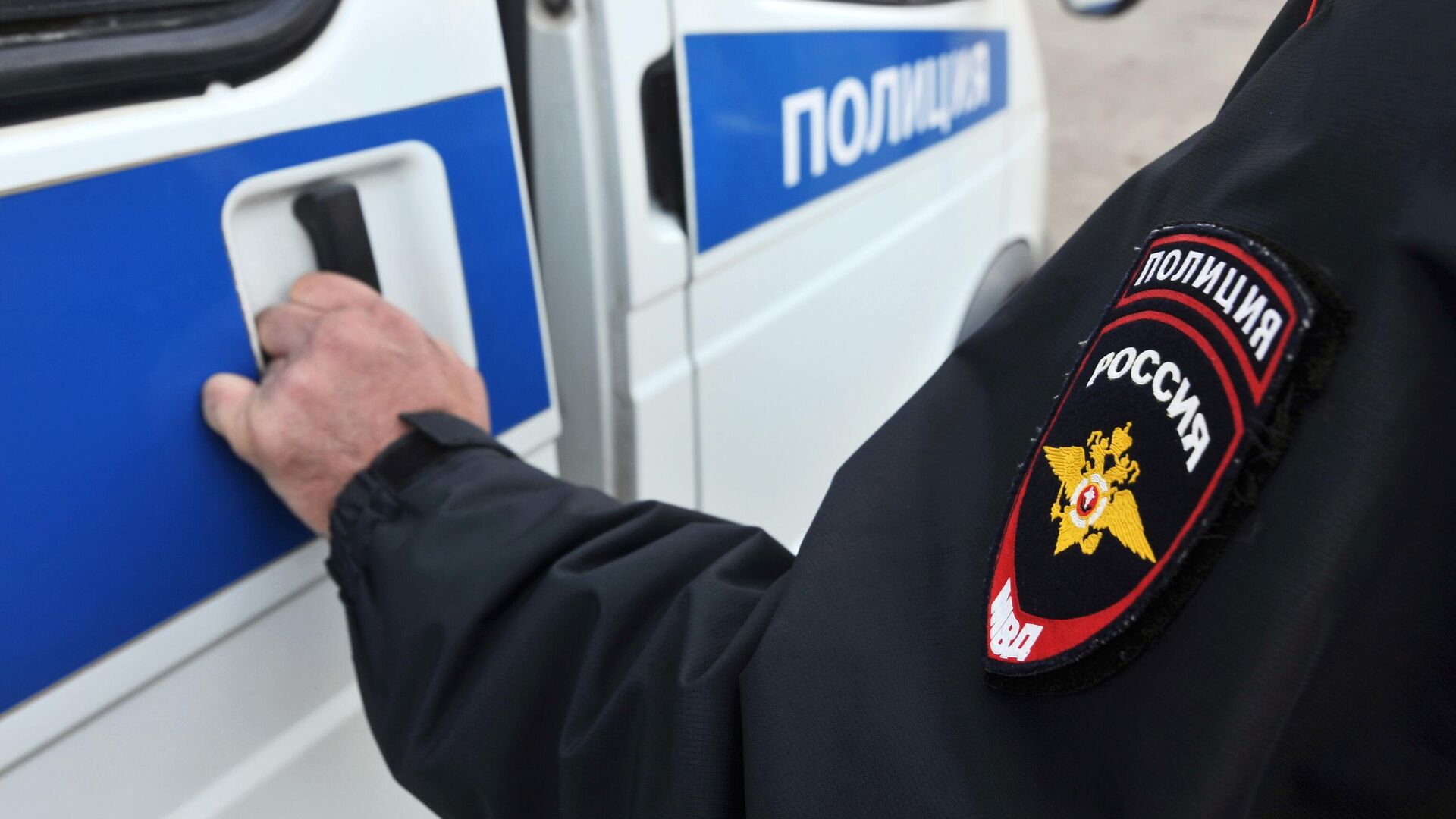 During searches of the houses of the members of the group, the security forces seized secret communications equipment, firearms and edged weapons, as well as the tent in which the victim was kept. "The investigation has collected a sufficient evidence base, in connection with which the criminal case with an approved indictment against three members of the criminal group was sent to the court for consideration on the merits," the message says.