MOSCOW, April 16 – RIA Novosti. The United States realized that sanctions would not be able to stop the construction of Nord Stream 2, but now it will try to prevent the pipeline from operating at full capacity, Alexei Grivach, deputy head of the National Energy Security Fund, told RIA Novosti.
The United States on Thursday imposed sanctions on Russia's national debt. Later at a press conference, US President Joe Biden, when asked why additional sanctions were not imposed on Nord Stream 2, said the project is a complex issue that affects allies in Europe. However, he added that new sanctions against the pipeline are still under discussion.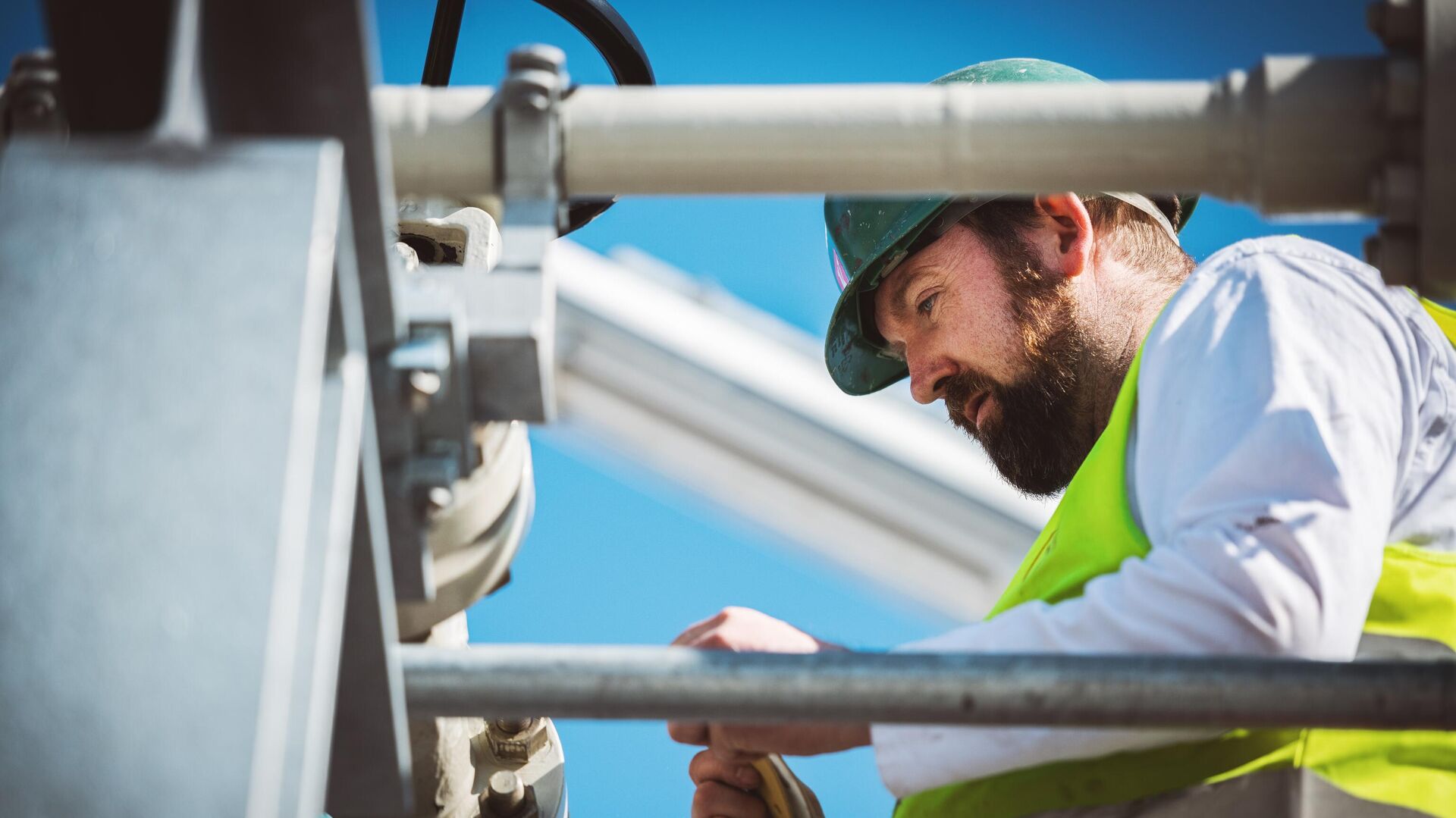 "I think that the United States understands that the gas pipeline will be completed and put into operation. Attempts to prevent this are both useless and counterproductive in relations with Germany, and the EU as a whole, since the intervention clearly hints at American disrespect for European sovereignty," he said. Grivach.
"But there is inertia, an internal political struggle, lobbyists who have been paid money, and a desire to save the face of the new administration. Therefore, they cannot simply give up pressure. But now they will try to concentrate on not allowing the gas pipeline to operate at full capacity," expert.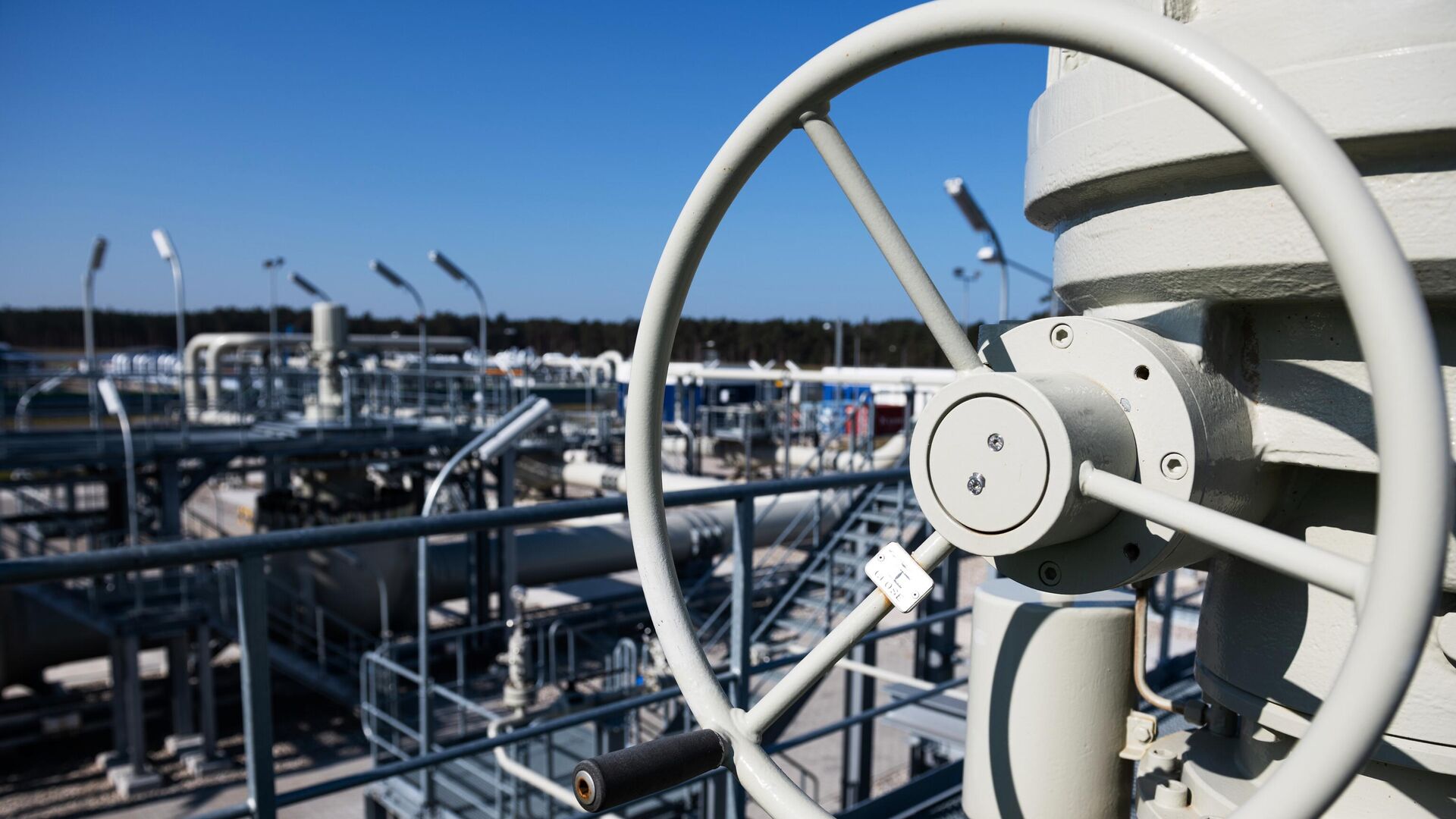 Nord Stream 2 envisages the construction of two lines of a gas pipeline with a total capacity of 55 billion cubic meters of gas per year from the Russian coast through the Baltic Sea to Germany. The project is actively opposed by the United States, which is promoting its liquefied natural gas to the EU, as well as Ukraine and a number of European countries. The states imposed sanctions against the gas pipeline in December 2019, as a result of which the Swiss Allseas was forced to stop laying. It continued a year later, in December 2020.
According to the project operator Nord Stream 2 AG (a 100% subsidiary of Gazprom), as of March 31, Nord Stream 2 was 95% completed, 121 kilometers of the total length of the gas pipeline remained to be laid along two lines.