MOSCOW, April 16 – RIA Novosti. Large families in Russia until August 31 can issue tickets for summer trains with a 20% discount, according to the Russian Railways website.
For the third year in a row, Russian Railways Holding provides an opportunity for families with three or more children whose youngest child has not reached the age of 18, when planning a trip to Russia by train, take advantage of the special Big Family campaign. In August of this year, tickets can be issued to compartment cars of long-distance trains formed by FPK JSC (subsidiary of Russian Railways) with a 20% discount. … You can go on a trip with a discount from June 1 to August 31, " message.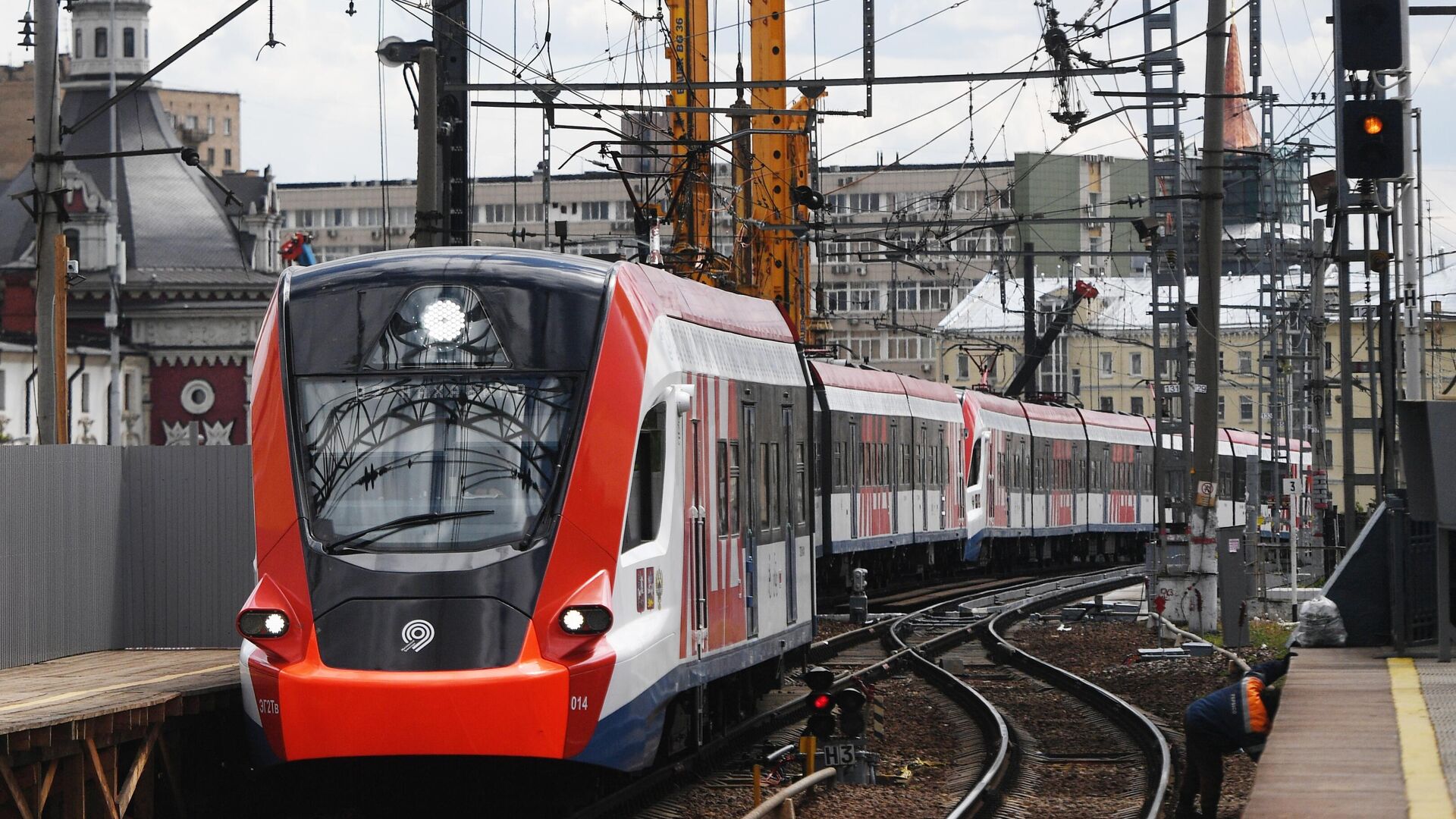 Parliamentary Assembly of the Union of Belarus and Russia
It is also noted that the offer is also valid for individual trips of each of the members of large families.
It is also added that in order to receive a discount, you need to be registered in the RZD Bonus loyalty program, and in addition, one of the members of a large family needs to come to any FPK cashier and receive the Big Family status in the RZD Bonus loyalty program. It is clarified that for this it is necessary to present to the cashier documents proving the identity of all family members, birth certificates of children or documents on their adoption, as well as marriage certificates, if necessary, to register a spouse.
"You can buy a ticket with a discount at the special fare" Big Family "at the railway ticket office, on the official website of Russian Railways, as well as using the Russian Railways For Passengers mobile application, specifying the number of the Russian Railways Bonus loyalty program member, – the message says …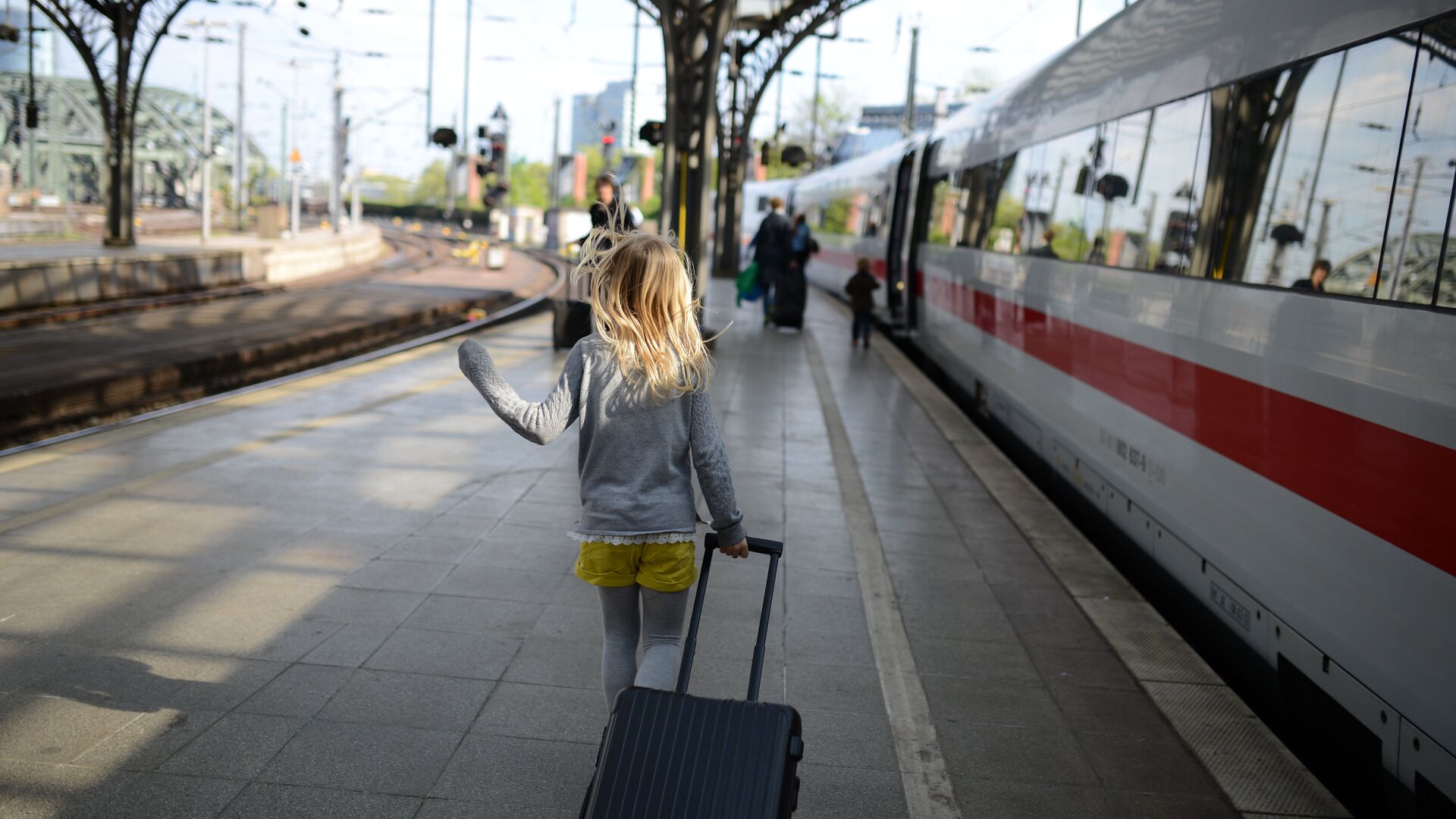 Tourism