MOSCOW, April 16 – RIA Novosti. The pandemic has led to negative demographic trends in Russia – life expectancy has decreased, said Russian Minister of Health Mikhail Murashko.
"The pandemic of the new coronavirus infection, which has become one of the strongest challenges for the health care system over the past century, has led to negative demographic trends – a decrease in life expectancy," Murashko said at the final meeting of the Ministry of Health of the Russian Federation.
He noted that at the same time, the infant mortality rate has reached its historical minimum and amounted to 4.5 per 1,000 live births against the plan of 4.9.
The average life expectancy in Russia in 2019 was 73.4 years.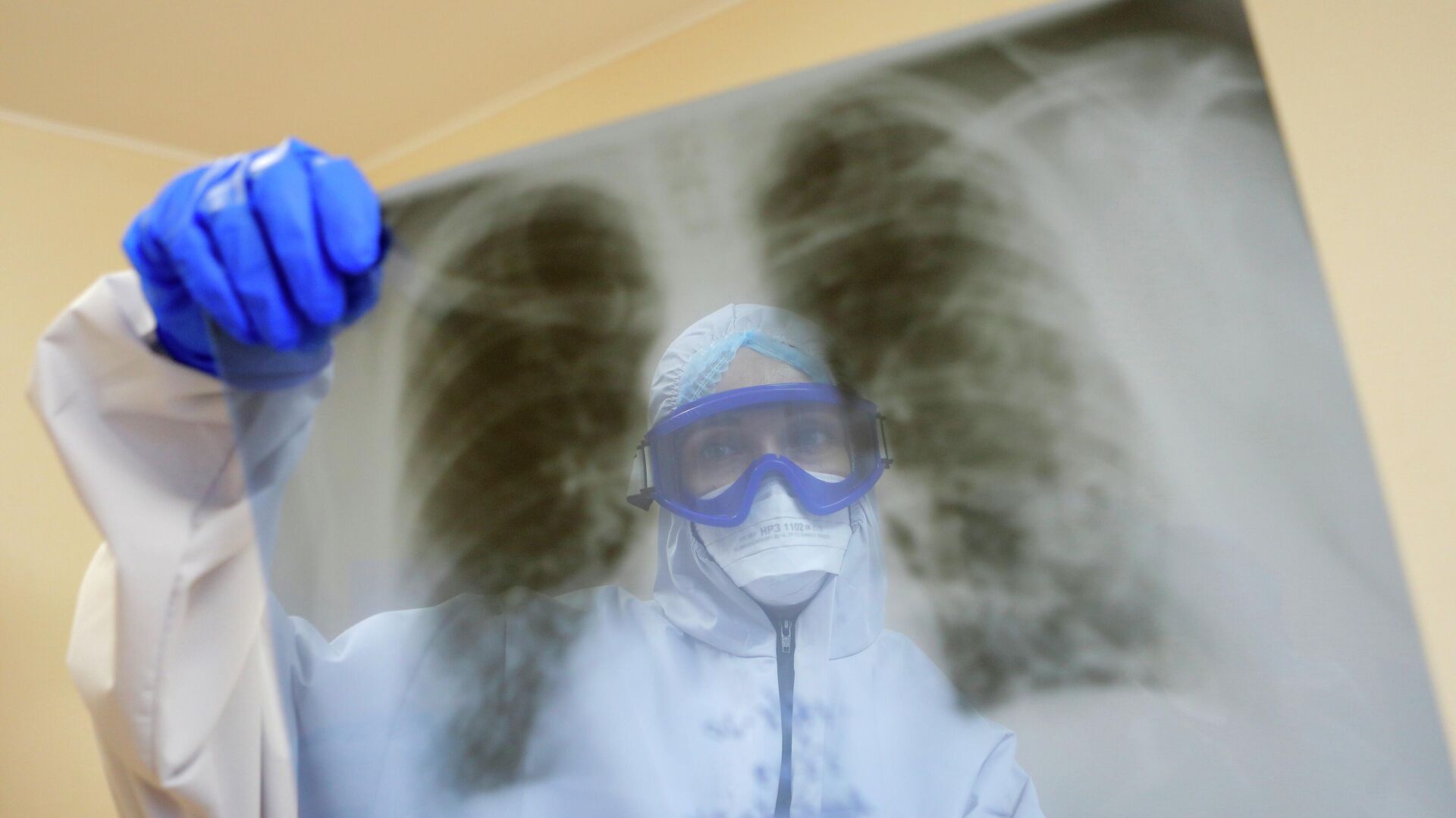 The spread of the coronavirus