MAGADAN, April 16 – RIA Novosti. Investigators have opened a criminal case after the death of a baby in the Severo-Evensky district hospital of the Magadan region, whose doctors are suspected of improper performance of their duties, according to the Investigative Directorate of the Investigative Committee of Russia for the region.
According to the UK, on April 12, a 27-year-old woman gave birth to a child in the hospital, who soon died.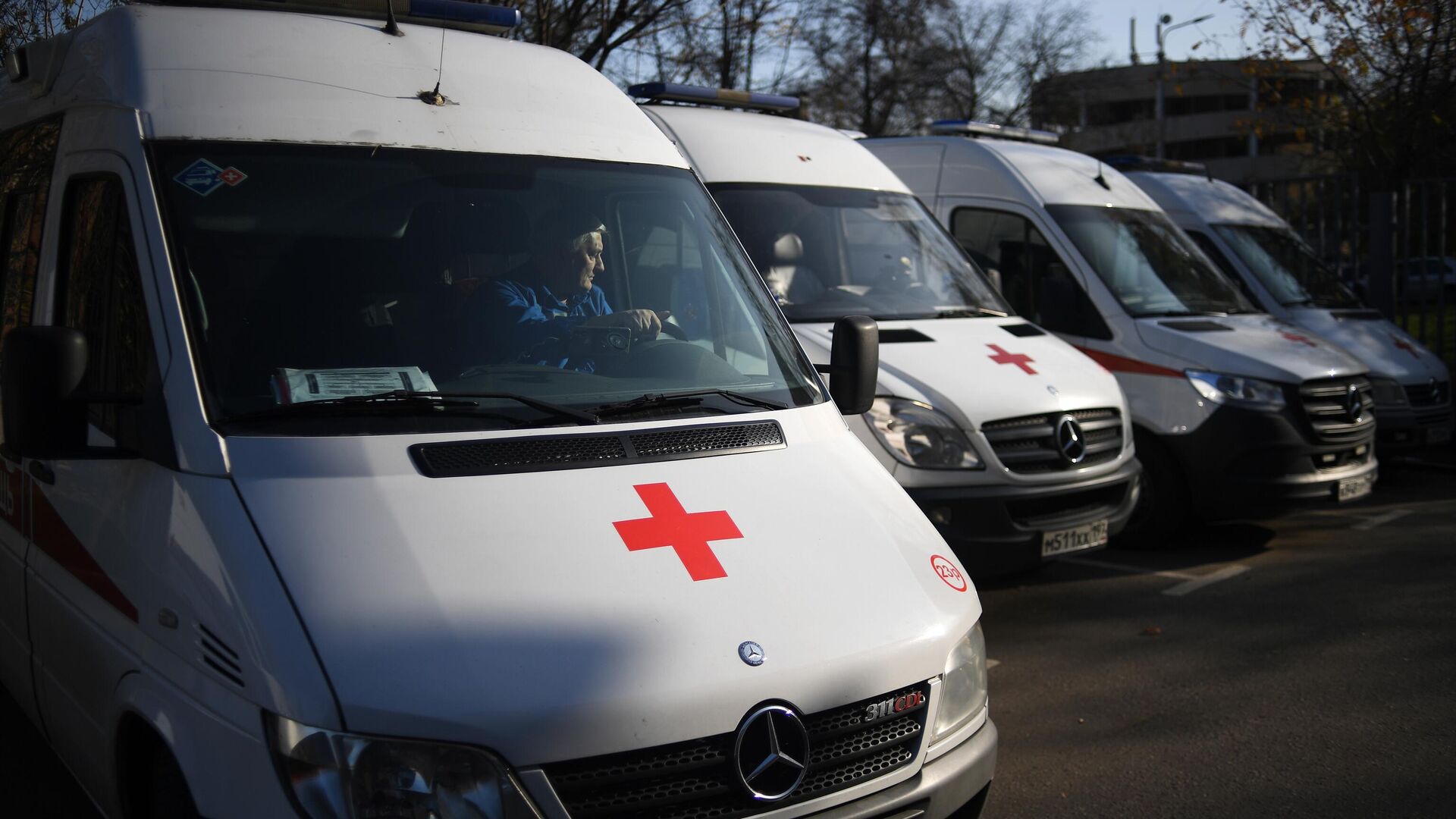 "The measures taken by the medical workers did not manage to save the child. At present, the investigators of the department are carrying out the necessary investigative and procedural actions, in order to establish the cause of the child's death, a forensic medical examination has been appointed. personnel ", – said in the message.